Welcome to 99Bitcoins' latest weekly round up with the most important news of the week.

Bitcoin surging as Greek collapse becomes all but imminent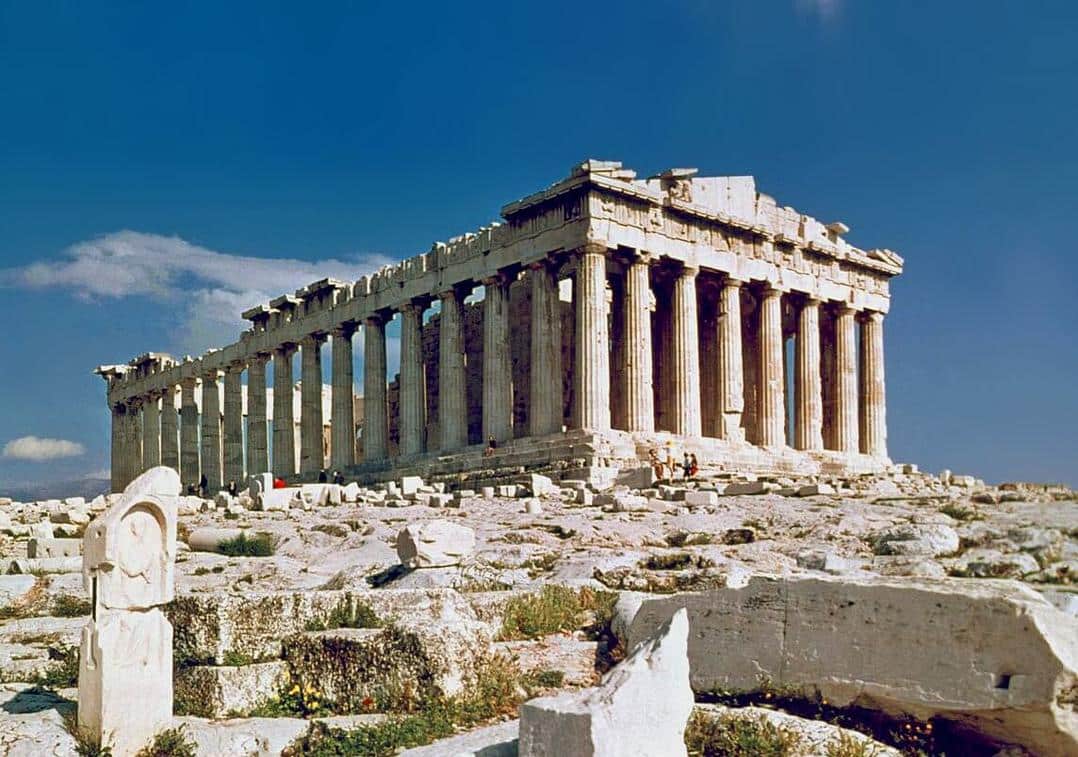 Bitcoin has surged from just over $240 on Friday to nearly $250 on Sunday evening, marking one of the 72 best performances in recent memory. So what has Bitcoin on the rise?
It appears that investors are once again growing nervous because of Greece, due the high likelihood that the country will miss its billion dollar debt payments and could be forced to leave the Eurozone.
Full article on 99Bitcoins.com
Greeks are rushing to Bitcoin
With bank doors slammed shut, frantic Greeks are turning to online trading platforms to see if the digital money Bitcoin is a better bet than the euro. The world's largest Bitcoin exchanges tell CNNMoney they've seen a surge of business from Greece.
Ten times as many Greeks are registering to trade bitcoins on the German marketplace Bitcoin.de than usual, according to CEO Oliver Flaskaemper. Bitcoin trades from Greece have shot up 79% from their ten-week average on Bitstamp, the world's third-largest exchange.
Bitcoin exchange Kraken crosses Canadian border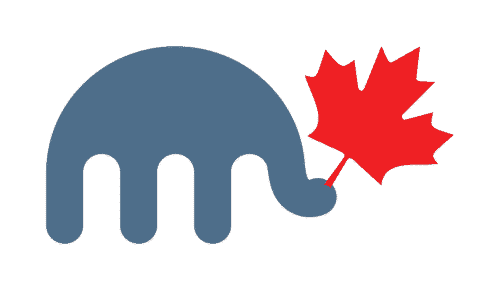 Canada is on a Bitcoin roll. Following the Canadian Senate's public stance on cryptocurrency that was announced last week, Kraken has opened a Bitcoin exchange in the country.
The San Francisco-based Bitcoin exchange has officially launched in Canada thanks to a partnership with Vogogo, a Calgary-based payment processor.
Full article on 99Bitcoins.com
Everledger is using blockchain to combat fraud, starting with diamonds
The wild valuation swings of Bitcoin are something of a sideshow when compared with the potential of the underlying blockchain engine. Focusing on the utility of this distributed, consensus-based technology is exactly what London-based startup Everledger is doing.
The very early stage startup — which was founder and CEO Leanne Kemp's idea a mere three months ago before she was encouraged to bring it to the London-based Barclays TechStars fintech accelerator and set up as a business — is using the Bitcoin blockchain as a platform for provenance and combating insurance fraud.
Bitcoin gaming site scammed nearly $1 million dollars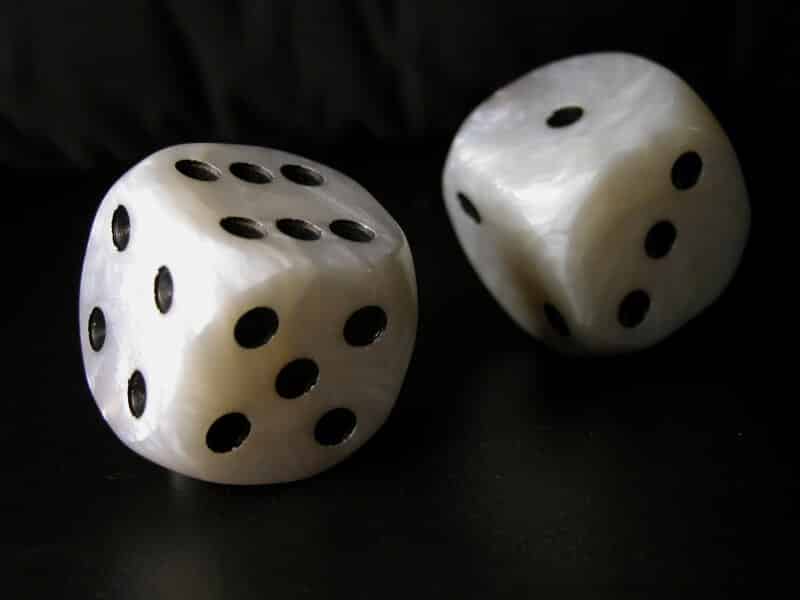 Have you ever been to Primedice? The site claims to be the world's biggest Bitcoin gaming site. The website offers a simple game, somewhat akin to a dice roll, that allow people to bet Bitcoin on.
It turns out, however, that at least one bettor found a way to game the system, and has managed to run off with roughly one million dollars in Bitcoins, according to the company's CEO.
Full article on 99Bitcoins.com
Reinventure invests in Coinbase
Reinventure Group, an Australian-based VC firm focused on fintech, has made a strategic investment in Coinbase.
One of Reinventure's primary objectives is to create opportunities between its portfolio companies and Westpac, Reinventure's largest investor and one of the top 15 largest banks in the world.
Integrating blockchain based voting machines for election efficiency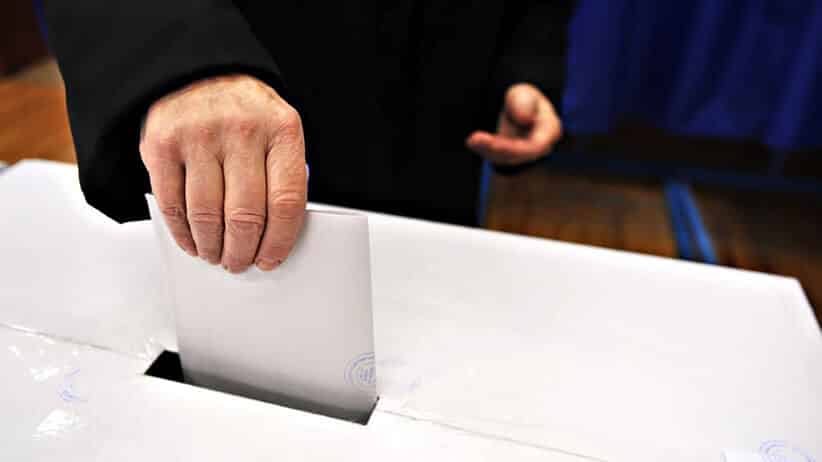 Voting is an essential requirement for a working democracy. When citizens of a country are allowed to vote, they are given the freedom of expressing their opinions in deciding the manner in which their country should be run and by whom.
This voting process is not an easy especially when dealing with a large population. Collecting votes from millions of people is quite cumbersome when the system in use is not effective.
Full article on 99Bitcoins.com
MIT's Bitcoin-inspired 'Enigma' lets computers mine encrypted data
The cryptography behind Bitcoin solved a paradoxical problem: a currency with no regulator, that nonetheless can't be counterfeited. Now a similar mix of math and code promises to pull off another seemingly magical feat by allowing anyone to share their data with the cloud and nonetheless keep it entirely private.
On Tuesday, a pair of Bitcoin entrepreneurs and the MIT Media Lab revealed a prototype for a system called Enigma, designed to achieve a decades-old goal in data security known as "homomorphic" encryption.
Bitcoin scammers forced to settle with FTC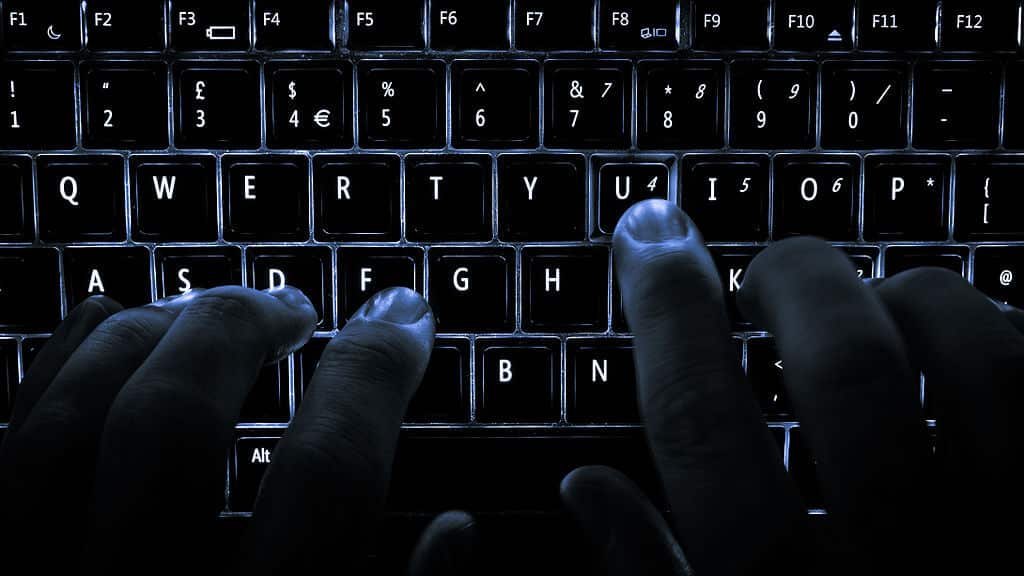 Bitcoin has brought about many advances in terms of online financial security, but unfortunately the bitcoin community isn't free of those looking to make a quick buck, or in this case bitcoin, via unscrupulous means.
Developer Ryan Ramminger and Equiliv Investments were forced to reach a settlement with the US Federal Trade Commission over accusations that the company illegally hijacked peoples' smart phones and installed mining software.
Full article on 99Bitcoins.com
Bitnet partners with Computop to offer Bitcoin payments for over 3000 merchants
Bitnet, a Bitcoin payments processor from the developers of the largest payment gateway (CyberSource, acquired by VISA) has entered into a strategic partnership with Computop, a leading payment service provider, to allow global merchants to accept Bitcoin on Computop Paygate.
Since its launch, Bitnet has focused its services to provide an enterprise-grade digital commerce platform with security, reliability and scalability standards demanded by global businesses.
Source: BitcoinMagazine.com
Bitcoin Foundation spent $150K per month, lost $4.6M in less than a year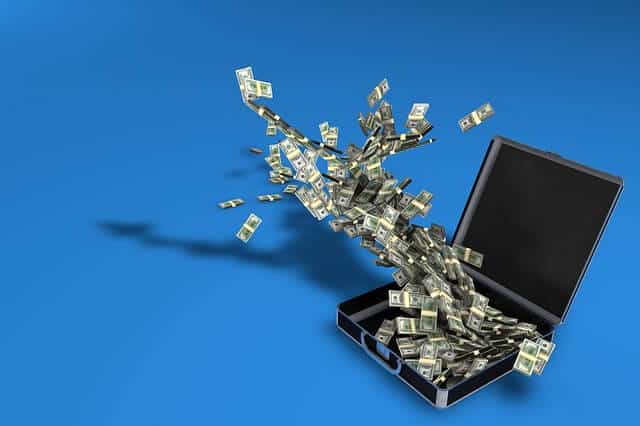 The Bitcoin Foundation "lost" $4.6 million in 2014, during a period of 10 months, not only because of the plunging price of Bitcoin, but also due to exorbitant monthly expenses.
Although most of the foundation's funds were supposed to be invested in further developing Bitcoin's core technology, a major slice of the money "actually went towards sponsoring annual conferences for the Bitcoin community at near breakeven budgets," the founding director of the Bitcoin Foundation said.
Full article on 99Bitcoins.com
$10m for Bitcoin and financial innovation, while banks scramble to adjust
Most of the major banks are taking a U-turn and are stamping their seal of approval on the technology behind the digital currency Bitcoin, when not so long ago they were laughing at it.
Barclays, Goldman Sachs, UBS and in fact most of the major banks are all trying to figure out how they can use the technology behind Bitcoin called the blockchain.
BitGo to offer solvency verification program for businesses

Verification and transparency are important issues for Bitcoin. While Bitcoin is by-and-large a private and anonymous currency, and many users are drawn to it specifically for that, there are certain times when a bit of extra security and transparency is needed.
Enter BitGo, a company that has already made a name for itself by providing one of the most secure wallets on the web.
Full article on 99Bitcoins.com
Corrupt DEA agent pleads guilty to extorting Bitcoin from Silk Road creator
A former DEA agent pleaded guilty Wednesday to money laundering, obstruction of justice and extortion for his actions during the two years he spent investigating the online drug marketplace Silk Road as an undercover agent.
Carl Mark Force IV, 46, served on the Baltimore Silk Road Task Force from 2012 to 2014 as the lead agent in charge of investigating and communicating with Ross Ulbricht, the Silk Road mastermind who was sentenced to life in prison last month.
Blockchain to change our eating habits & medical experience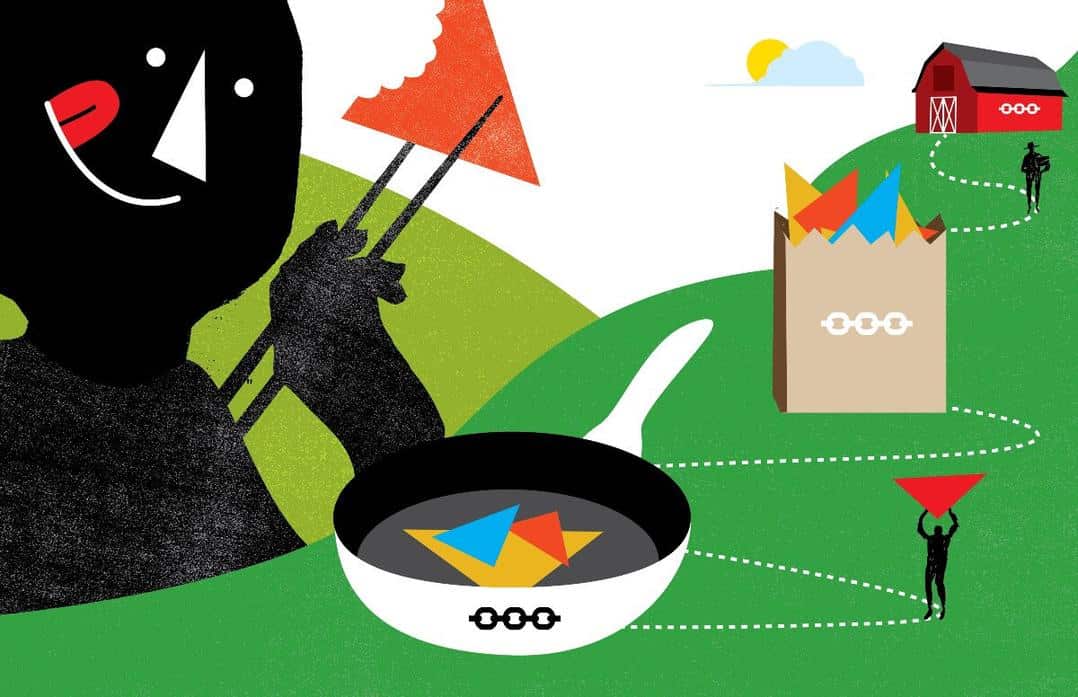 When the term blockchain is mentioned, what comes to the minds of most people is Bitcoin. However, times have changed and today, the technology is slowly finding its way into various fields including health and food production sectors.
The main reason for this paradigm shift is the heightened transparency, efficient management and the multiple possibilities, which characterize the block chain technology.
Full article on 99Bitcoins.com
Financial Action Task Force issues Bitcoin guidelines, warns about money laundering
The independent intergovernmental organization FATF or The Financial Action Task Force (on Money Laundering), headquartered in Paris, has published a report as a guide for using digital currencies titled "Guidance for a Risk-Based Approach to Virtual Currencies." It includes benefits of digital currencies as well as potential risks of money laundering and terror financing.
The report is essentially the conclusion to the recent meeting held at Brisbane that was participated by 34 member nations and two regional organizations – the European Union and the Gulf Co-operation Council — to discuss policies, regulations and compliance for digital currencies.
Source: BitcoinMagazine.com
Bitcoiners can buy BTC at 3,000 retail businesses in Spain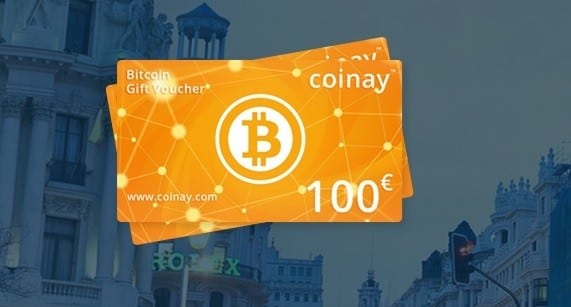 With Bitcoin booming in Europe like never before due to the Greek debt crisis, there is good news for Spanish Bitcoiners, who can now buy BTC at 3,000 retail locations across the country.
Cryptocurrency can now be purchased with Euros at Spanish brick-and-mortar businesses thanks to a new Bitcoin voucher solution developed by Coinay.
Full article on 99Bitcoins.com
Michael Jackson, former COO of Skype, joins Blockchain board
Once a decade, a revolutionary technology comes along. Technology that can radically improve the way we do things. Technology that empowers people and changes paradigms.
The 1990s was influenced by the World Wide Web, which allowed people unfettered access to information and opinions for the first time in history. The 2000s was the era of communication and transactions. The underlying technology of http allowed Netscape to be born, then with VoIP came Skype.
Details emerge regarding $5 million Bitstamp heist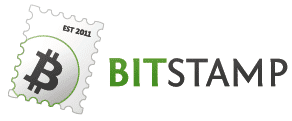 Documents leaked online show that Bitstamp, one of the larger online Bitcoin exchanges, lost a whopping $5 million dollars worth of Bitcoin several months ago.
The case isn't new, obviously, and this isn't the first time it's come into the public limelight as the company had announced the hack this past January at the CES trade show.
Full article on 99Bitcoins.com
Brazilian congressman calls for hearing on Bitcoin regulation
Brazilian Congressman Manoel Junior has proposed a public hearing to discuss Bitcoin and digital currency regulation.
The hearing, if held, would involve representatives from Banco Central do Brasil; the Receita Federal, the Brazilian tax enforcement agency; Conselho de Controle de Atividades Fiancerias, the country's anti-fraud agency; and representatives of the local Bitcoin industry.
World's first broker based Bitcoin marketplace by Coinfloor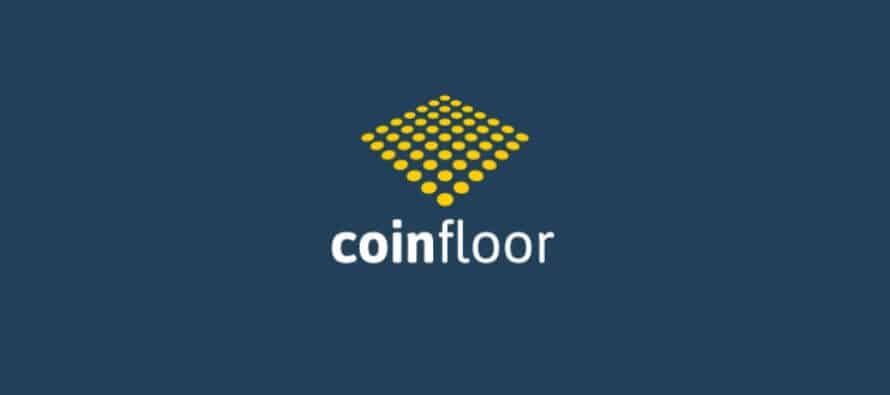 When dealing with physical currencies, most investors will tell you that two things are of utmost importance to them: an experienced broker and the guarantee of secure transactions with minimum chances of loss through fraud or theft.
It is to be expected that investors in virtual currencies are also in need of the same level of expertise and security, because in the end, it's all money.
Full article on 99Bitcoins.com
Bitcoin adoption accelerating in the Philippines
The Philippines is the 12th most populous nation in the world, and according to the world bank, has the 39th largest Gross Domestic Product (GDP).
With many modern cities, and a world class telecommunications infrastructure, the island country south of Taiwan ranks first in average time spent online and third for incoming migrant remittances. This unique combination makes Bitcoin a very useful currency for a large percentage of the country.
"Fresh Bitcoins are better": BlockTrail Mint sells freshly mined BTC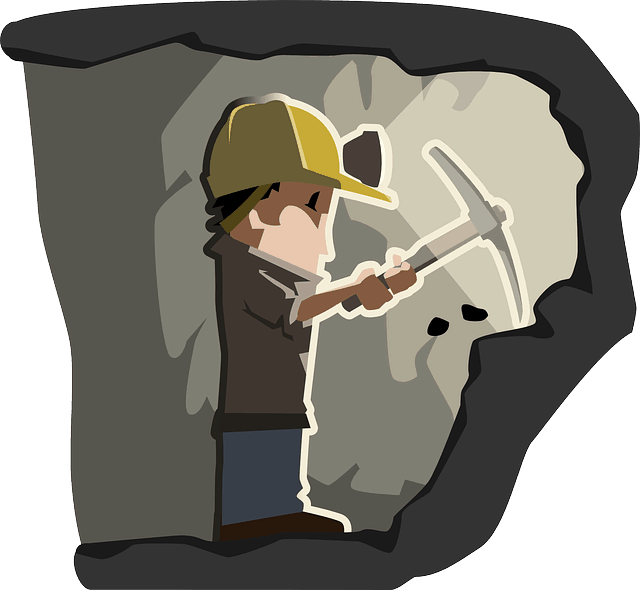 The Bitcoin company BlockTrail has developed a new platform called Mint, a consumer-focused service thatenables anyone to buy BTC sourced directly from Bitcoin miners.
According to Blocktrail, an Amsterdam-based company that provides secure Bitcoin infrastructure for developers and businesses, this is the first time new digital coins will be directly available to the consumer.
Full article on 99Bitcoins.com
How Bitcoin technology is changing the loyalty rewards industry
More than just rewarding customers in cryptocurrency, the underlying Bitcoin technology holds a lot of promise in changing the loyalty rewards industry. In the latest version of the BitLicense framework in New York, these reward points based on the cyrptocurrency's blockchain were exempted from regulation.
These comprise frequently flyer miles, hotel loyalty points, return-customer retailer programs and so forth that were developed using Bitcoin blockchain.
Developers to create blockchain based "Alexandria" library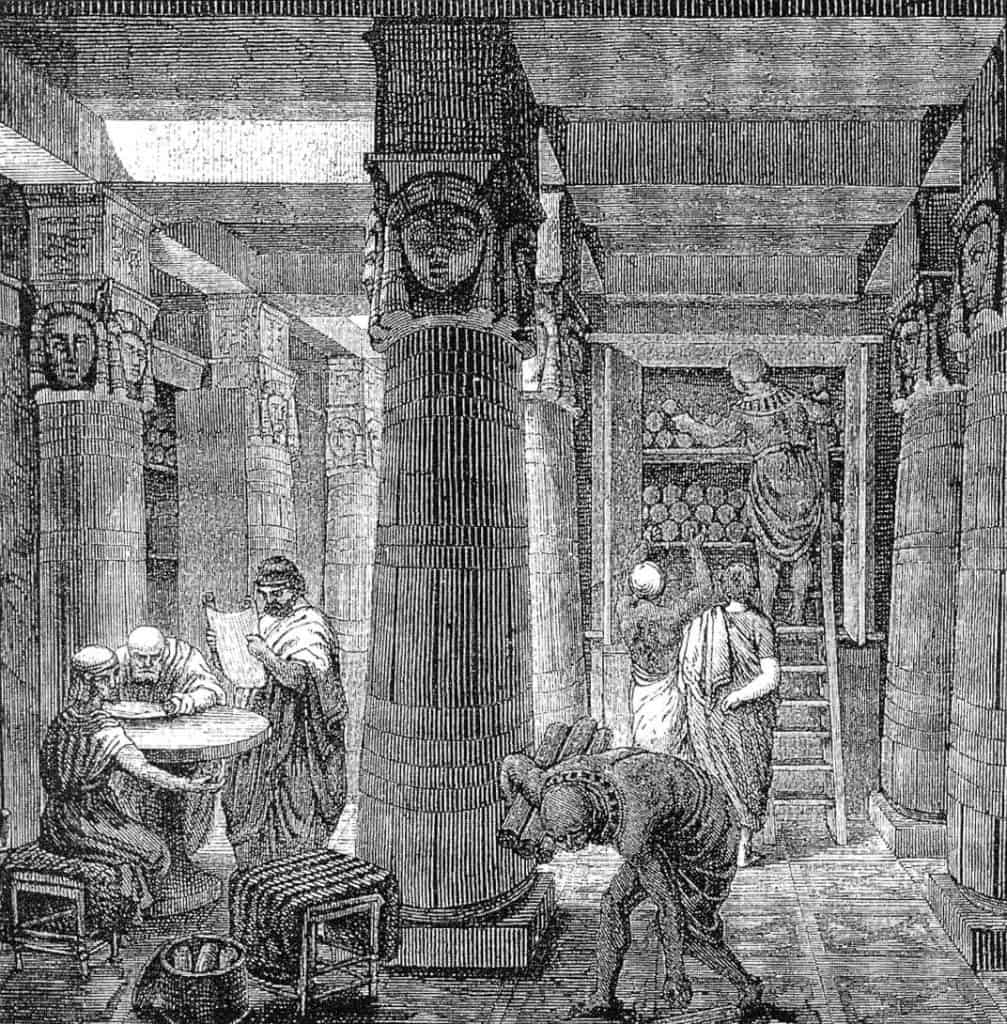 Historians have estimated that human civilization was set back by as much as a thousand years when the Library of Alexandria was burned done.
The Library was a massive storehouse of the knowledge and cultures of the ancient world, and had emerged as a gathering place for scholars and intellects from across the Mediterranean and beyond.
Full article on 99Bitcoins.com
Xoom acquired by PayPal for $890 million; May use Bitcoin
Just weeks before the previously agreed upon split from eBay, PayPal has officially announced that the company agreed to acquire a San Francisco-based online money transfer technology and services company Xoom to the tune of US$890 million.
The deal is set to be closed during the fourth quarter of 2015, months after the planned split with Ebay on July 17.