Canada, the country with the highest number of Bitcoin ATMs in the world, might not be so cryptocurrency-friendly after all. The Bank of Montreal is reportedly shutting down a number of accounts connected with Bitcoin-related businesses, Cointrader denounced.
The exchange's co-founder and CTO, Paul Szczesny, released a statement announcing that the bank would be closing down all Bitcoin-related business accounts across the country. The decision is consistent with the actions and comments recently made by the Ministry of Finance regarding the digital currency market.
Szczesny believes this could be the first step taken by the Bank of Montreal in order to burn all the bridges built so far with Canadian Bitcoin companies. Still, no other businesses besides Cointrader have suffered any consequences so far, according to the many reports coming from Canada.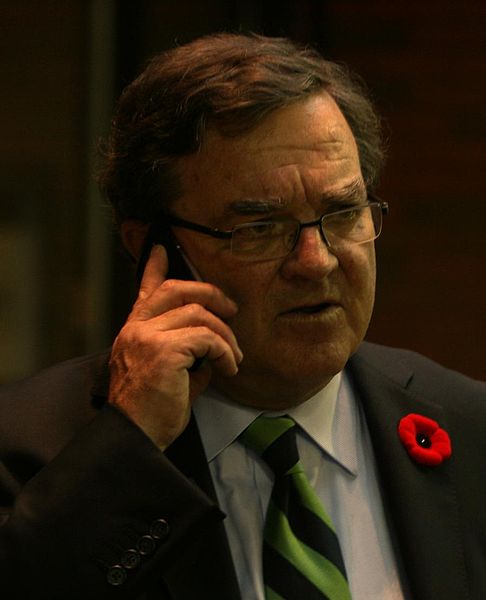 Cointrader's press release quotes the statements recently made by the Canadian Finance Minister.
By saying that "it is important to continually improve Canada's regime to address emerging risks, including virtual currencies such as Bitcoin, that threaten Canada's international leadership in the fight against money laundering and terrorist financing", Jim Flaherty "singled out Bitcoin, not in terms of its potential and growing positive economic influence for Canada, but as a threat".
The Vancouver-based exchange was informed about the bank's decision a couple of days ago.
The last remaining Bitcoin-friendly charter bank, Bank of Montreal, is closing all Bitcoin-related business accounts across Canada. Despite the fact that Cointrader has already implemented an anti-money laundering regime to comply with potential FINTRAC regulations which was vetted by BMO itself, the bank has decided to sever our account as well.
The decision has led Cointrader's CTO to consider the relocation of the company's headquarters "to a more innovative jurisdiction where dubious fear-mongering does not pre-emptively close doors on the entrepreneurial spirit". Meanwhile, the exchange will try to handle all operations while seeking an alternative banking solution.
Several rumours have been popping up around up the web following Cointrader's announcement. These rumours claim that other Bitcoin-related companies are also having problems with the same institution. However, these reports appear to be false.
A few Canadian companies decided to soothe its clients' concerns on social media. VirtEx, for instance, assured the "good relations with its financial partners", according to a tweet published this Tuesday (18).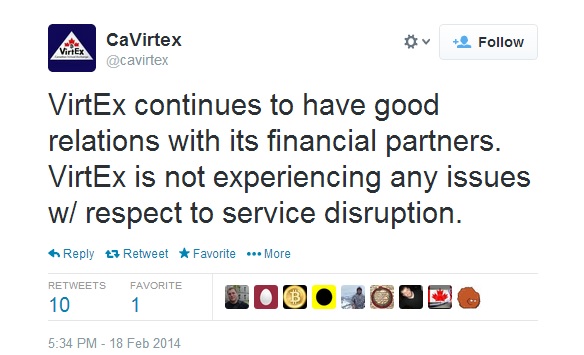 QuickBT, a business that works with the Bank of Montreal, confirmed on Reddit that they were not experiencing any problems with the financial institution.
Featured image from Wikimedia