Last updated on August 18th, 2013 at 02:07 pm
The intangible nature of cryptocurrency makes it relatively protected from theft, at least in comparison to other valuable elements. This makes Bitcoin, the most famous digital currency of all time, one of the safest types of money out there. However, as good as this may sound, Bitcoin has also had its share of the Wild West's action, as we will show you today.
1. The Linode hack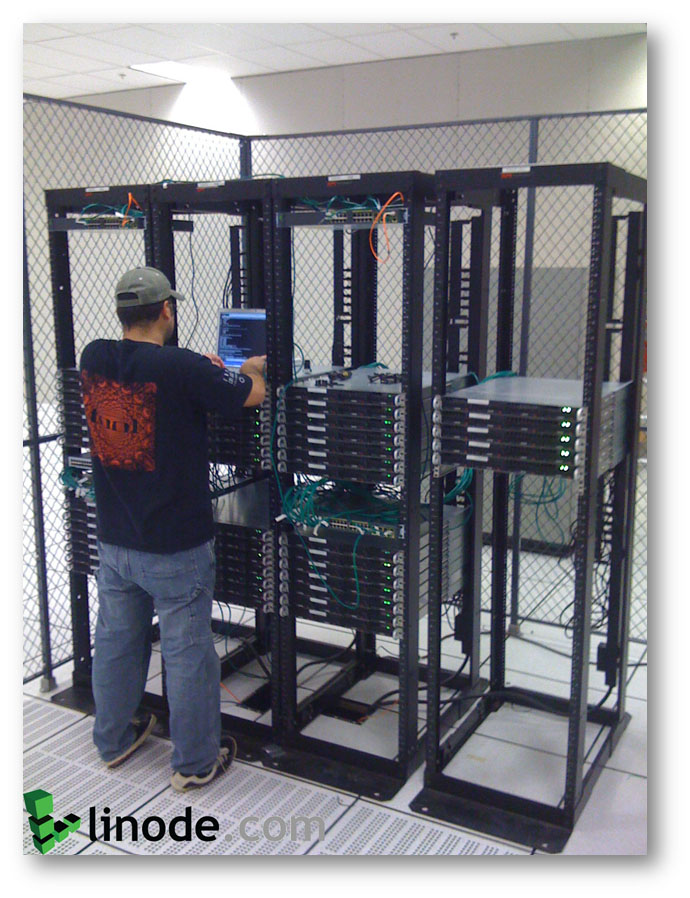 In early March 2012, the New Jersey-based web and cloud hosting company Linode was suspected of robbing many popular Bitcoin services. A vulnerability in the customer support system was used to obtain administrator access to the servers. Once the Linode servers were compromised, eight accounts dealing with Bitcoins were targeted.  The hardest hit was the Bitcoin trading platform, Bitcoinica. This resulted in the unauthorized transfer of BTC from the hot wallets, a term used to describe operational withdrawal wallets, of the services affected. Over 46,600 BTC were stolen!
2. The Bitcoinica theft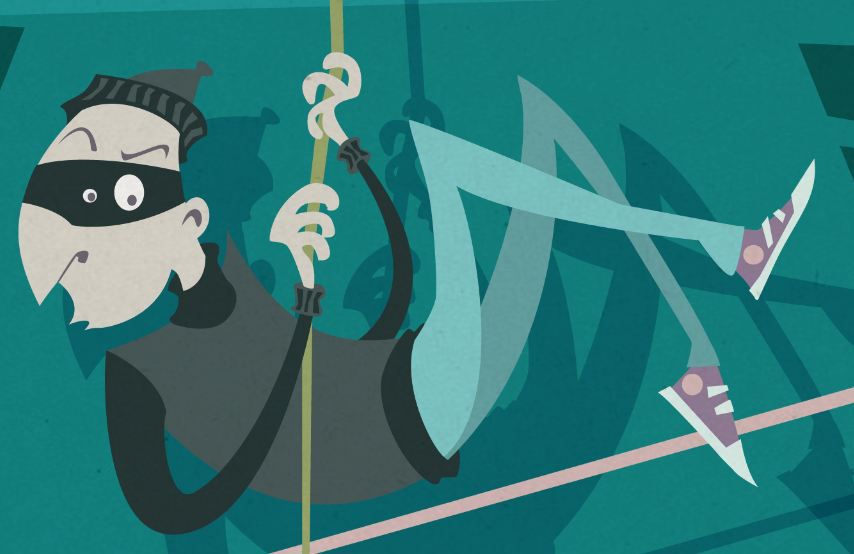 On July of 2012, a thief compromised the Bitcoinica Mt. Gox account, stealing 40,000 BTC and also $40,000. The thief got away with around 30% of Bitcoinica's crypto assets, which are likely to cost claimants of Bitcoinica debt.
3. The Allinvain theft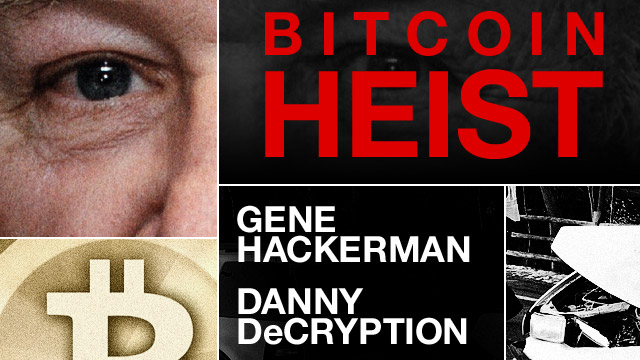 The victim was a Bitcoiner known as "allinvain", an early adopter who mined many coins at a low cost. However, in 2011, when his crypto-fortune gained more value, he was robbed and lost more than 25,000 BTC, worth around $500,000 at the time. He speculated that a Windows security flaw might have allowed the attacker to gain access to his digital wallet, retrieving the Bitcoins. When he shared the history in the forums, some users expressed skepticism about allinvain's story, but most believed it. One of them even said that he had lost some Bitcoins to the same address.
4. The Bitfloor theft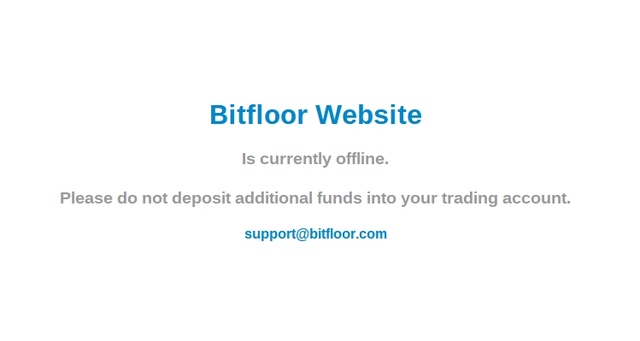 "Last night, a few of our servers were compromised. As a result, the attacker gained access to an unencrypted backup of the wallet keys (the actual keys live in an encrypted area). Using these keys they were able to transfer the coins. This attack took the vast majority of the coins BitFloor was holding on hand. As a result, I have paused all exchange operations", this was how Roman Shtylman, the founder of Bitfloor, announced the major heist that shut down his project in 2012. At the time, 24,086 BTC worth about $250,000 were stolen. Although Bitfloor briefly shut down after the incident, it has since restarted operating and has committed to repaying its debts.
5. The Bitcoinica hack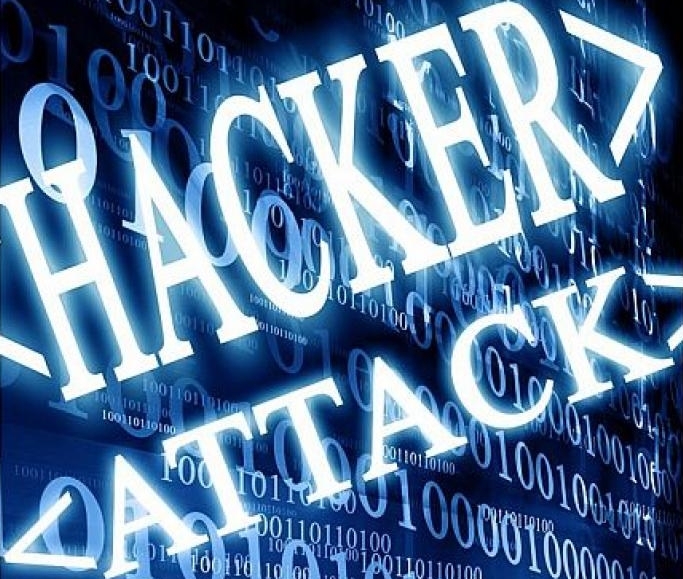 Yep, Bitcoinica was robbed more than once. This time, on May of 2012, Bitcoinica an intruder broke into Bitcoinica through a compromised email account, and proceeded to lift 18,547 BTC from Bitcoinica's hot wallet. Zhou Tong, founder of the service, discovered an entry into Bitcoinica's rack space server through an excessively privileged compromised email address. The theft took the entire content, while no backups were kept.
6. The Cdecker theft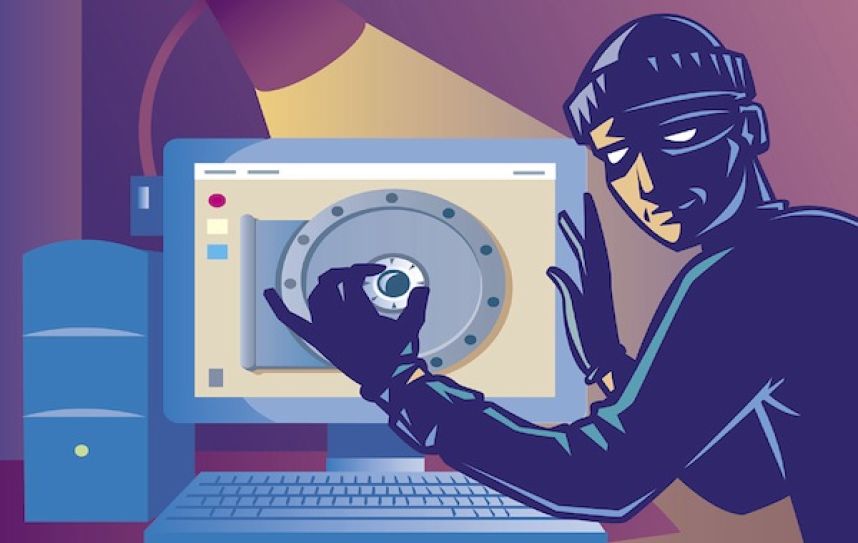 A supposedly long-time user of Bitcoin found his personal wallet emptied of a significant amount in late September of 2012. In this case, the thief got away with 9,222 BTC. Because far more severe personal thefts had occurred in the past, the theft went by without much incident.
7. The Betcoin theft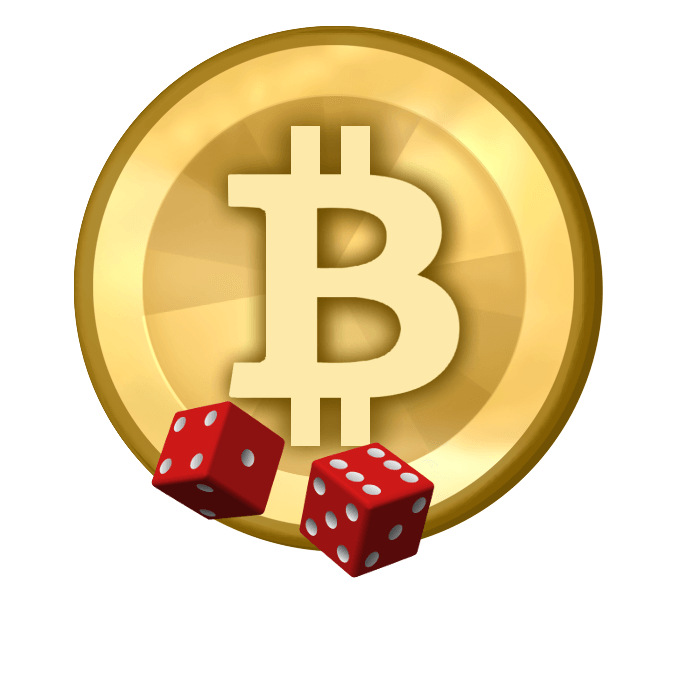 Betcoin.net, a gambling website and its customers lost a large amount of money. This time, the owner took just as large a hit, since all the deposits and the non-live storage were stolen, totaling 3,171 BTC. Today, there's still about 2,900 BTC that remain to be refunded to creditors.
8. The Mt. Gox incident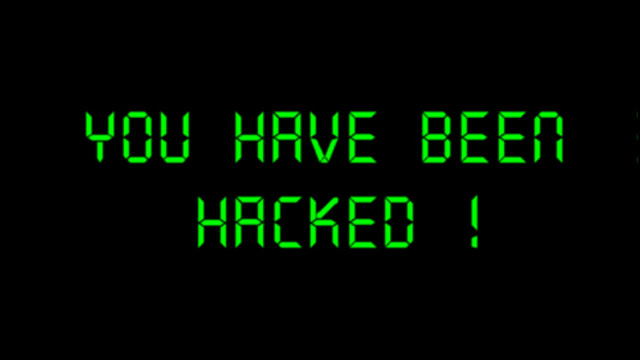 In June of 2011, Mt. Gox, the leading BTC/USD exchange service by far, suffered a severe breach as a consequence of an ownership change. The seller's administrator account was hacked by an unknown process. The privileges were then abused to generate humungous quantities of BTC, but none of the coins were backed by Mt. Gox. The exchange resolved the hack by reverting trades to a previous version, but the mess was already made. Many customers claim they have lost money from this reversion, but Mt. Gox claims it has reimbursed all customers fully for this theft. The event's scale was widely debated: while some reported a theft of almost 500,000?BTC due to the related account hacking, a closer inspection puts the losses closer to 2,500?BTC.

Blogger and owner of 99Bitcoins. I've been dealing with Bitcoin since the beginning of 2013 and it taught me a lesson in finance that I couldn't get anywhere else on the planet. I'm not a techie, I don't understand "Hashes" and "Protocols", I designed this website with people like myself in mind. My expertise is online marketing and I've dedicated a large portion of 99Bitcoins to Bitcoin marketing.

Latest posts by Ofir Beigel (see all)