It's time to bake some crypto! Today, we bring to you some really good tasting "money" bites with this list of 10 tasty Bitcoin cakes and cookies. Mining Bitcoins may be a hustle, but tasting some of these really sweetens the deal.
1. The Walmart premier Bitcoin cake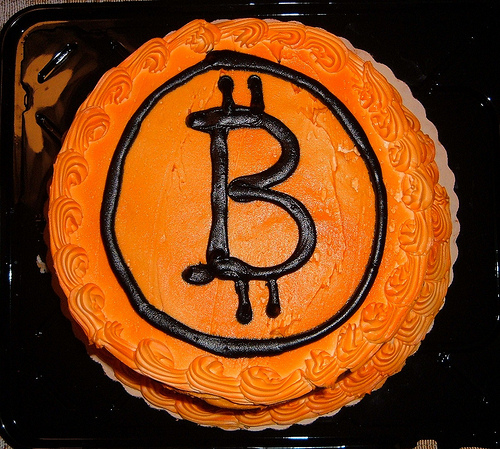 This cake cost $8 almost two years ago. At the time, and according to the exchange rate, it cost almost 1BTC. Today, one virtual coin could buy a lot of these cakes.
2. Bitcoin and Bitpay tasty cupcakes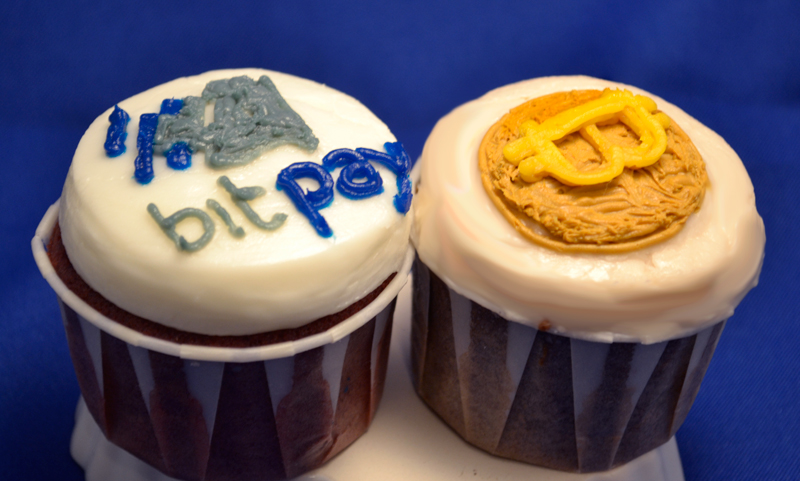 These cupcakes are so cute it's almost a shame to eat them, but it has to be done! These are from the Cups and Cakes Bakery, in San Francisco.
3. Bitcoin vanilla bean cake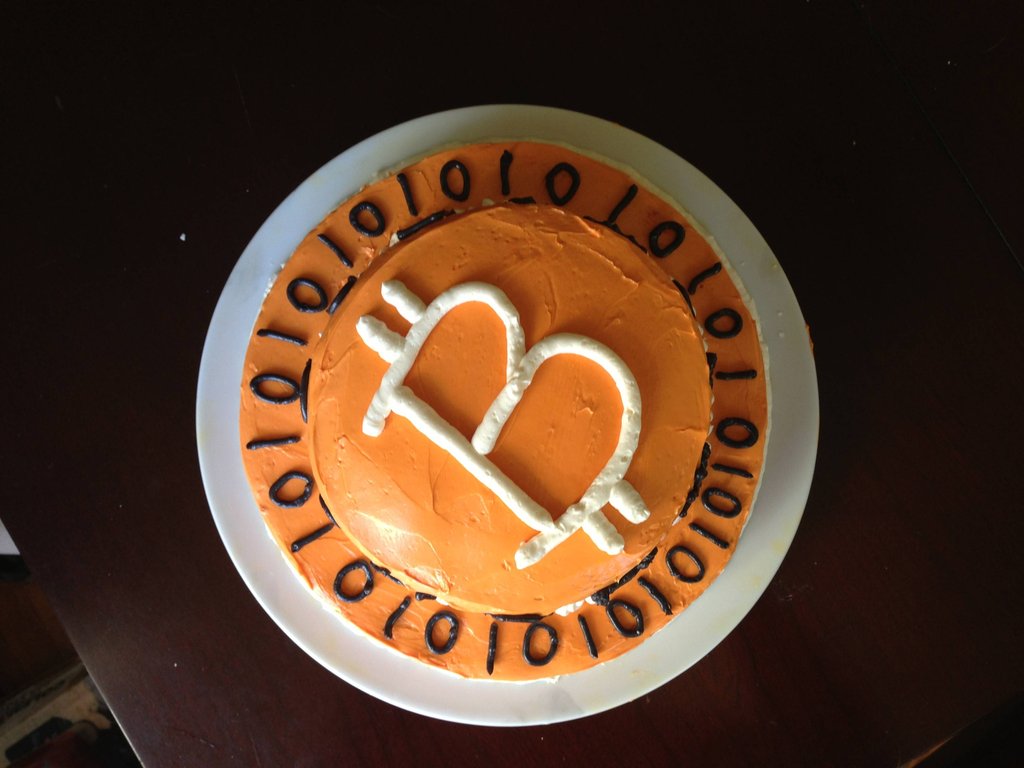 The perfect cake for the Bitcoiners obsesses with the best virtual currency. This delicious vanilla bean cake has a swiss buttercream frosting.
4. Bitcoin birthday cake

Anyone who gets a cake like this will have the most awesome birthday!
5.  Coinlab's chocolate and raspberry cake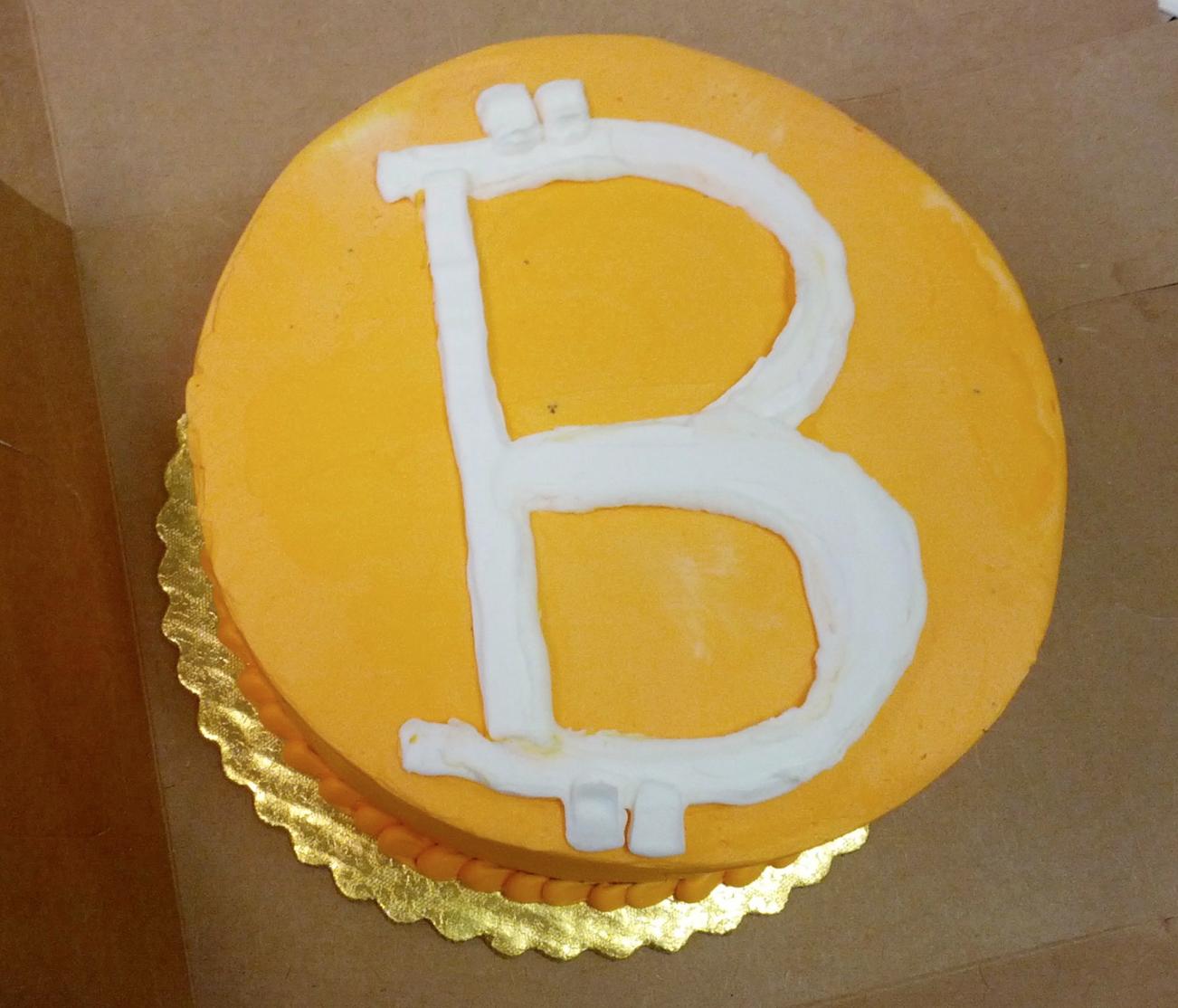 Birthdays at Coinlab are celebrated according to the Bitcoin tradition: with a proper and delicious cake.
6. Bitcoin suitcase cake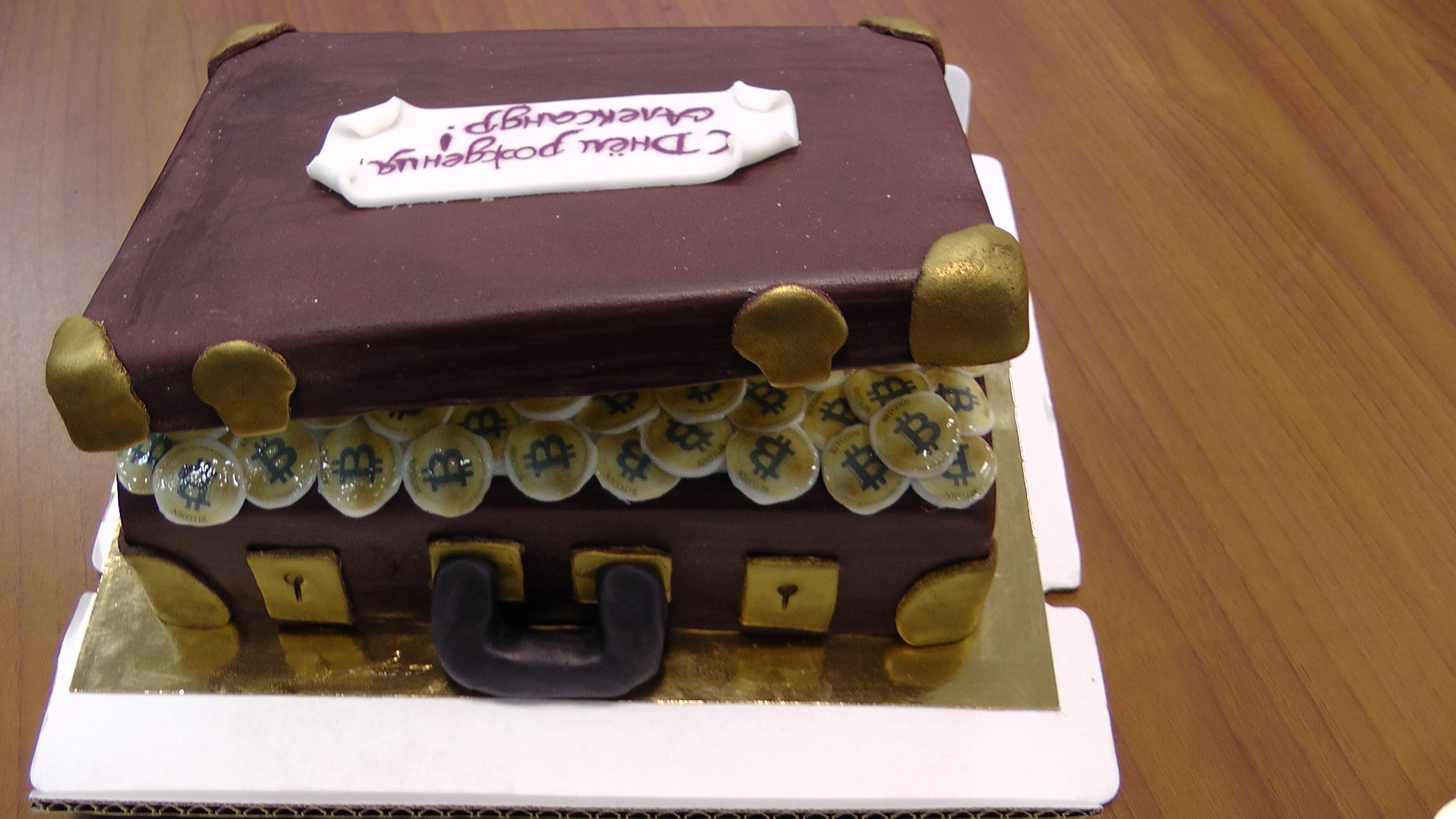 When the stomach starts to growl, what's best: a suitcase full of real Bitcoins or this delicious-looking different kind of suitcase?
7. Tasty Bitcookies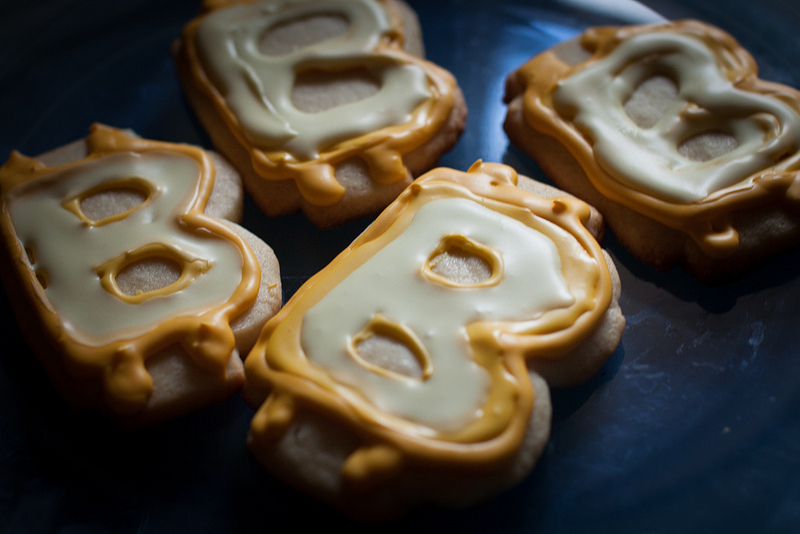 Bitcoin cookies and warm milk: a match made in the virtual heaven?
8. Crunchy homemade Bitcookies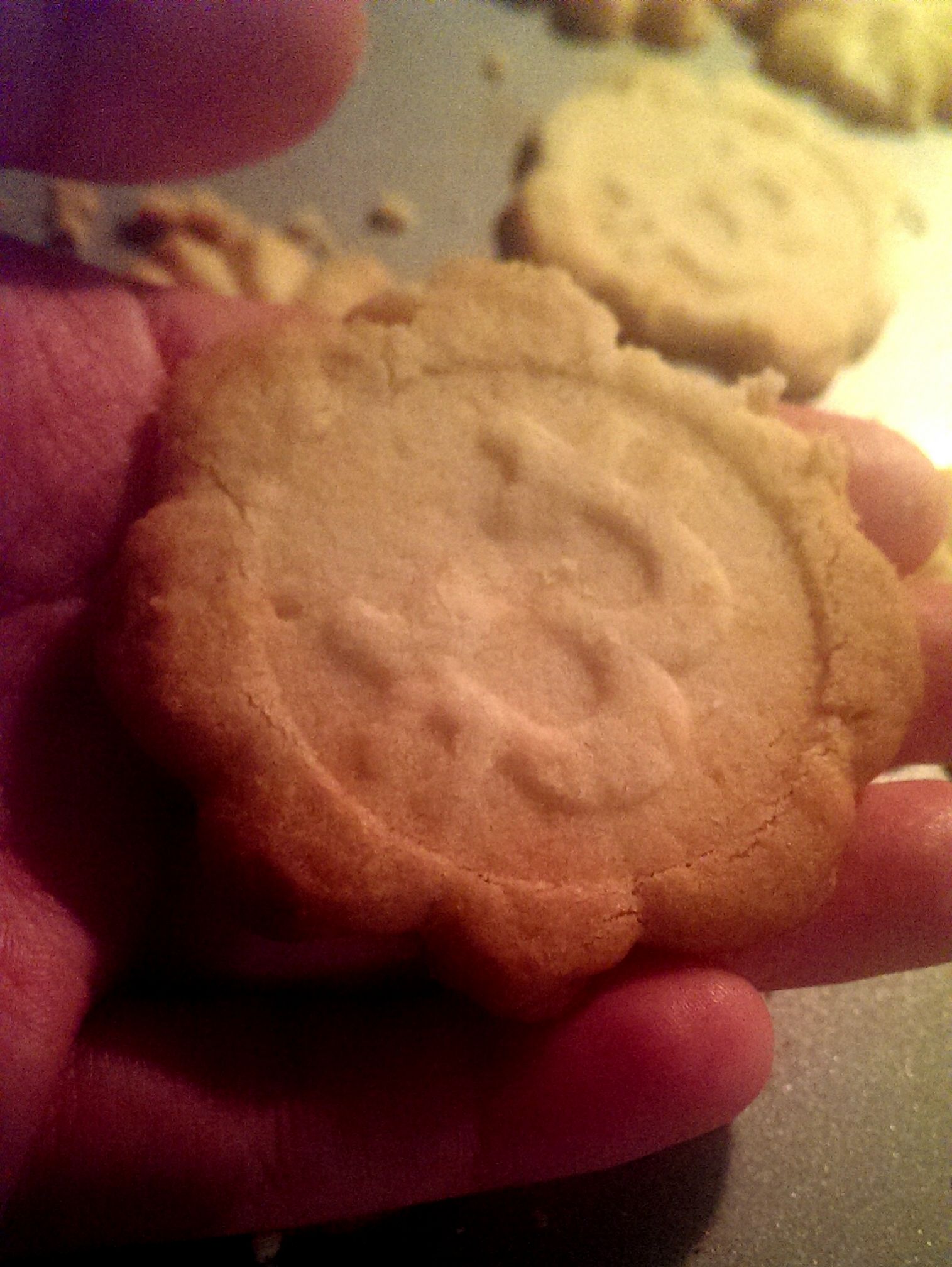 Edible Bitcoins might be the new trend. All we know for sure is that these cookies look delicious.
9. Munchy tech cookies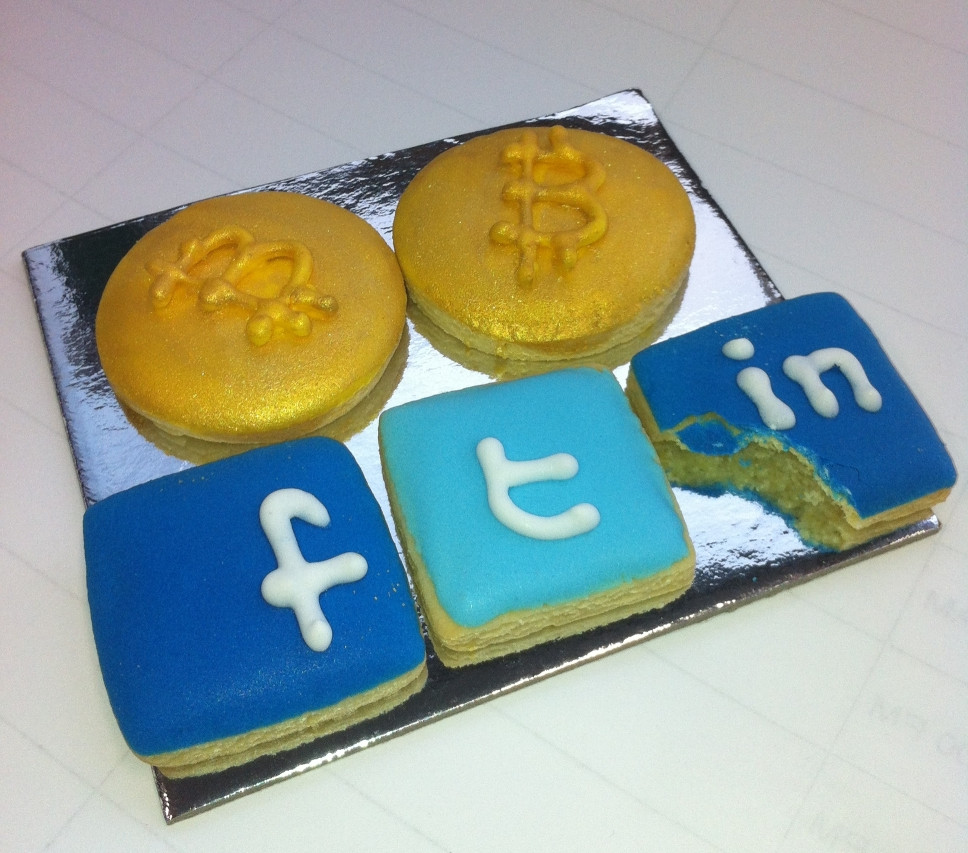 There's already a piece missing, so either these amazing cookies were delicious or someone was really hungry.
10. Nifty edible Bitcoin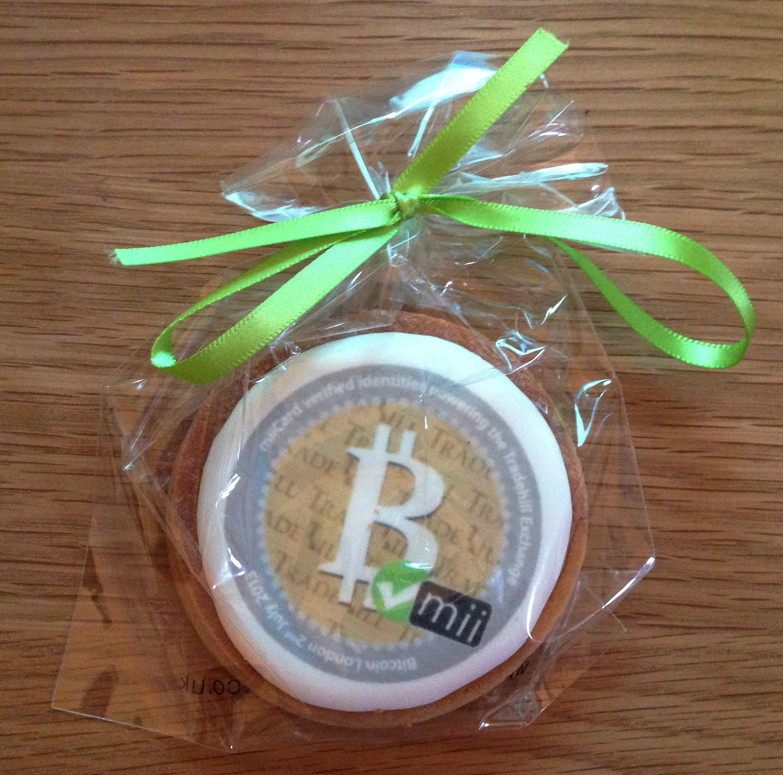 A delicious souvenir from BTC London.
+1 Maple Bitcoin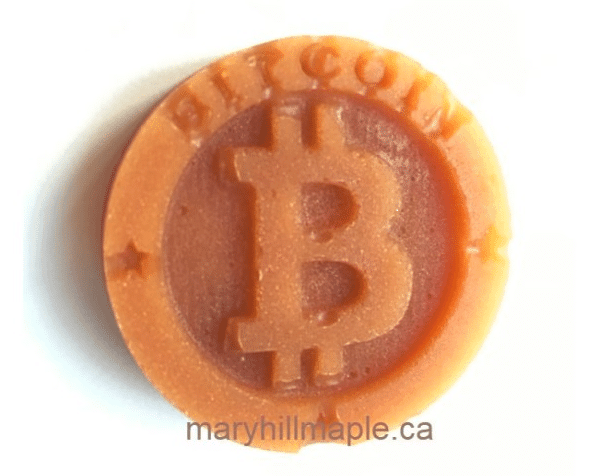 Maple Syrup producer in Canada "coined" the Maple Bitcoin.