In order to progress you need fans and users, but the biggest sign of greatness is when you gather some haters. Bitcoin is on a progressive growth and, like all good things, it has acquired a good number of haters along the way. Here are some of the 'not so happy' guys – without any kind of order – when the matter is cryptocurrency…
1. Loren Feldman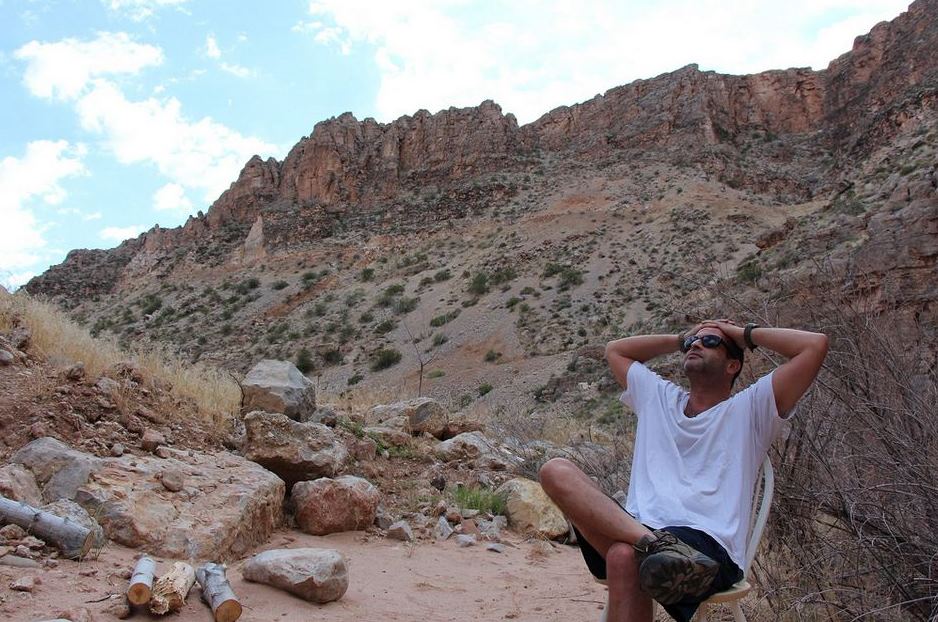 Loren Feldman, from 1938 Media, is clearly not a fan of Bitcoin. Why? Well, take a look at this video he made about cryptocurrency.
2. Bank of Thailand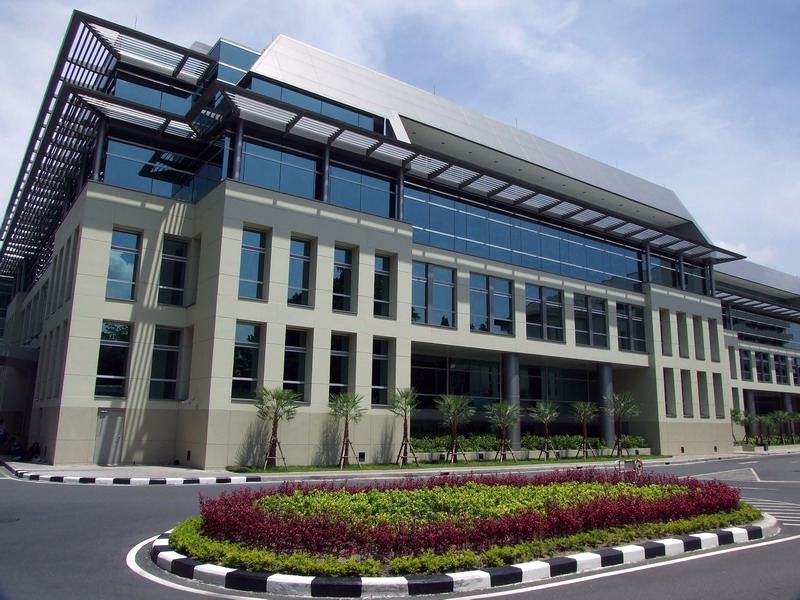 The Bank of Thailand board of directors is not very fond of Bitcoin. We saw that when the institution declared some Bitcoin activities illegal in the country.
3. The US Federal Reserve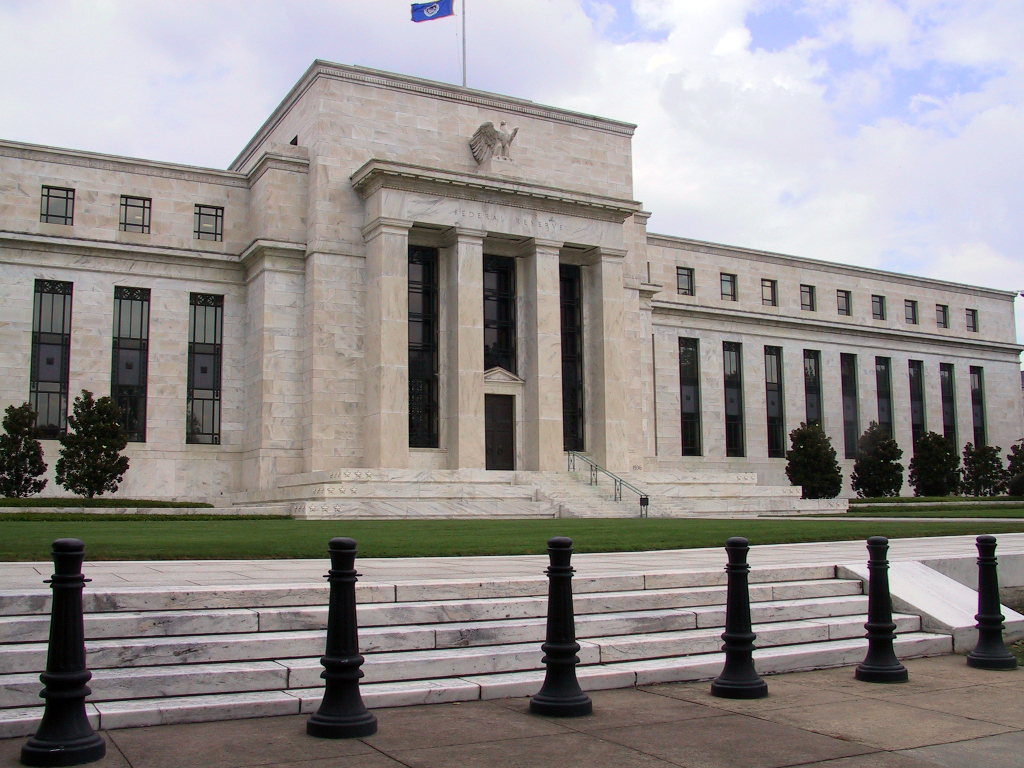 Yep, major hate coming from here. The United States aren't happy with Bitcoin's growth, it's easy to tell.
4. Paul Krugman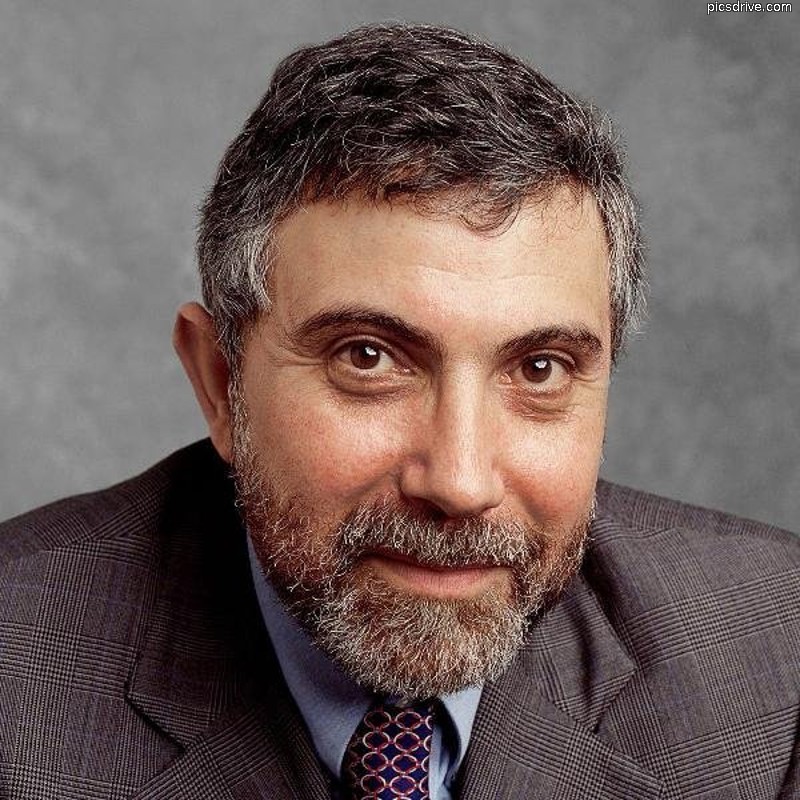 The American economist, who won the Nobel Prize in 2008, mocked the people that "think it's smart, nay cutting-edge, to create a sort of virtual currency whose creation requires wasting real resources" in this opinion article.
5.  Senator Chuck Schumer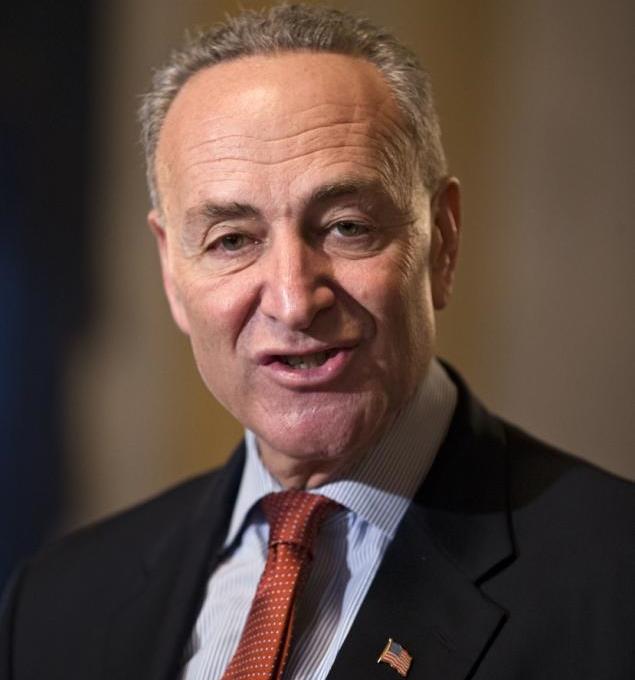 The democratic senator of New York described Bitcoin as an "online form of money laundering" and wanted to shut the Bitcoin-based market Silk Road back in 2011.
6. Senator Joe Manchin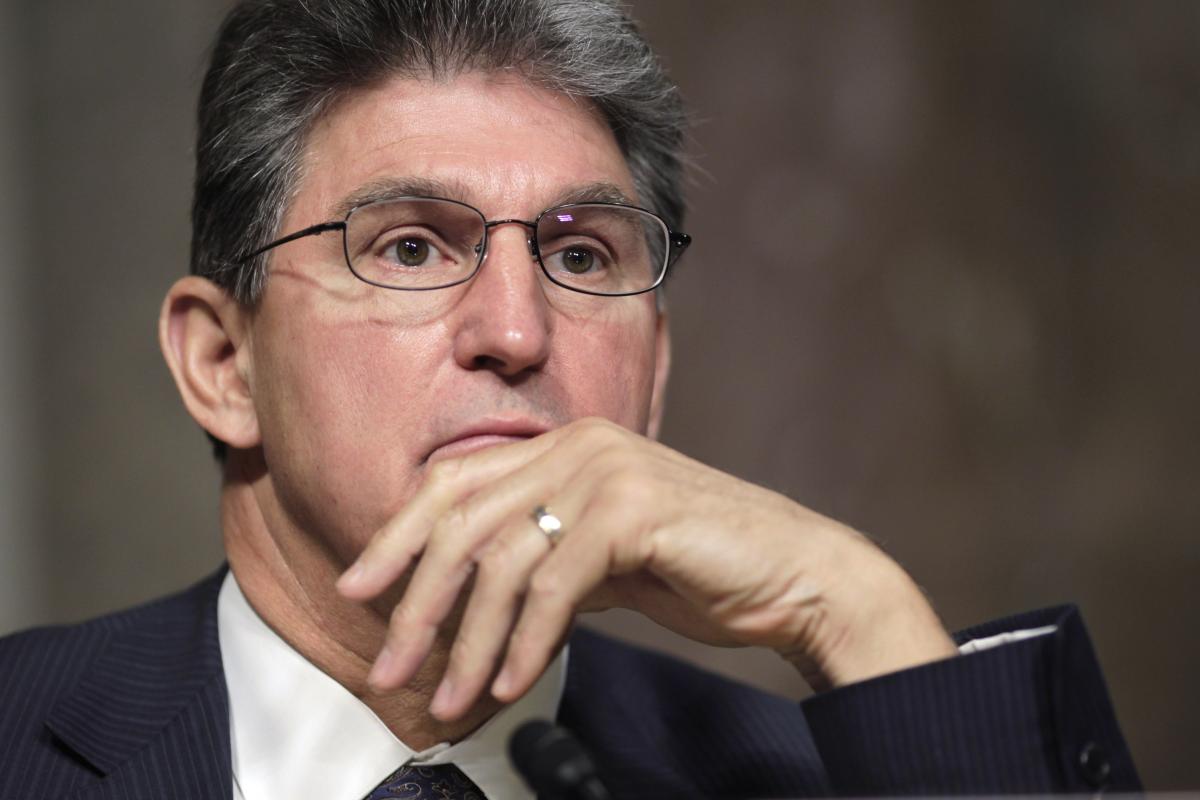 The democratic senator of West Virginia and Chuck Schumer's best buddy hates Bitcoin since he started to fight it about two years ago.
7. Chris Duane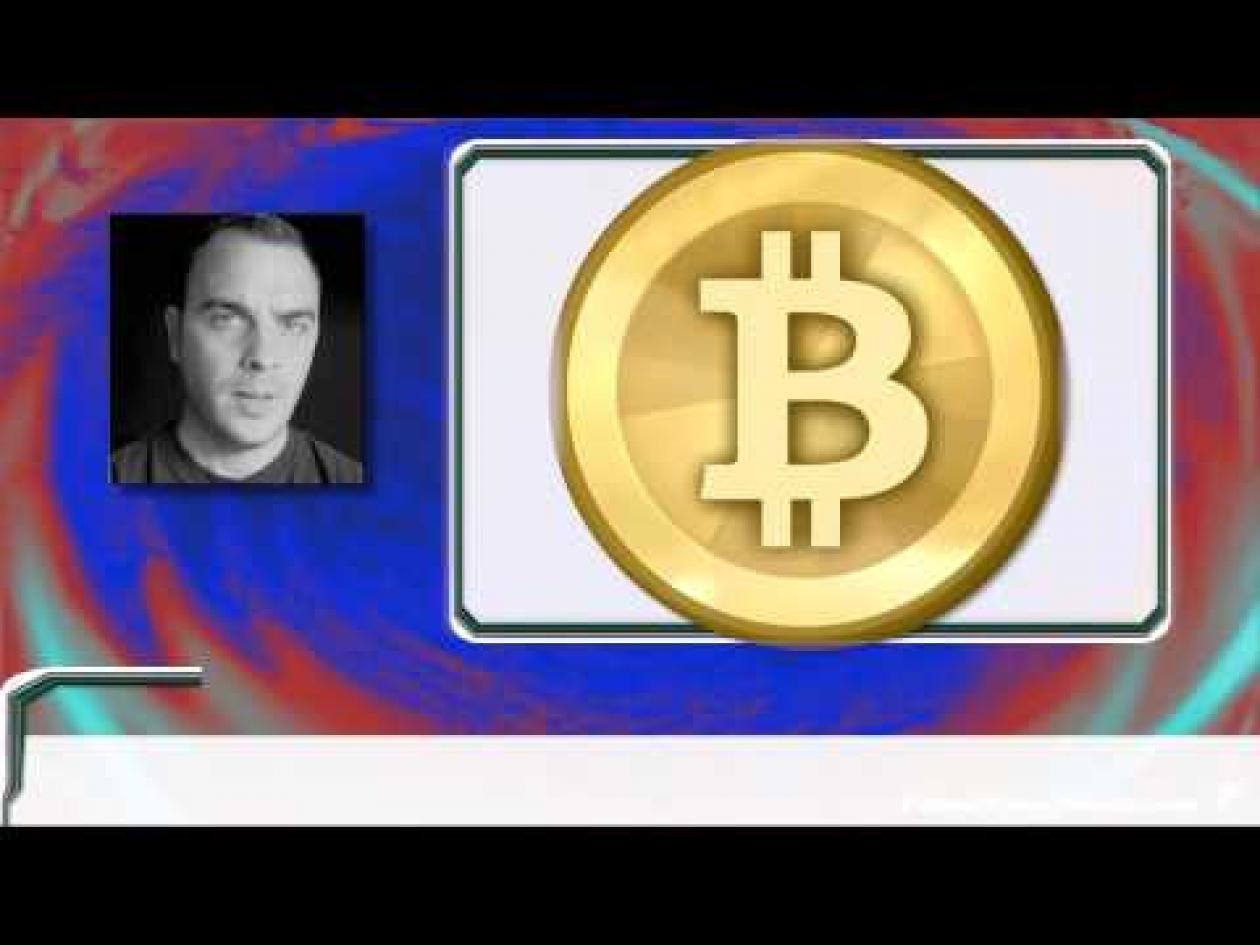 Chris Duane is more a silver-type guy. "Cryptocurrency maybe after a dollar collapse", he says, without a lot of certainty. "We're floating in a world of no real value", he regrets in his video.
8. The Anti-Bitcoin Socialist Panel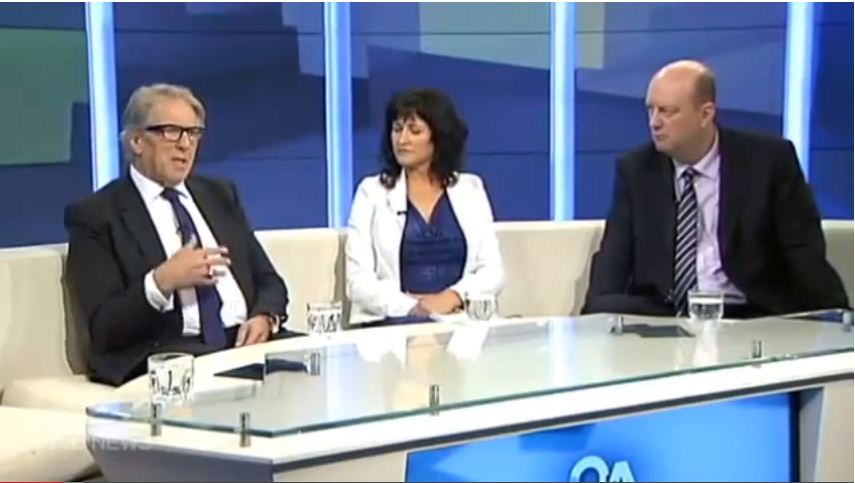 According to this group, Bitcoin is "an anti-networking system" and "highly individualistic". Not much love here.
9. Alex Jones and Mike Adams: anti-Bitcoin double agents
Alex Jones and Mike Adams revealed their hate against Bitcoin earlier this year and, today, are far from being the most loved personalities in the cryptocurrency world.
10. Homeland Security
Last but not least, the United States Department of Homeland Security. This authority has been retaliating against cryptocurrency since the virtual coin started getting stronger.