Max Keiser. Saying the name of the American broadcaster and financial expert is enough to make us all think about Bitcoin. Why? Because the famous host of the "Keiser Report" show (broadcasted on RT) has been talking about it non stop for the last months. So we decided to gather his best Bitcoin videos in just one place. Take a look!
1. Max Keiser explains Bitcoin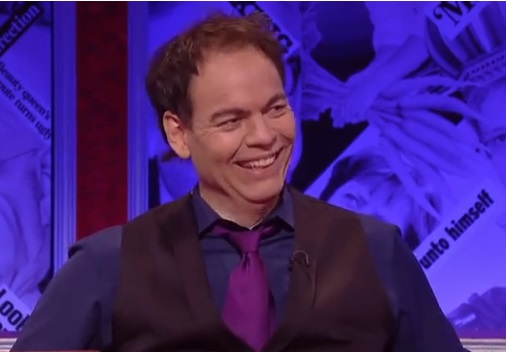 In the beginning of November, Max Keiser explained the Bitcoin basics at BBC1. It's funny, but he gets some help from the other speakers.
Watch the video here.
2. Bitcoin – Resistance Starts Here!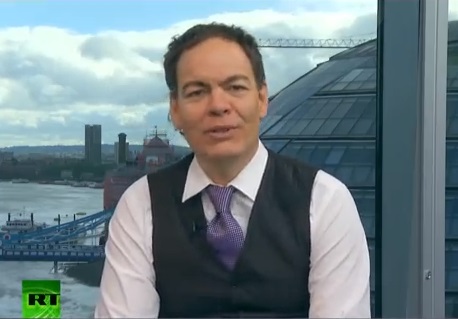 In this case, he dedicates an entire "Keiser Report" to Bitcoin, "the revolutionary solution that takes money and power from those who hate and gives it to those who will no longer wait for celebrities and pundits".
Watch the video here.
3. Bitcoin — the future, or a bubble waiting to burst?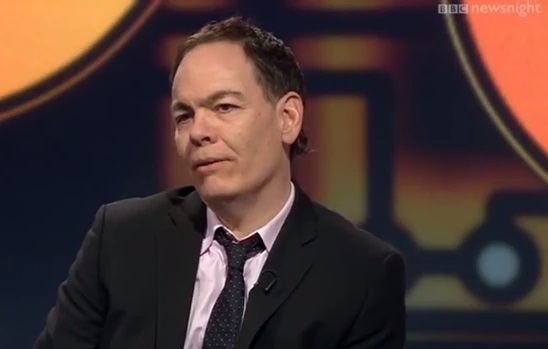 Max Keiser and the economist Jeremy Cook, of World First, debate cryptocurrency at BBC Newsnight.
Watch the video here.
4. Bitcoin is Beautiful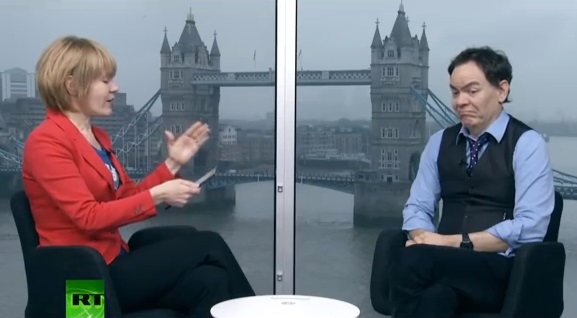 In another interesting episode of the "Keiser Report", Max Keiser and Stacy Herbert discuss how the "Bitcoin barbarians" are already at the gate, as the United States "cedes dominance to China and as nations and people around the world reject US made technology due to NSA spying".
Watch the video here.
5. Economic Crisis – Invest in Bitcoins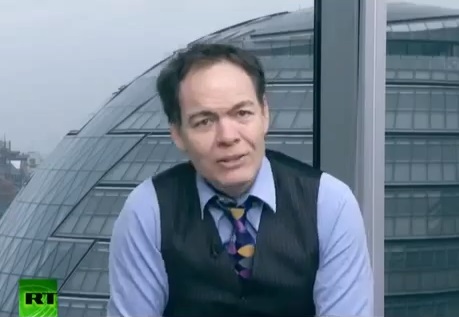 While Keiser trashes the "traditional" economy, praising the advantages of cryptocurrency. In other words, just another fun episode of the "Keiser Report".
Watch the video here.
6. Bitcoin 2012 London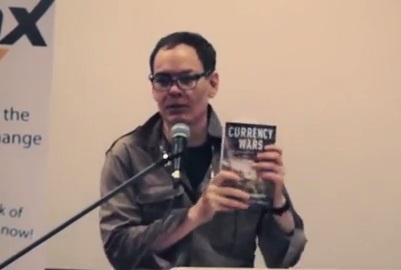 Check out Max Keiser's presentation "On Corporations and the American School of Economics", at London Bitcoin Conference 2012.
Watch the video here.
7. Gold, Silver, Bitcoin FTW!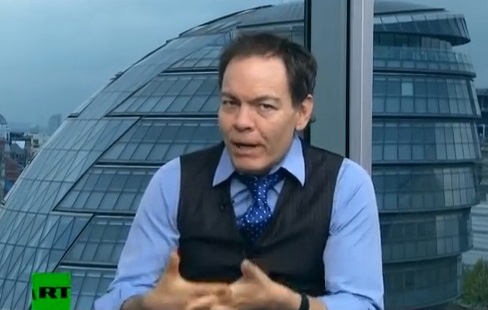 Skip the first part of this video and pay attention when Keiser starts to talk about the future of Bitcoin in terms of regulation and market dominance, predicting how the transaction network will change the way people think about money.
Watch the video here.