Already thousands of online retailers, pubs and hotels accept Bitcoin, but another sector is starting to embrace everyone's favourite cryptocurrency: non-profits. Looking for a noble cause to support? A Google query is likely to plunge you into a mire of coin-craving communities – from political anarchists to internet piracy movements. Check out seven of the more notable social initiatives that may be worth your hard-mined money.

A free online academy for pupils eager to learn just about anything – math, biology, physics, humanities, computer programming and much more. Knowledge comes in a series of video lessons and is tested through online exercises. Growing into a global, multilingual learning site, Khan Academy could well change the life of millions of kids around the world.

The Pensacola Homeless Outreach converts Bitcoins into free meals at a 1/40 ratio – that is 1 BTC buying 40 meals for the homeless. They even send you the photo of each meal that your Bitcoin bought for the less fortunate.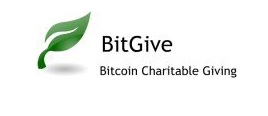 Bitgive set out to amass millions of dollars in Bitcoins and support charitable causes around the world. For now, the crosshair hovers on public health and environmental projects, so if you feel committed to crowdfunding cancer research or sustainable development, this charity is your best bet. BitGive is run by Bitcoin bigshots like Patrick Murck (General Counsel of the Bitcoin Foundation) and Stephen Pair (cofounder of BitPay).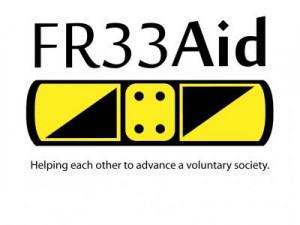 A team of volunteers teachordinary citizens first aid skills. They also advise health professionals on how to educate their environment about first aid and CPR machine use. Recently, FR33Aid has raised a hefty amount to help the Typhoon-struck villages in the Philippines.

Is digital freedom something you cherish? Free Software Foundation is an organization that can channel your enthusiasm (and Bitcoins) into action. They manage and champion the free GNU software, fund Savannah (the repository of free software source codes) and make sure that the gamut of free software available online continues to grow.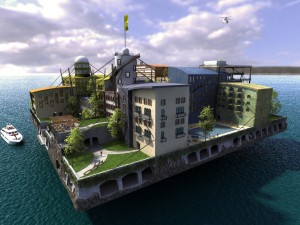 Get this: floating cities scattered throughout the ocean where people experiment with new, more open forms of governance. Gosh.  This is the long-term goal of Seasteading Institute which has already sourced $200,000 for the first phase of the project.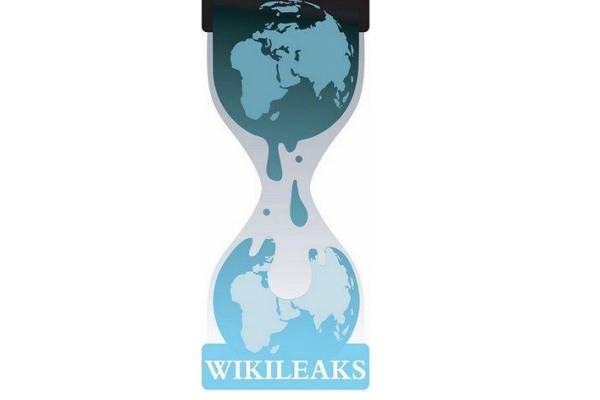 This one needs no introduction. Paypal and Mastercard no longer deal with Wikileaks. So Bitcoins are a lifeline for the leakers of inconvenient truths.
+1. Donate to the Philippines Typhoon Relief Fund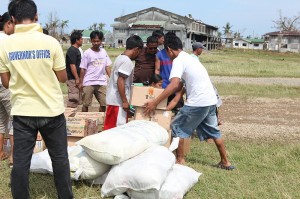 Bitme founders Avish Bhama and Sean Lavine have made a call to action to raise funds for the devastated communities in the Philippines. The most powerful hurricane in history left at least 12,000 dead as it swept away whole villages.  The fund has raised more than 60 bitcoins so far and is still open for donations. The relief fund directly supports the operations of  the Philippines Red Cross.
The list of non-profit organisations is bound to expand further as more and more people start using Bitcoins. So find your cause and keep giving!