Social media is a great tool to learn more about Bitcoin and other cryptocurrencies, but you need to know where to look. No worries, we are here to help.
Here is a list of 20 Bitcoin experts you should be following on Twitter.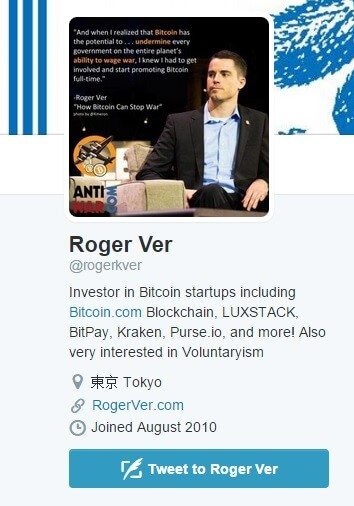 Also known as "Bitcoin Jesus", Roger Ver is a well-knwon Bitcoin angel investor and cryptocurrency evangelist. Soon after Bitcoin's creation, Ver invested over a million dollars into new Bitcoin startups like Blockchain, Ripple and BitPay.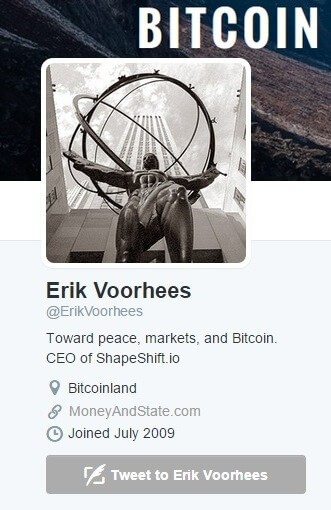 Erik Voorhees is mainly known as he founder and partial owner of the Bitcoin gambling website Satoshi Dice. However, the Panamanian entrepreneur has done a lot more like founding the Bitcoin company Coinapult.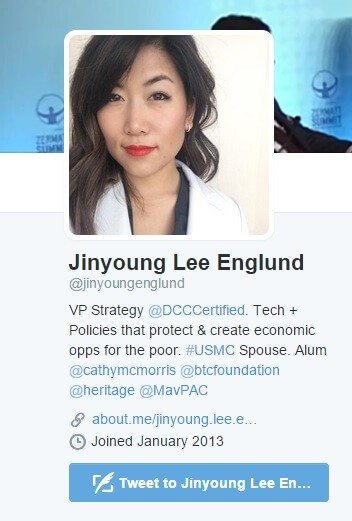 Jinyoung Lee Englund is the vice president of strategy at the Digital Currency Council, a venture-backed company headquartered in New York City. She was previously the director of communications and business development at the Bitcoin Foundation.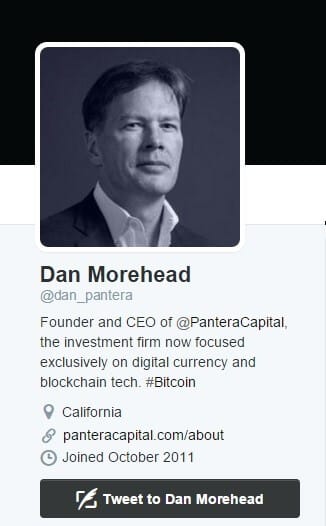 Meet the founder and CEO of San Francisco-based Pantera Capital, an investment firm focused on Bitcoin and other digital currencies. Dan Morehead founded his investment company in 2003, originally focusing on global macro hedge-fund investments.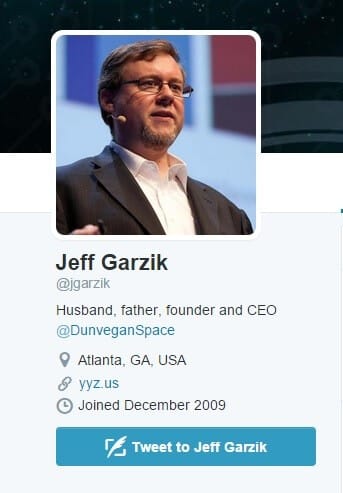 Jeff Garzik was a Bitcoin core developer at BitPay between May of 2013 and December of 2014. But Garzik has also been busy with his own project: Dunvegan Space Systems, a physical, virtual and financial infrastructure enabling space exploration and space settlement.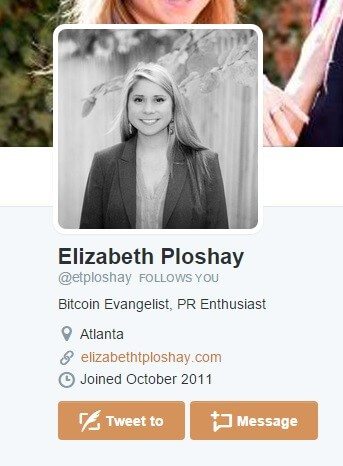 Ploshay is a busy woman. The account manager at BitPay is also an advisor at BitGive Foundation and a board member of the Bitcoin Foundation.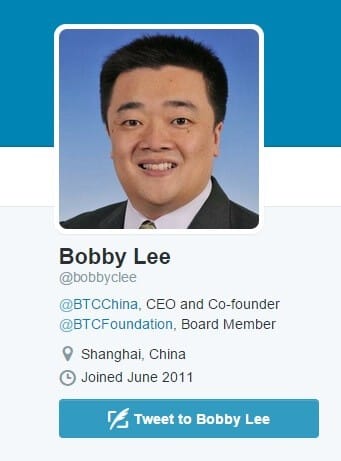 Besides being a member of the Bitcoin Foundation, Bobby Lee is also the CEO of Shanghai-based Bitcoin exchange BTC China, the world's second largest cryptocurrency trading platform.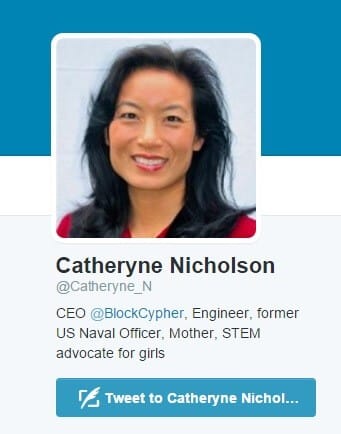 Nicholson is the CEO and co-founder of BlockCypher, a platform that enables developers to easily build, monitor and secure all blockchain applications.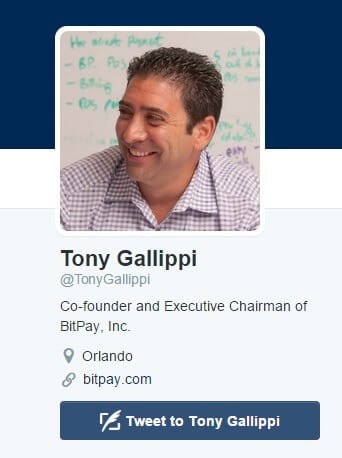 Gallippi is the co-founder and current chairman of Bitcoin payment processor BitPay, the world's largest cryptocurrency checkout processor.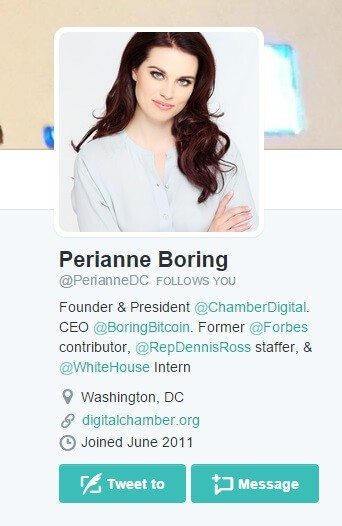 Perianne Boring is the founder and president of the Chamber of Digital Commerce, a trade association representing the interests of the digital asset community based in Washington, DC. She is also the founder of the Congressional Bitcoin Education Day.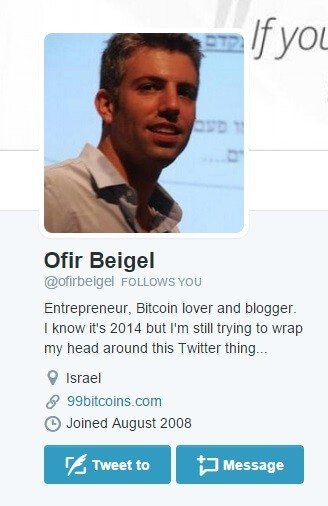 Bitcoin entrepreneur Ofir Beigel is the founder of 99Bitcoins and he recently made the list of 150 Bitcoin experts to follow on Twitter.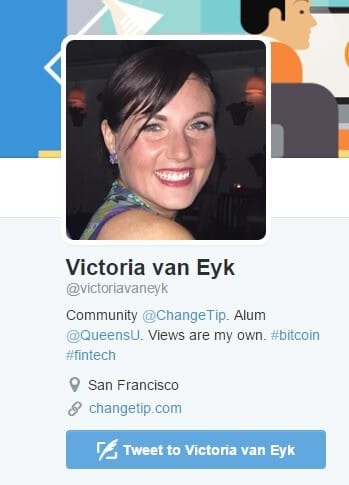 Victoria van Eyk is not only a contributor to CoinDesk and Bitcoin Magazine, but also VP Community Development at ChangeTip.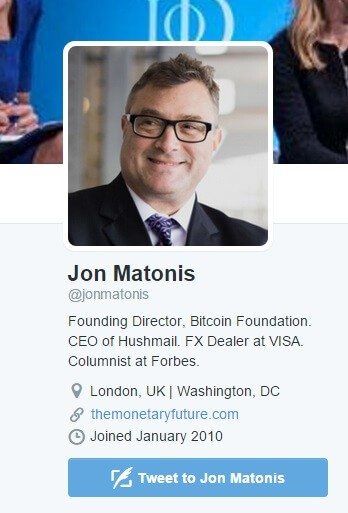 Matonis is not only the founding director of the Bitcoin Foundation, but also a digital money expert, recognized cryptoeconomist and public speaker.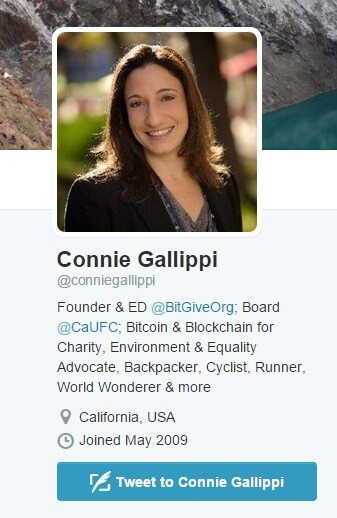 Connie Gallippi, the sister of BitPay founder Tony Gallippi, is the founder of the BitGive Foundation and a cryptocurrency supporter with more than a decade's experience in the non-profit sector.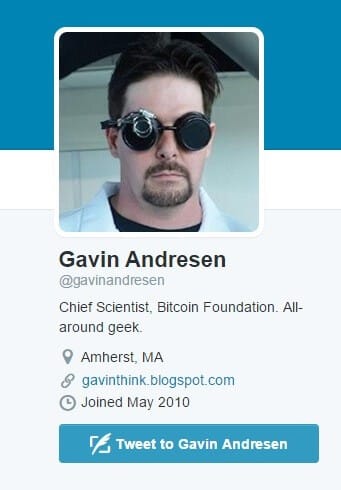 This "all-around geek" is actually the chief scientist at the Bitcoin Foundation. The Massachusetts-based cryptocurrency expert is also the lead core Bitcoin developer at TruCoin.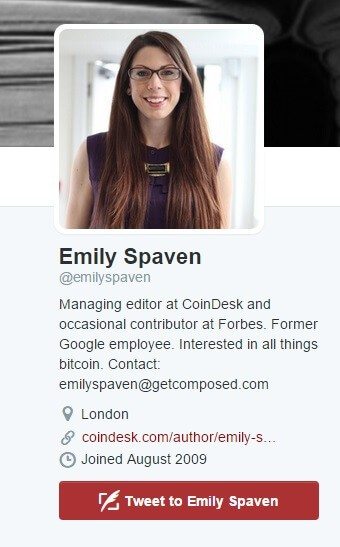 Spaven is one of the most recognized Bitcoin journalists out there. Besides being CoinDesk's managing editor, she also writes for Forbes and once worked for Google.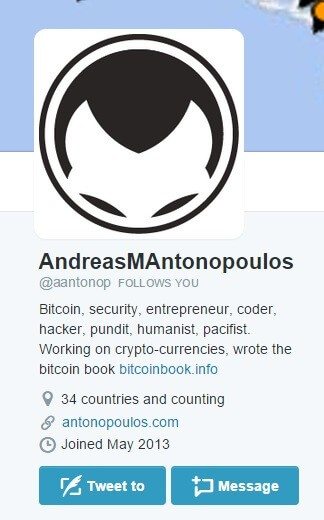 Antonopoulos is unarguably one of the most respected Bitcoin experts ever. The California-based information security expert, tech-entrepreneur and author travels around the world sharing knowledge about Bitcoin and the cryptocurrency world.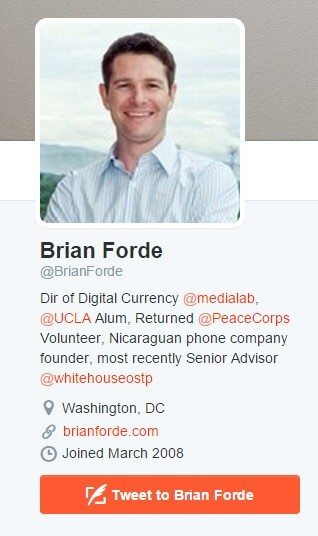 The former White House senior advisor for mobile and data innovation is now the director of digital currency at the MIT Media Lab.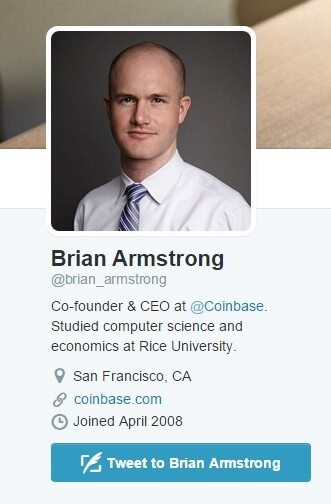 The co-founder and CEO of Bitcoin exchange Coinbase is know for sharing his bold predictions on social media.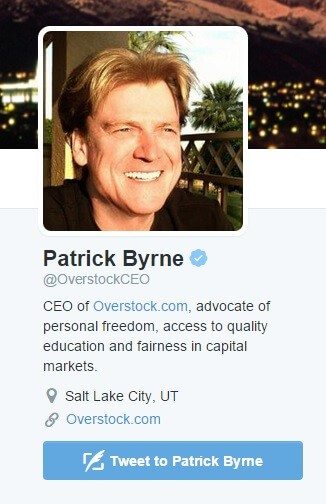 The CEO of global online retailer Overstock.com is also a well-known personal freedom advocate and Bitcoin supporter.
Did we forget someone important? Let us know!