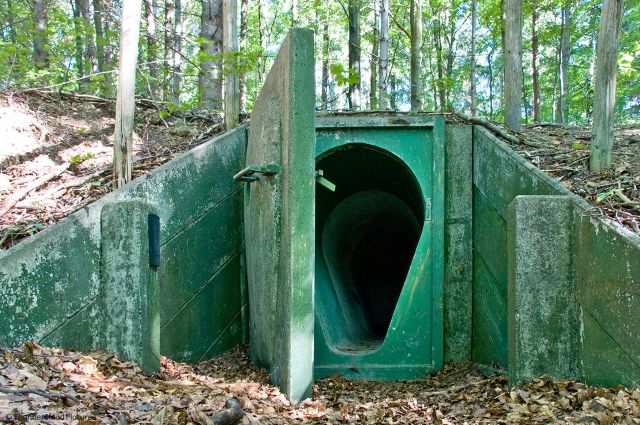 Since the Swiss government allowed private firms to buy or rent some of the country's fallout shelters built during the Cold War period, a lot of new original businesses have popped up. One of them was created by a cryptocurrency trader that decided to use some of the 7,000 available bunkers to safely store digital coins, allowing super-secure mining and trading as well.
Richard Porubcan is the pseudonym of this Swiss entrepreneur, according to Forbes, who'd rather not reveal his true identity. Although this could evoke some suspicions, the trader seems legit: he runs a successful virtual currency mining operation called GMP, which attracts investment through a website called Cryptostocks, and maintains regular contact with his many shareholders.
His operation has a "white" rating on the exchange, which means that he has been playing by the rules and paying back to his investors. Forbes reports that his business is located in a German-speaking part of Switzerland called Kreuzlingen.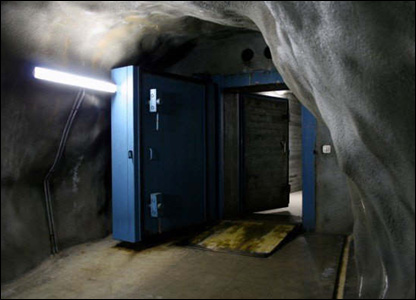 About this new initiative, Porubcan describes it as a project that will provide apocalypse-proof Bitcoin bunkers that allow super-safe mining, trade or storage of digital cash, serving as vital nodes in a "decentralized and neutral" financial system.