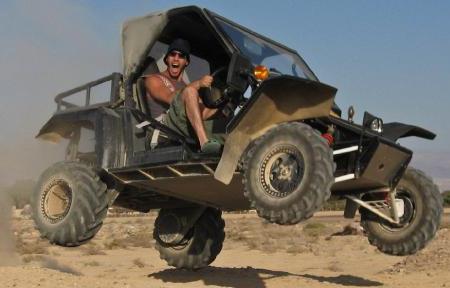 Bitcoin is travelling at high speeds in Australia. Literally! Our favorite cryptocurrency is now accepted as a form of payment by the all-terrain vehicle seller Tomcar, based in Melbourne.
The company manufactures its own vehicles for professionals in the farming, defense and tourism industries, among others. With this new addition, Australia is quickly becoming the largest market for Bitcoin outside the United States.
According to Tomcar's CEO, quoted by ForexMinute, virtual coin is the future. David Brim can even compare the evolution of cryptocurrency to the evolution of Tomcar, which started as an Aussie project and became a highly respected producer of ultra-functional and resistant off-road utility vehicles, perfect for commercial and private use in Australia's most demanding scenarios.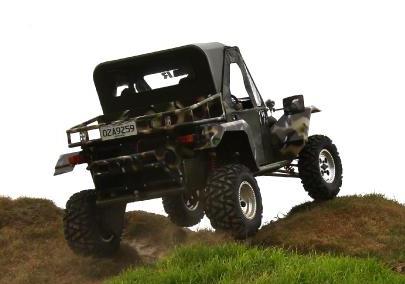 The Bitcoin payments will be processed by the platform Coinjar, allowing the company to sell its vehicles to foreign customers without having to worry about exchange rates and high transaction fees.
"Credit cards are expensive, with a five percent fee. With Bitcoin, the fee is tiny, it's just .003 percent, so we can save on the merchants transaction itself", Brim told TechCrunch.
However, in order to be considered a truly innovative automaker, Tomcar wants to widen the crypto-experience: this means not only receiving payments, but also pay to several overseas suppliers and to its manufacturing partner, MTM, something that is already happening. David Brim says that, by using and accepting Bitcoin, the company is reducing costs, mainly when it comes to the hefty international transaction fees.