Welcome to 99Bitcoins' latest weekly round up with the most important news of last week.
First Bitcoin-based security kicks off trading on the Stockholm market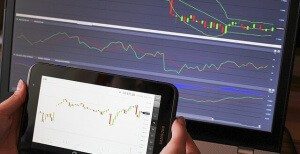 Sweden is now the home of the world's first Bitcoin-based security on a regulated exchange. The Nasdaq Stockholm exchange kicked off cryptocurrency trading on Monday (18th), following approval provided by Sweden's financial watchdog.
The Finansinspektionen approved the launching of Stockholm-based Bitcoin tracker XBT Provider AB in late April. At the time, the venture announced it would start trading on May 18th.
Full article on 99Bitcoins.com
Bitcoin verification company Spondoolies raises $1.5m
BTCS's investment in Spondoolies-Tech follows last month's announcement that it will merge with the Israeli company.
Israeli start-up Spondoolies-Tech Ltd. has raised $1.5 million from Bitcoin Shop Inc. (BTCS) a block-chain technology company engaged in bitcoin verification services. Based in Kiryat Gat in southern Israel, Spondoolies-Tech is a transaction verification server manufacturer.
Bitcoin Startup 21 unveils product plan: embeddable chips for smartphones
The world's best-funded bitcoin startup has revealed plans to market a line of chips to embed in consumer devices, allowing smartphones and other Internet-connected gadgets to continuously earn digital currency through the process known as "mining."
The news from 21 Inc., which is also adding former Treasury Secretary Lawrence H. Summers to its advisory board and announcing that tech giant Cisco Systems Inc. and former ARM Holdings PLC chief strategy officer Mark Templeton are investing in the company, ends 18 months of intense speculation within the bitcoin community.
New York Stock Exchange launches Bitcoin index NYXBT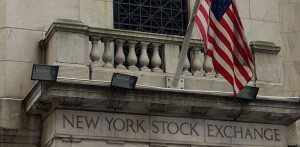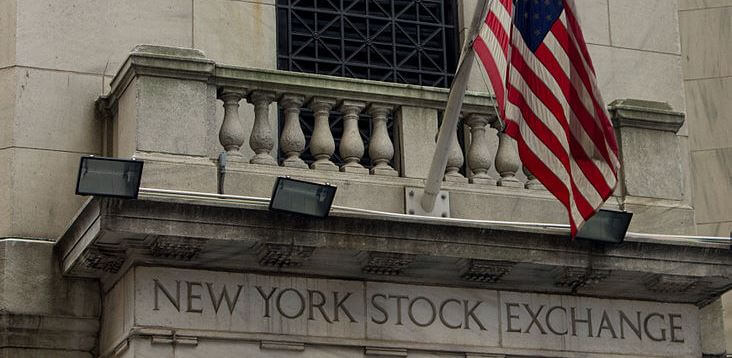 The New York Stock Exchange (NYSE) launched the first exchange-calculated and disseminated Bitcoin index, called NYXBT.
The new NYXBT index will represent the US dollar value of one BTC based upon actual transactions occurring on selected cryptocurrency exchanges. These platforms have been previously valuated by the NYSE, a member of theIntercontinental Exchange, the American network of exchanges and clearing houses for financial and commodity markets.
Full article on 99Bitcoins.com
1% of the Bitcoin Community controls 99% of Bitcoin wealth
Recently, I ran across this very interesting distribution table on Quora that made me reminisce about the old days of Occupy Wall Street. We are the 99%, right? Maybe in more ways than one, as the table would go on to show. It makes it all seem very clear to me that the more things change, the more they stay the same.
Rumor has it that Bitcoin's original creator, the legendary Satoshi Nakamoto himself, collected the first one million Bitcoins for himself. This would leave a mere 20 million available to the rest of us. And current Bitcoin moguls The Winklevoss Twins have said that they own about 1% of all the bitcoins in existence, as of 2013. That may give you a window into how the bitcoin wealth tends to get distributed.
Egyptian Bitcoiners can now buy BTC thanks to new voucher service launched by YellowPay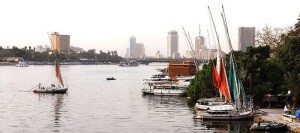 Middle East-based cryptocurrency payments processor YellowPay (or simply Yellow) just launched a Bitcoin voucher service in Egypt via Eventtus, a local ticketing platform.
The new service allows the customers to buy Bitcoin vouchers online as 'tickets' using several payment options like credit cards, PayFort (an online payment gateway based in the Middle East), or Vodafone point-of-sale machines, CoinTelegraph.com reports.
Full article on 99Bitcoins.com
Internet security pioneer unveils project at Blockchain University
A project led by a pioneering developer of the Internet's secure sockets layer (SSL) protocol was among the standouts at Blockchain University's second demo day.
Held in Mountain View, California, on Monday, 18th May, the event featured presentations from roughly 10 projects created at the pre-accelerator during a six-week period beginning in April. Launched in December 2014, Blockchain University is aimed at promoting interest and innovation around blockchain technology and distributed ledgers.
Move over diamonds, Bitcoin is a girl's best friend
An engagement ring has long stood for the promise of everlasting love and partnership between two loving individuals, but the piece of jewelry has evolved to include an array of precious stones and intricate settings that often speak more about the purchaser's wealth than their commitment. However, there's a new kind of ring on the market which foregoes diamonds all together and demonstrates a couple's love, and wealth, in Bitcoin.
The BTC ring gives Bitcoin enthusiasts a way to forego diamonds and propose using the virtual currency. The ring displays an engraved QR code which can be scanned to show its corresponding value.
California authorities halt cryptocurrency regulation, ask for new dedicated legislature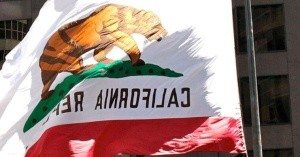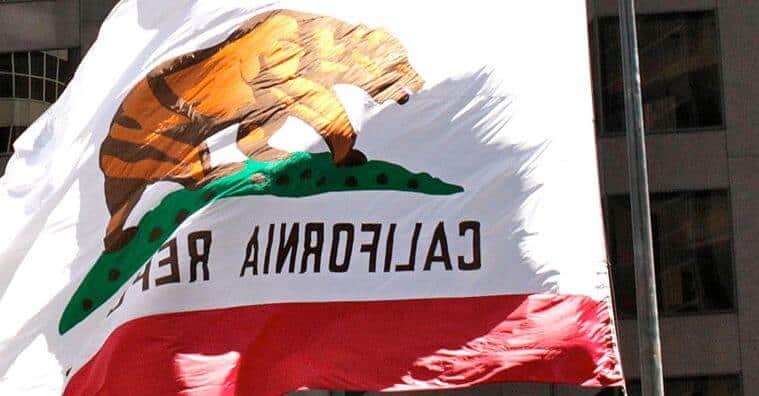 The California Department of Business Oversight (DBO) has decided it won't be regulating cryptocurrency under the current law. Instead, the authority will ask the legislature to create dedicated rules for Bitcoin and other types of digital money.
Whether and how to regulate the world's most famous digital coin is still a matter of debate for most experts around the world.
Full article on 99Bitcoins.com
Happy Bitcoin Pizza Day!
Every May 22 cyphernerds around the world celebrate Bitcoin Pizza Day, the day when early Bitcoin enthusiast and programmer Laszlo Hanyecz offered 10,000 Bitcoins – about $25 at that time – for two Papa John's pizzas. In 2010 he posted this to a Bitcoin message board:
I'll pay 10,000 Bitcoins for a couple of pizzas.. like maybe two large ones so I have some left over for the next day. I like having left over pizza to nibble on later. You can make the pizza yourself and bring it to my house or order it for me from a delivery place, but what I'm aiming for is getting food delivered in exchange for Bitcoins where I don't have to order or prepare it myself, kind of like ordering a 'breakfast platter' at a hotel or something, they just bring you something to eat and you're happy! If you're interested please let me know and we can work out a deal. Thanks, Laszlo
Those Bitcoins would be worth $2,330,000 today.
Bitcoin-based investment fund added to IG
The first fund to offer Bitcoin investment as part of a bespoke portfolio has launched on global derivatives trading platform IG, the UK's largest forex provider.
Launched in late 2014, funding platform Invest Your Way (IYW) will enable traders to invest in Bitcoin via contract for differences (CFDs), a form of futures contract where trades are settled in cash as opposed to physical goods.
Hackers attack Bitcoin exchange BitFinex and steal hot wallet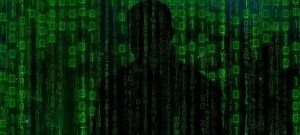 Hong Kong-based Bitcoin exchange BitFinex has been attacked by hackers, losing the content of its hot wallet. The company customers have been asked to cease all BTC deposits involving old addresses, as the platform believes all their hot wallet keys have been compromised.
Even though BitFinex processes a notable amount of transactions, the exchange confirmed the amount of stolen cryptocurrency is quite low: only 0.5% of their clients' BTC. Thanks to the company's security practices, 99.5% of its customer deposits are kept in multisig wallets.
Full article on 99Bitcoins.com
Bitcoin's baby: Blockchain's 'tamper-proof' revolution
For Bitcoin, 2014 was not a good year. The virtual currency's value slumped as scandal after scandal struck, resulting in many people losing significant amounts of money. Over recent months the "cryptocurrency" has stabilised, however it is still worth less than a quarter of its peak value against the dollar.
But while Bitcoin's long-term prospects may remain in doubt, some are suggesting that its underlying technology – the Blockchain – has a bright future.
BitcoinTalk server compromised during social engineering attack
Popular digital currency forum BitcoinTalk has been taken offline following a social engineering attack that resulted in a server compromise.
The attack is said to have targeted the site's ISP, a company called NFOrce that is based in the Netherlands. During a social engineering attack, an attacker tries to manipulate the target with the goal of convincing them to divulge passwords or other sensitive information.