Last updated on January 2nd, 2018 at 12:00 am
Welcome to 99Bitcoins' latest weekly round up with the most important news of the past week.

Rakuten to accept Bitcoin worldwide with Bitnet's help

The Japanese giant Rakuten has decided to make the most of its investment on the payment processor Bitnet. The e-commerce and Internet company has announced it will accept Bitcoin across its global marketplaces, starting with the United States.
Following the integration with the Bitnet platform on US-based Rakuten.com, the crypto payment option will become available in Germany's Rakuten.de and Rakuten.at, in Austria. According to the information revealed by Rakuten, there's no indication that the payment option will roll out in Japan – the country where the company is based and where its services are more prominent – anytime soon.
BitVC ceases Litecoin futures offering to focus on Bitcoin
Futures trading platform BitVC has announced it will no longer offer Litecoin futures to its users, as it shifts its focus to Bitcoin. The platform, a subsidiary of Chinese exchange Huobi, said that the decision was taken "due to a lack of user demand", and the "growing consensus that the world will only have one cryptocurrency value".
BitVC's announcement came via a Reddit post, which noted: "We believe it is in the best interest of our users and the industry to focus 100% of our attention and energy on Bitcoin."
Intel joins blockchain technology race
Intel has joined IBM in the blockchain technology race. While IBM may be looking into using the blockchain to create its own digital currency payment system, chipmaker Intel is reportedly looking to build a special team around the blockchain to see where it could harness the power behind Bitcoin's technology. Intel is advertising for a cryptographic researcher position to work on the ledger side of the tech.
The blockchain is the distribution ledger that records a Bitcoin transaction over the exchange network, which runs the Bitcoin software. The blockchain allows for money to be transferred using the blockchain technology, which cuts out the middle man (like a bank) when getting the funds transferred — cutting down on the time and money it costs to send that money from one network to another.
Dark web illegal marketplace operators vanish with $12M in Bitcoin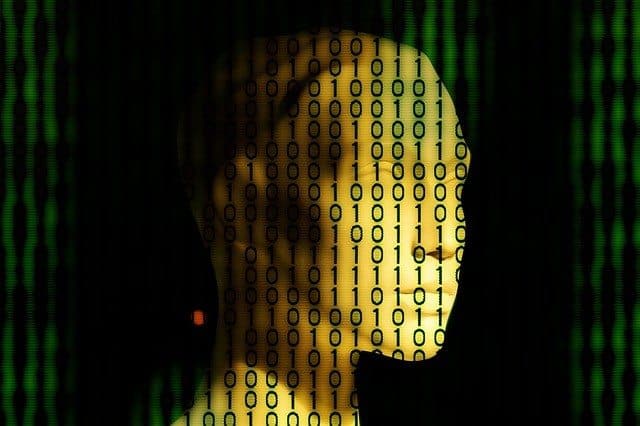 The two administrators in charge of the the online illegal bazaar Evolution Marketplace have disappeared with more than $12 million in Bitcoin. The operators – known as Verto and Kimble – have been missing since Tuesday (17th) night.
The news is not a surprise to a few Bitcoiners and users of the platform. Reddit user NSWGreat, who claims to be part of the illegal marketplace's staff, raised a red flag prior to the operators disappearance. The user published a post on the DarkNetMarkets subreddit titled "Evolution Exit Scam".
Bitreserve tool lets you watch Bitcoin transactions in real-time
Bitreserve has launched Changemoney.org, a real-time visualisation tool to show its users how money is held, used and transferred on its platform. The microsite enables users to filter the results by currencies and plots the data on a 3D interactive globe, offering behind-the-scenes insight into activities. At press time, the site showed that the storage platform held $1,259,153 in Bitcoin in its wallets.
Speaking about the launch, Halsey Minor, founder and CEO, said that the new tool was in line what he believed to be the tenets of digital currency – inclusion, fairness and transparency.
Why experts and companies support UK's decision to regulate Bitcoin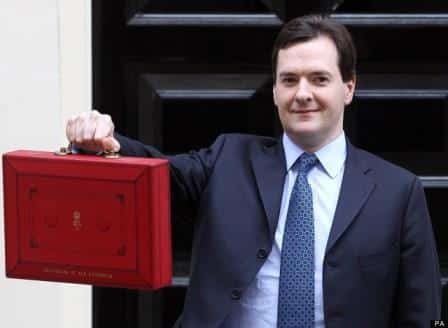 Following the UK Treasury's announcement that the country has a plan to regulate digital currency, different organizations connected to cryptocurrency have made their opinions public. And the general reaction is quite positive.
The British Treasury released a new report that includes a new series of regulatory initiatives. The document was presented in conjunction with the Chancellor of the Exchequer's annual budget traditional speech on Wednesday (18th).
Bitfury appoints former Justice Department official
Bitcoin mining equipment manufacturer, Bitfury – is starting to put former US officials on the payroll. Jason Weinstein, a former Deputy Assistant Attorney General at the US Justice Department, has joined the strategic advisory board of Bitfury.
Weinstein resigned in 2012 from the Justice Department, after a Congressional investigation into the botched "Fast-and-Furious" government operation against arms traffickers in Mexico – in which a US Border Patrol agent was shot and killed. Mr.Weinstein will be advising Bitfury on strategic relationships with regulators and law enforcement agencies in the US. Jason Weinstein is currently a partner at Steptoe & Johnson LLP, and will be advising Bitfury on the side. Regulations regarding digital currencies are still being debated across the US, and Bitfury is hopeful to gain a tactical advantage by appointing Mr. Weinstein.
Source: BTCfeed
ChangeTip integrates with game streaming service Twitch.tv
Bitcoin tipping service ChangeTip has integrated with video streaming platform Twitch.tv. The integration works by way of a ChangeTip tip bot, which Twitch.tv streamers can authorize to join their chat channels. Once activated, users can begin contributing Bitcoin tips.
Twitch began accepting direct Bitcoin payments for its Turbo subscription service last August, and later announced the addition of Dogecoin payments in October.
Credit Suisse believes Bitcoin has a future "when combined with the traditional financial system"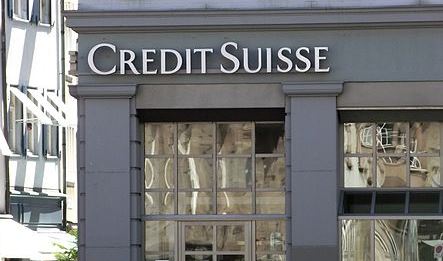 The bank Credit Suisse has joined the wave of financial institutions investigating the benefits of Bitcoin. Like theBank of England and Goldman Sachs, the major Switzerland-based holding company that operates the Credit Suisse Bank and other financial services has published an article titled "Bitcoins – Money Without Physical Form".
And much like its counterparts spread across the world, the article released by Credit Suisse concludes that Bitcoin can have a positive impact in the traditional financial system, which should integrate cryptocurrency.
OKCoin to expand to consumer and merchant products
Chinese exchanges get accused of fueling the speculative nature of Bitcoin without actually participating in creating new, useful applications that would expand the adoption of the currency. According to Jack Liu, Head of International at OKCoin, that's going to change.
"Given our position as the largest Bitcoin company in China, there is not only a responsibility to grow the wider ecosystem of Bitcoin use cases, wallets and payments, but also a great opportunity on this front," Liu explained in an email toBitcoin Magazine.
Bitcoin can thrive in India thanks to the Bitcoin India Alliance
More and more Bitcoin-related services are popping up all over the world in order to bring the power of digital currency to the people who would benefit from it the most. Mainstream adoption of Bitcoin is still far away, but with popular mobile Bitcoin wallets, that future is coming closer every day. Just a few days ago, Zebpay held a launch event, called "The Future of Money".
It will come as no surprise to you that people living in the Western world are not the right target audience for Bitcoin's core values. Most of us already have [easy]access to funds, bank accounts and credit cards, while there is a large portion of the world that remains unbanked. It is these people who will benefit most from what Bitcoin can do for them.
Source: BTCfeed
Bitcoin is a major competitor, says new report released by MasterCard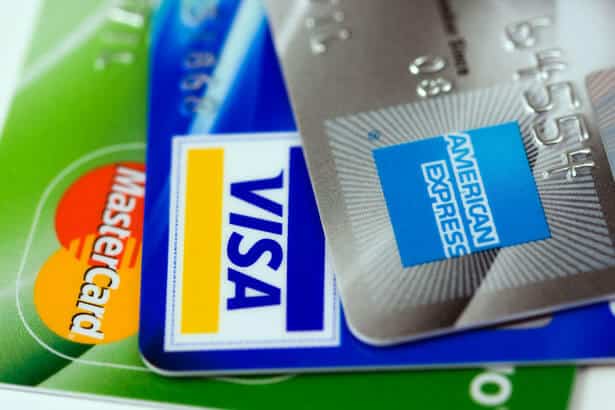 MasterCard has named Bitcoin as a major competitor in their annual SEC (US Securities and Exchange Commission) report. The American multinational financial services corporation mentions digital money three timesacross the document, always stating its 'competitor' statute.
The document starts by referring to Bitcoin and other altcoins as part of MasterCard's group of competitors. The group also includes fiat currency, checks and other credit card issuers, among other services and technologies.
Meet Boost VC's youngest-ever Bitcoin entrepreneur
At 17 years old, Louison Dumont is the youngest-ever entrepreneur to be accepted into Boost VC, the California incubator that has so far nurtured five batches of mostly Bitcoin startups, but he's not short on experience.
Having started mining Bitcoin at the age of 13, Dumont boasts more maturity than many in the still-nascent industry (your correspondent included), peppering his conversation with signs of his veteran status and allusions to the tribulations of trading (most of his early Bitcoins were unfortunately sold in the $20–$30 range).