Welcome to our latest weekly round up! Every Sunday 99Bitcoins gathers the most important news of the week in one article just for you.
Simon Fraser University students can now buy textbooks with Bitcoin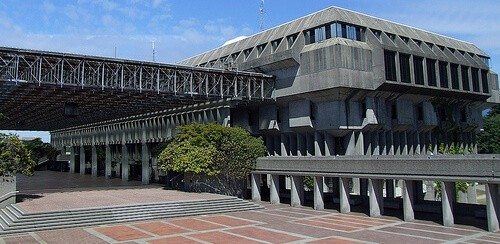 In an attempt to "get the students to talk about innovation and try Bitcoin," the Canada-based Simon Fraser University (SFU) is now accepting Bitcoin at all of its bookstores and also installing automated BTC vending machines on three campuses.
Besides being able to buy all their textbooks using Bitcoin, the students will have easy access to digital money. The institution, headquartered in British Columbia, announced that one-way cryptocurrency ATMs will be operating on campuses located in Burnaby, Vancouver and Surrey.
Full article on 99Bitcoins.com
Payment processor Payza's Bitcoin transactions rise 20% per month
The number of Bitcoin transactions processed by global online payment processor Payza has been rising by around 20% per month, the company has revealed.
Payza, which serves 100,000 online merchants, also noted payments in the digital currency represent approximately 10% of its monthly withdrawal and deposit volume.
Bitcoin's baby: Blockchain's 'tamper-proof' revolution
For Bitcoin, 2014 was not a good year. The virtual currency's value slumped as scandal after scandal struck, resulting in many people losing significant amounts of money.
Over recent months the "cryptocurrency" has stabilised, however it is still worth less than a quarter of its peak value against the dollar. But while Bitcoin's long-term prospects may remain in doubt, some are suggesting that its underlying technology – the Blockchain – has a bright future.
Bitcoin gains traction amid steady growth in Indonesia
Indonesia, one of the world's most beautiful archipelagoes and travel destinations, has had a consistent increase in Bitcoin adoption at popular tourist spots including Bali, Jakarta and Denpasar, since the launch of BitIslands in March 2014.
Initiated by the largest Indonesian Bitcoin exchange Bitcoin Indonesia, the project was sponsored by leading Bitcoin merchant platforms and mobile services in Asia, including a Singaporean startup Coin of Sale, Artabit, CoinPip, Quantified, Tukarcash and Bitwyre. Since 2014, Bitcoin Indonesia continued to aggressively push the project in Bali, where BitIslands launched a bitcoin Information Center and Bali's first offline Bitcoin exchange.
Hackers sell data of four million AdultFriendFinder users for 70 BTC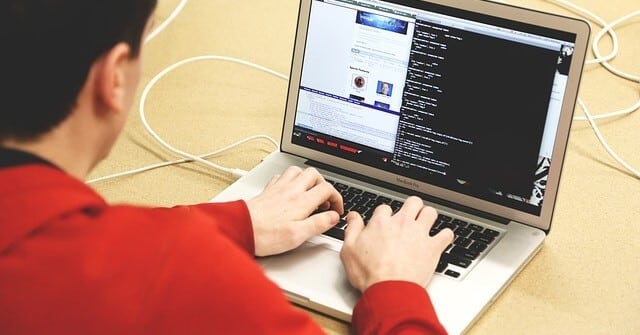 The private data of almost four million users of the online dating site AdultFriendFinder.com is for sale and can be bought for only 70 BTC, a little less than $17,000.
The data is being sold by the hacker that attacked the site earlier this year. It is unclear when the hack occurred, but this seems to be the same attack described by security researcher Bev Robb in a blog post published in April. However, AdultFriendFinder.com only admitted that its security hasd been breached last week.
Full article on 99Bitcoins.com
Case against controversial student Bitcoin project comes to close
The New Jersey Division of Consumer Affairs has settled with the developers behind Tidbit, a student hackathon project that experimented with Bitcoin mining as an alternative to online advertising.
Under the terms of the settlement, Tidbit's developers have agreed not to access New Jersey computers unlawfully for a period of two years. Should the developers be found in violation of the provision, a release from the government said they would be assessed a $25,000 penalty.
Top 10 countries in which Bitcoin is banned
Countries around the world have a wide ranging view of the digital currency Bitcoin or a "virtual currency." Western superpowers like the United States and United Kingdom have shown a positive attitude towards the new technology.
Some countries like Canada and Australia are still deliberating on what to do about Bitcoin, legally. And the many others have already made their decision against digital currency as a whole, and Bitcoin, in particular, so here we'll list the ten places you'll find the most trouble using Bitcoin. Keep in mind not recognizing or supporting the use of bitcoin and banning bitcoin are two different things. This article focuses on those who ban Bitcoin legally, or in practice.
How to generate Bitcoins from your home computer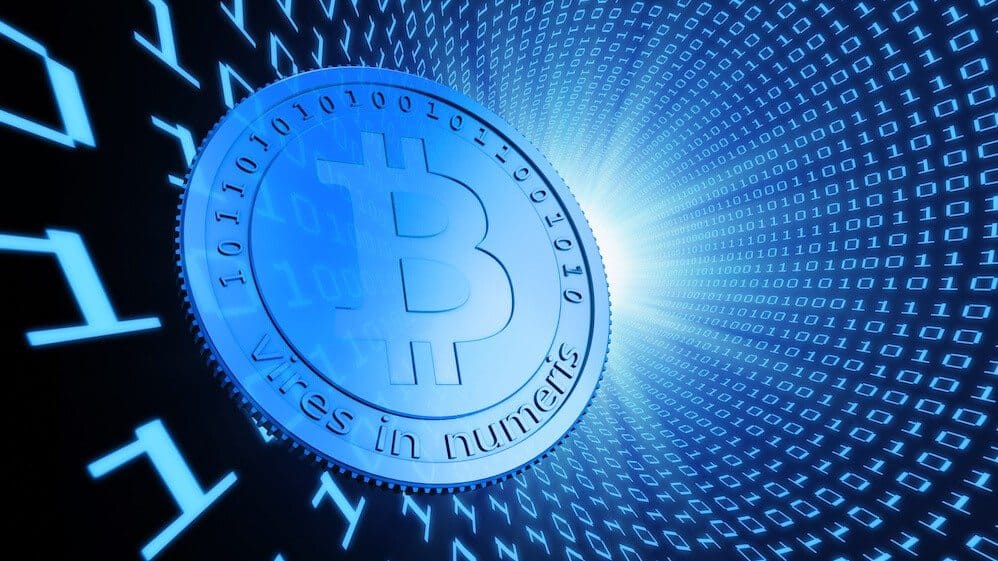 If you've heard about Bitcoin you probably also heard about Bitcoin mining. Bitcoin mining is the process of turning computing power into actual Bitcoins. It allows you to generate Bitcoins without the need to actually buy them.
Now a lot of people say that mining can't be done on a home computer and that you need very expensive equipment in order to start mining, but that's not entirely true.
Full article on 99Bitcoins.com
Switzerland to open Bitcoin bank as crypto "Fort Knox" relocates to Zurich
With every DM central bank hell-bent on ensuring that the currencies which roll off their printing presses will become ever more worthless with each passing iteration of the global debt monetization ponzi scheme, and with calls growing louder to ban hard currency altogether in an effort to remove the effective lower bound and thus make it possible for bureaucrats to centrally plan every aspect of the economy right down to the micromanagement of people's spending habits, we suppose now is as good a time as any to make the switch to a medium of exchange not controlled by the Keynesian cabal and where better to go "crypto" than Switzerland which, according to Handelszeitung, is set to open its first Bitcoin bank.
Accenture: UK government should regulate Bitcoin wallets
The UK government should apply the same regulation and identification requirements to Bitcoin wallets as it does to bank accounts, Accenture has suggested.
Documents obtained by CoinDesk through a Freedom of Information request show the multinational management consulting company's response to the Treasury's call for information on digital currencies.
'Life on Bitcoin' trailer has finally come out on official website
Trailer of "Life on Bitcoin" movie expected by all Bitcoin enthusiasts has been released recently. Young couple presented results of using Bitcoin for everyday life.
They say that a person needs 21 days to engrain a habit in everyday life. "We'll go even further" – that was perhaps a thought of Beccy and Austin Craig when they agreed upon an interesting experiment. They decided to pay for all their needs in Bitcoin for the whole period of 100 days. Did we mention that quest started exactly on the first day of their marriage? Yes, it was a nice beginning of a new life!
Bitstamp launches pre-paid Bitcoin debit card for European customers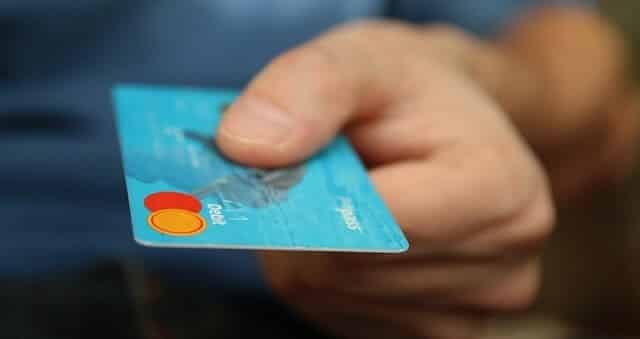 The London-based Bitcoin exchange Bitstamp launched a new pre-paid debit card program. The initiative allows Bitstamp's clients to get US dollars, Euros or British pounds denominated debit cards, which can be either virtual or physical and loaded with Bitcoin.
The program is being launched thanks to a partnership between Bitstamp and the payment processor AstroPay. The cards will be available to the exchange's customers based in the European Union and will be accepted by any business that currently accepts major credit and debit cards.
Full article on 99Bitcoins.com
Dream Lover now lets you pay with Bitcoin for virtual romance
Dream Lover, a virtual relationship platform that allows users to send texts and receive pictures from professional models, is now supporting Bitcoin as a payment option. A product of the people behind adult entertainment studio Naughty America, Dream Lover follows in the footsteps of its sister website, which began accepting Bitcoin in January 2014.
Launched later that year, Dream Lover allows users to spend Bitcoin on account credits called Coins that can be used to purchase access to phone numbers assigned to Dream Lover models. Users pay for 30-day access to the phone number and any transaction fees.
Advance autism awareness with Bitcoin
Our new nonprofit partner Autism Speaks is embracing Bitcoin as a funding method for its work in autism awareness, advocacy, and scientific research.
Autism Speaks is at the forefront of efforts to improve life for individuals with autism spectrum disorder (ASD) in the United States and around the world. The organization, which recently celebrated its tenth anniversary, works through political advocacy and research collaboration to bring greater understanding of autism's impact to the scientific community and the general public.
Source: Blog.BitPay.com
Bitcoin's 'New Frontier' of cybercrime Explored at Barcelona Event
Bitcoin attackers present "a new frontier" for cybercrime, a gathering of top security specialists heard in Barcelona this week.
Government agencies, banks, universities, private companies and consulting firms attending the Anti-Phishing Working Group's (APWG) eCrime 2015 event on Tuesday were warned by a panel of cryptocurrency experts that research in the sector is lagging behind criminal practice.
What Ross Ulbricht's 'life in prison' sentence means to illegal online retail and Bitcoin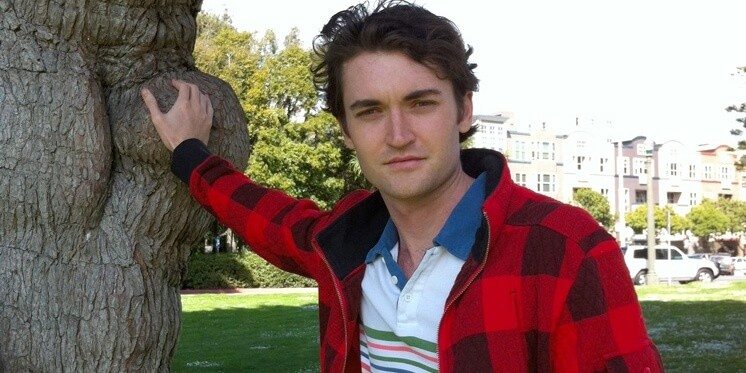 Ross Ulbricht, the mastermind responsible for creating and running the illegal drug marketplace Silk Road, wassentenced to life in prison on Friday (29th). The sentence was announced by judge Katherine Forrest of Manhattan's US district court for the southern district of New York.
The 31-year-old defendant, known in the Deep Web as 'Dread Pirate Roberts', was handed the harshest sentence available in the United States, composed by five different sentences with no chance of parole. The judge handed one sentence for 20 years, one for 15 years, one for five and two for life, The Guardian reported.
Full article on 99Bitcoins.com
The most powerful Bitcoin mining rig yet
Philippines' remittance industry embraces cryptocurrency