The London-based Bitcoin exchange Bitstamp launched a new pre-paid debit card program. The initiative allows Bitstamp's clients to get US dollars, Euros or British pounds denominated debit cards, which can be either virtual or physical and loaded with Bitcoin.
The program is being launched thanks to a partnership between Bitstamp and the payment processor AstroPay. The cards will be available to the exchange's customers based in the European Union and will be accepted by any business that currently accepts major credit and debit cards.
Bitstamp's card, which was launched on Wednesday (27th), has three different stages of verification. And, to make sure the program is completely safe for the customers, each stage has its own spending limit.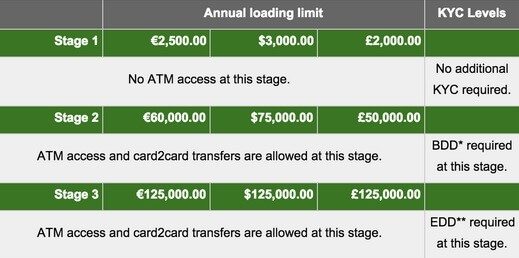 The first stage doesn't require know-your-customer verification and allows for €2,500 worth of transactions per year. Security is most demanding on Stage 2, but the annual loading limit is higher and the card includes access to ATMs. The third stage requires government ID, proof of residence and a certified source of funds document. However, the annual spending limit is quite high, at €125,000.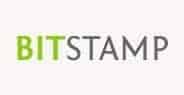 Bitstamp is already accepting orders for its new debit cards. At first, the cards will be provided in a digital form and can only be used at websites. The exchange's customers can also order a physical card that can be used at any brick-and-mortar retail stores for $10, but the first 100 clients to order the card will get it for free.
The card will take about two weeks to arrive and can then be loaded with BTC using a Bitstamp account. According to the exchange, "transferring funds from your Bitstamp account to your card carries flat $10 fee for amounts up to $1000. For transfers above $1000, a two percent fee is charged."
Transfers to cards denominated in Euros or British pounds will be converted automatically, Bitstamp informed in a blog post. Card holders will be have access to their transaction history and will be able to retrieve their PIN, order new cards and more using the site Cardportal.com.
The card is not available to United States citizens at the moment, but the exchange plans to expand the service in the near future.