Ever wondered which are the North-American cities most attracted to the power of cryptocurrency? Lucky for you, here is the answer: discover the five most Bitcoin-friendly cities in the country.
1. New York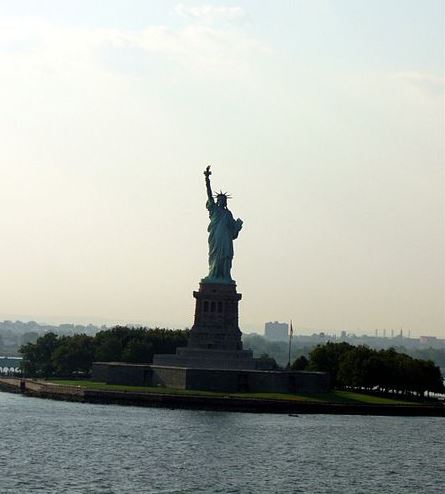 The city that never sleeps seems to attract everything that is connected to money, beginning and ending at Wall Street, and Bitcoin is not an exception. NYC is the most Bitcoin-friendly city in the United States with 49 merchants and 813 members composing its Bitcoin meetup group.
2. Los Angeles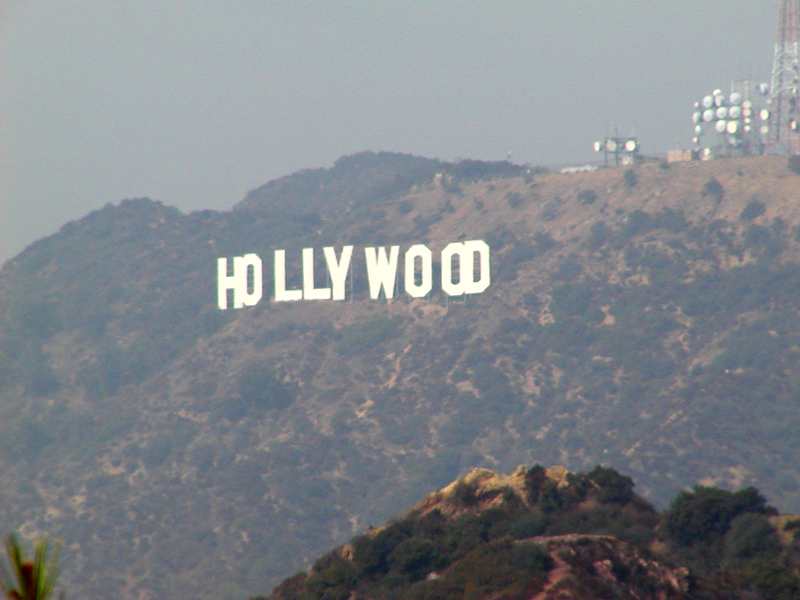 The famous and very Californian Los Angeles got the second position in this list thanks to its 35 crypto-merchants and a meetup group with 300 members.
3. San Francisco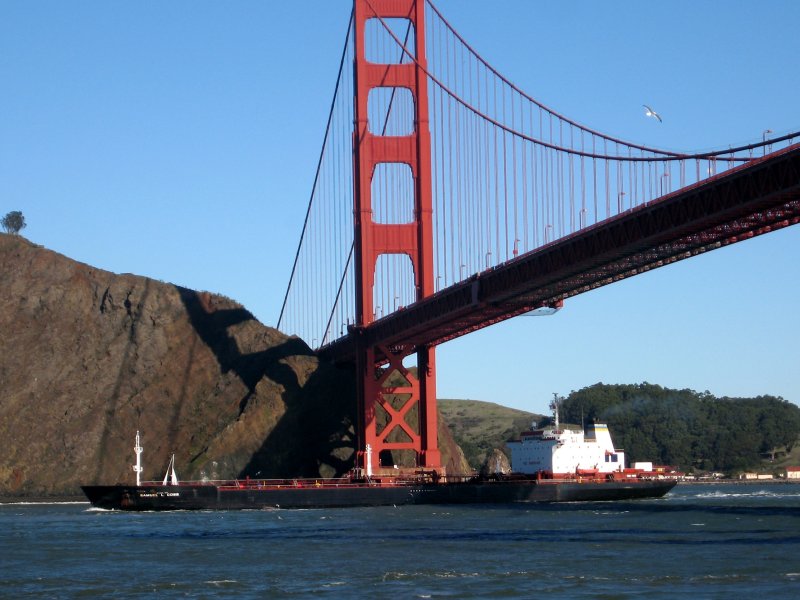 Located in the state of California, San Francisco – or Frisco, like some people love to call it although we don't really understand why – has 27 Bitcoin merchants and a meetup group with 150 people. However, if we look at the merchant to population ration, San Francisco is the winner with 30,000 to 1.
4. Philadelphia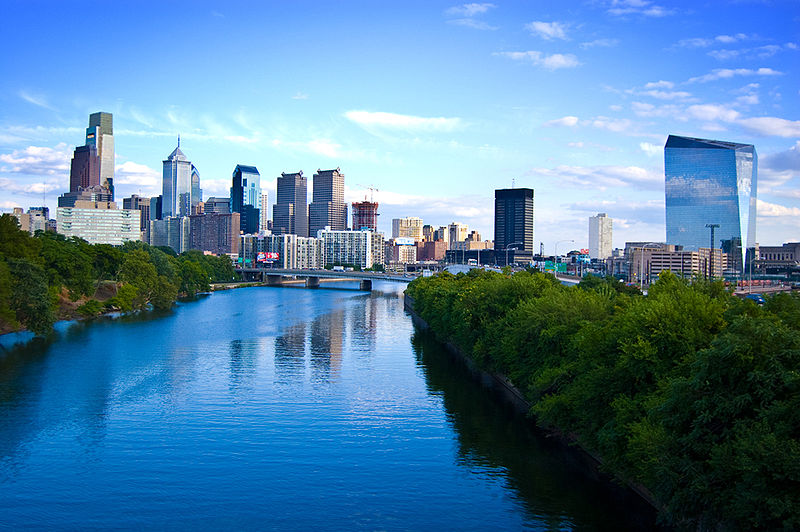 With 16 cryptocurrency-friendly merchants and a big meetup group with 100 regular participants, Philadelphia, in the state of Pennsylvania, is the fourth of the bunch.
5. Portland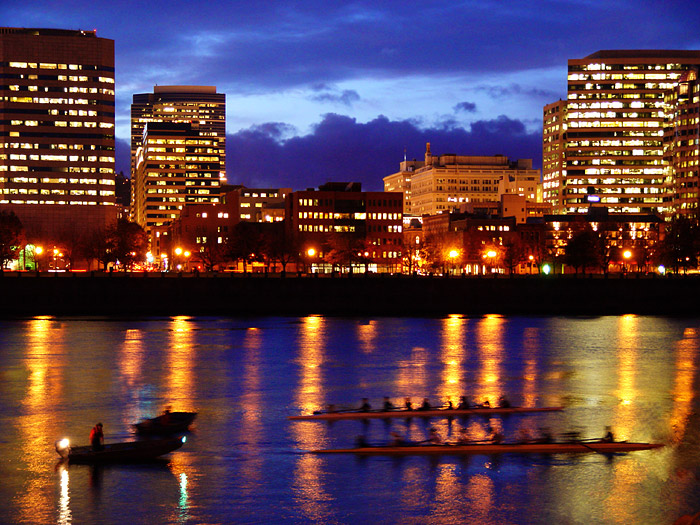 This city in the state of Oregon proudly supports its 14 Bitcoin merchants and its small, but strong, meetup group composed of 10 members.
Data from The Motley Fool via Coinmap.org
Images from Wikimedia