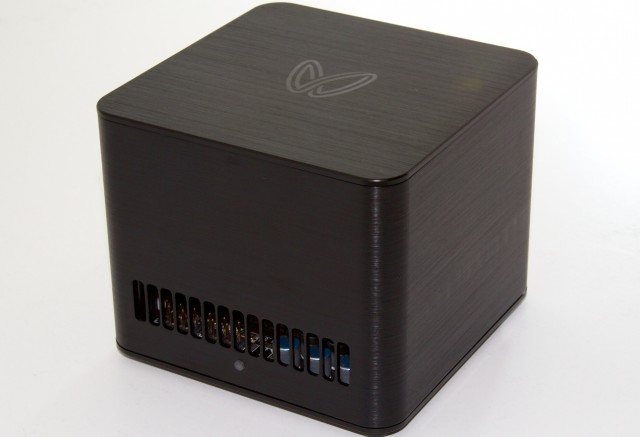 Here's the one and only, the best Bitcoin producer ever made: the Bitcoin Miner, created by Butterfly Labs. This little (and pretty loud) black box can decode digital coin at 5.35 billion hashes per second. We're tired just of thinking about it.
If you know the basics about Bitcoin mining, you know that having one of these Butterfly Labs' machine is like having a little digital money printing press.
The Bitcoin Miner is so small it can fit in the palm of your hand (unless you have really tiny hands) and chew through SHA-256 cryptographic functions, thanks to a specialized ASIC adept.
The only problem with the device is that its manufacturer is having a hard time delivering the hardware and customers who payed and are still waiting are becoming angry. The company says it has thousands of orders, but until now only 35 to 40 of them were delivered.
And, in the end, even with one of these it's still not easy to become a "professional" and successful miner, but it's better than having to build something like this.