A bar located in central Copenhagen, Denmark's capital, is the first one in the country where the clients can pay their bar tab with Bitcoin. Meet The Jane, a nice place at Gråbrødretorv known for its cocktails.
The bar accepts cryptocurrency through Blockchain and other Bitcoin apps, according to an article published by the site Politiken (in Danish). Simon Haugaard Pedersen, the bar's manager, believes there are ideological and practical benefits behind this decision.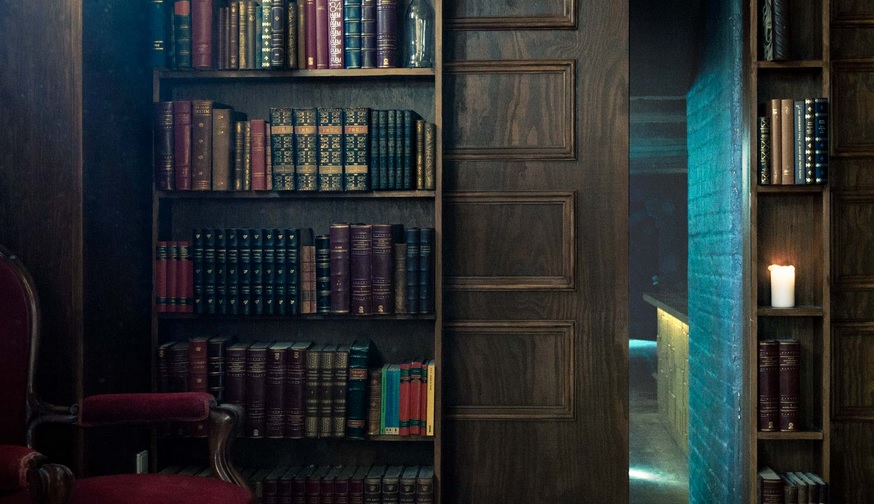 "Bitcoins allows for a free, non-governmental economy. It's great to have a currency as determined solely by supply and demand and it's this idea we want to support. We believe that cryptocurrency is here to stay and that the entrepreneurs are interested in becoming acquainted with it", Pedersen told Politiken.
The drill is the same as in other bars and the manager confirms that accepting Bitcoin is even easier than accepting credit cards. "It's free and fast and the privacy is guaranteed. (…) I think that people appreciate more and more the fact that they are not being monitored".
The Politiken describes Bitcoins as a fairly new phenomenon in Denmark, a country where only a few places accept cryptocurrency as a form of payment. However, The Jane and other pioneers are trying to change that and raise awareness. According to pedersen, "people are excited about the idea, so I'm sure that there are some people who will come to try it out and support the idea along with us".