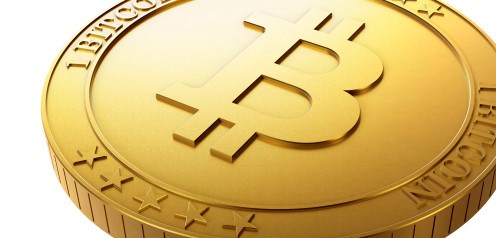 You already know we love strange stuff and lists, so we combined both our hobbies and created this top 10 strangest things you can buy with Bitcoins. We surfed the world wide web to bring you the weirdest things digital money can buy!
1. Lock picks and spy gear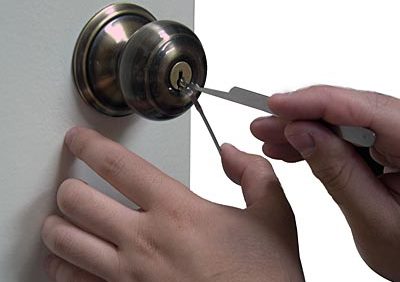 Of all the things in the world that you could possibly want to buy, Bitcoins can get you some pick locks and night vision goggles, for instance. Yep, that's right. Even the website's name that sells these items is cool: Bump my Lock.
2. A goat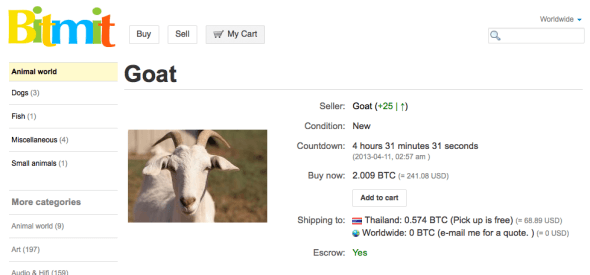 Don't laugh, goats deserve our respect, especially this one for sale on BitMit. The owner accepts Bitcoins, but we don't know how the goat feels about this.
3. The Rock 'n Roll Shaman
Meet the modern age psychic. She's rock 'n roll, she does shamanic healing and she says she's "not your mama's psychic". And she also accepts digital currency as payment for her Skype sessions.
4. A tiny cannon

Not very useful, but who doesn't want to be the proud owner of a cannon? Even if it's really tiny… This one is from Pocket Artillery, a website that is now accepting Bitcoins. And, yes, they really work!
5. Lasers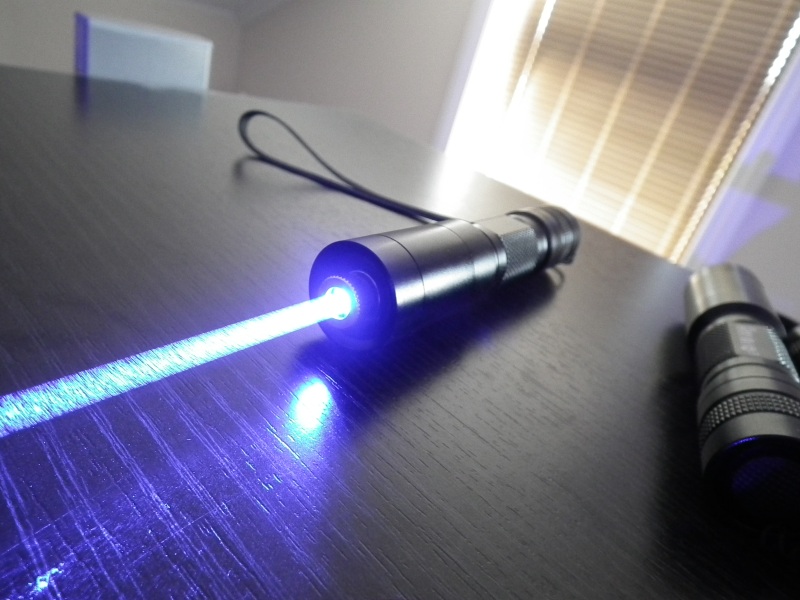 Holy mother of lasers… Bitlasers is selling some of their most awesome products in exchange for some digital coins. Why do we want a laser? We don't know… Is "because it's super cool" an acceptable answer?
6. Fresh beef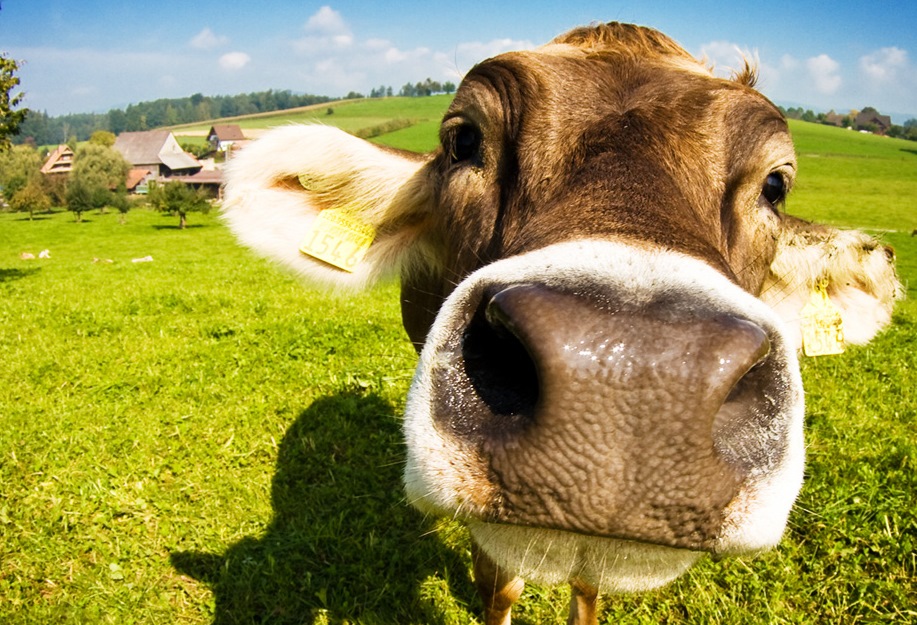 Honest Beef takes care of your  meat! You can order it, pay with Bitcoins and get a fresh beef from Australia delivered to your house. Well, unless you live on the other side of the world. Then, it won't be that fresh.
7. Rent an apartment in Lithuania
Thinking of going to Lithuania? Well, if it wasn't an option, it can be now, since a website is accepting Bitcoins for apartment rentals in the Baltic country.
8. Alpaca socks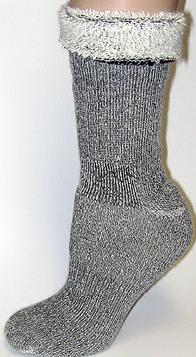 Grass Hill Alpacas is the company that sells these socks made from alpaca wool. They called them "the survival socks". That we don't know for sure, but they say that, at least, they're not itchy.
9. Guns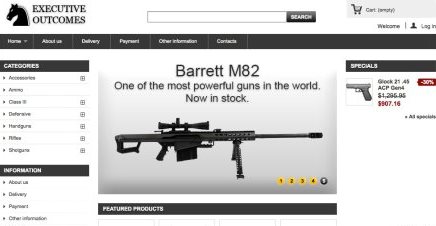 'Gangstas' with lots of Bitcoins can already buy their weaponry from hidden websites in the Tor network.
10. A webcam show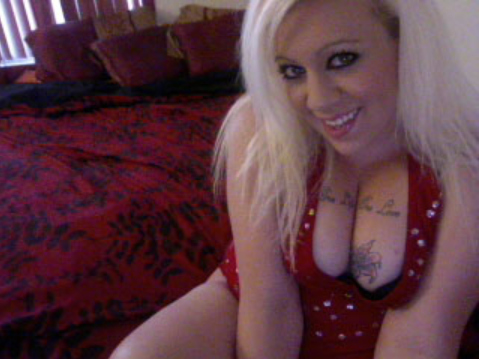 Sarah Sparkles (what a beautiful fake name) is a cam girl who accepts the payment for her webcam shows in Bitcoins. She has a website and also a Twitter account, where she announced she was accepting digital currency like this: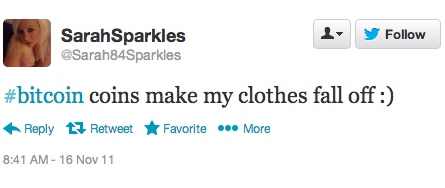 You go, crazy girl!