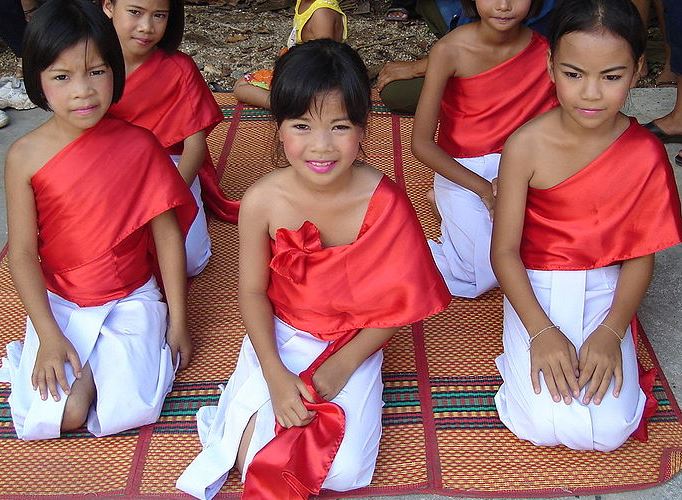 It took more than half a year, but the Bank of Thailand finally reversed the decision announced on July of 2013. In other words, Bitcoin is not longer illegal in the country, which means Thailand's biggest exchange is free to go back to work.
The online platform BitLegal has updated its information regarding Thailand's stance on cryptocurrency during this Saturday (15). According to the website, the good news was announced after the nation's largest exchange, Bitcoin.co, received a surprising letter from the Bank of Thailand on January 31th.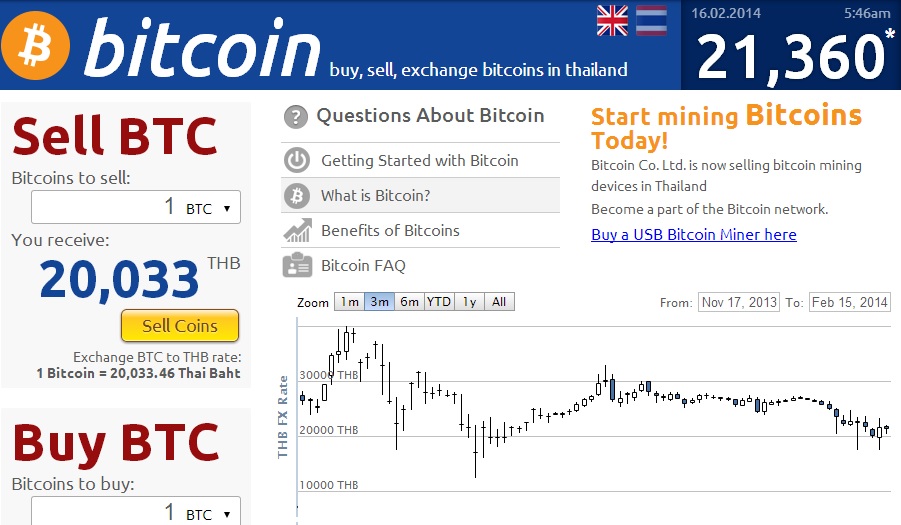 The document determined that "Bitcoin exchange operations do not fall under the scope of the Ministry of Finance regulation unless foreign currencies are also offered for exchange", BitLegal quotes.
Bitcoin.co, which only offers Bitcoin trades using Thai Baht and operates only within Thailand, waited almost two weeks to resume all trading operations after getting the letter. The exchange started selling and buying BTC again during this Saturday (15).
However, according to BitLegal, "this position is the Bank's interpretation" about Bitcoin trading, which means it "gives no assurances that the Ministry of Finance will not change the regulatory scheme without warning". Still, the community's reaction was clearly positive.