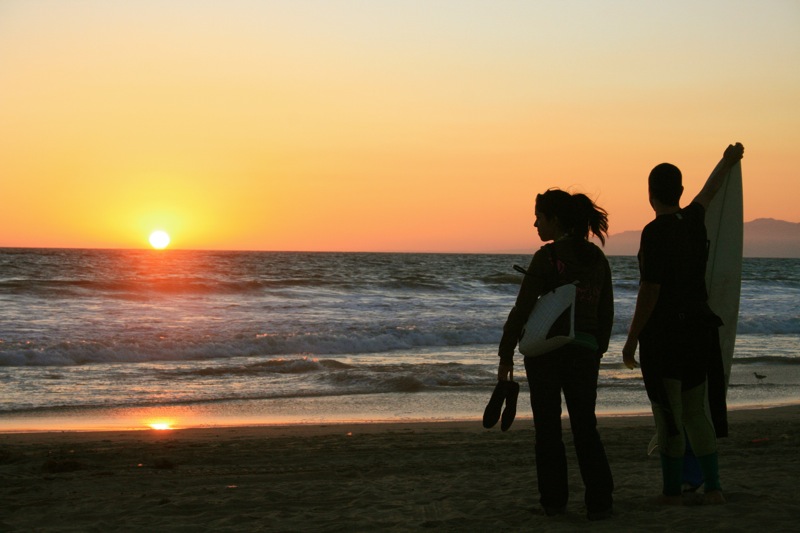 According to California's current law, Bitcoin and all other digital currencies can now be considered illegal in the North-American state. However, a bill recently sent to the Senate's Banking and Finance Institutions Committee might be the answer to change that.
The document titled "AB-129 Lawful money: alternative currency" – which intends to amend the Section 107 of the Corporations Code – was firstly introduced about a month ago by California State Assembly member and chairman on Banking and Finance, Roger Dickenson. According to Bitcoin Magazine, the bill specifies that "current law which bans the issuance or circulation of anything but lawful money of the United States does not prohibit the issuance and use of alternative currency".
The most recent action stated on the bill's amendments indicates that it was sent to the Senate's committee on February 6th, not long after it was unanimously approved by the local assembly on January 29th with 75 positive votes and zero negative. The remaining five  voted present/not voting.
The official bill analysis states that the document clarifies "changes to current law to ensure that various forms of alternative currency such as digital currency, points, coupons, or other objects of monetary value do not violate the law when those methods are used for the purchase of goods and services or the transmission of payments".
Besides, the bill also appears to recognize Bitcoin as a token of freedom since the analysis considers 'community currencies' "a form of political protest as some communities that use such currency do so in protest of the United States monetary policies, or large financial institutions". Still, the bill specifically does not make Bitcoin similar to legal tender because it prohibits a person "from being required to accept alternative currency".
This new step towards acceptance follows the strange cease-and-desist order sent in mid-2013 by California's Department of Financial Institutions to the Bitcoin Foundation. The order accused the organization of conducting money transmission activities in the state without the proper licenses.