The Spanish online travel agency Destinia.com is one of the newest merchants operating in the Bitcoin ecosystem. The company just announced the addition of the new payment option thanks to BitPay's help, the world's leading cryptocurrency-related payment processor.
The platform, founded in 2001 by Ian Webber and Amuda Goueli, was the first travel agency in the country specialized in online hotel reservations. After 13 years of activity, Destinia.com currently encompasses a massive catalogue of 190,000 hotels at affordable prices.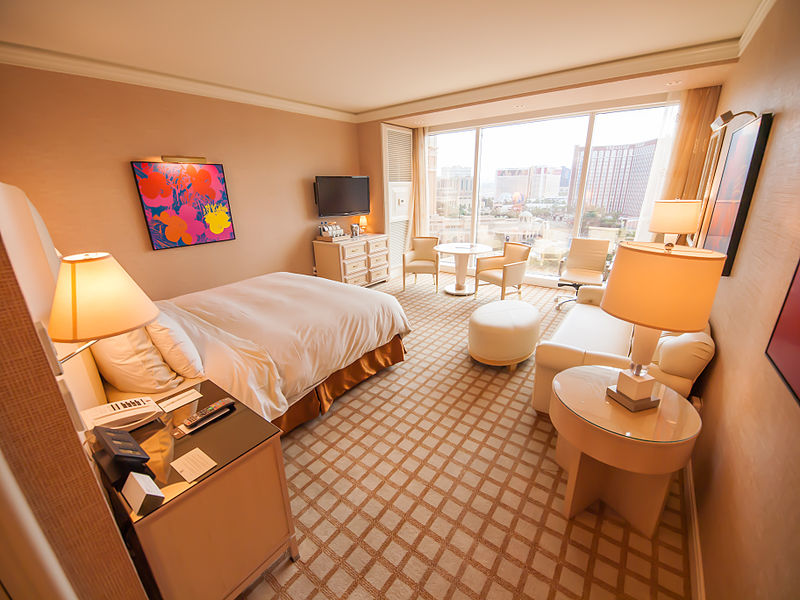 The company works with more than 150 providers throughout the world, offering numerous "products and services (flights, flights + hotels, apartments, inns (paradors), getaways, trips, cruises, trains, train + hotel, skiing, airport parking and rental cars)", reads the platform's website.
Within its Bitcoin adoption process, Destinia.com decided to show the prices in mBTC, "as this makes the process more user-friendly and more convenient when showing prices on a daily basis".
According to the travel agency, "Bitcoin is a virtual currency that presents innovative characteristics and stands out for its efficiency, security and payment readiness".
Featured image from Destinia.com