It's already possible to use Bitcoin to make in-app payments in some of the games promoted by the social gaming platform Zynga. The gaming giant has announced it is testing this possibility with the help of the well-known payment processor BitPay.
"We wanted to share with the r/bitcoin community that Zynga Inc. is now conducting a Bitcoin test with BitPay, a leading Bitcoin service provider, in select Zynga.com web games", the company wrote on Reddit. According to the platform, this move is a direct response to "Bitcoin's rise in popularity around the world".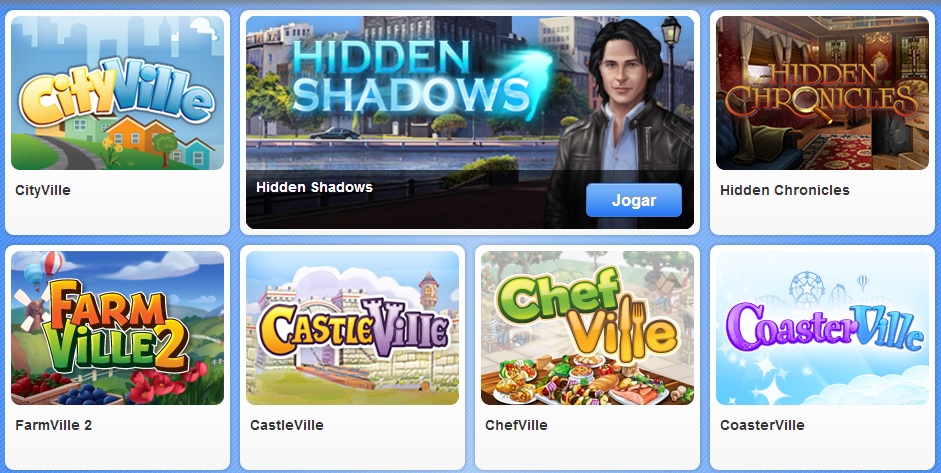 The new crypto-payment option is available for the following games: FarmVille 2, CastleVille, ChefVille, CoasterVille, Hidden Chronicles, Hidden Shadows and CityVille. However, if the test goes well, this decision can open up a potential market of $200 million per quarter for the planet's most famous cryptocurrency, Coindesk reports.
"Zynga is always working to improve our customer experience by incorporating player feedback into our games. We look forward to hearing from our players about the Bitcoin test so we can continue in our efforts to provide the best possible gaming experience", the platform added to its message on Reddit.
Almost immediately after the announcement, several users started vouching for the new Bitcoin option, claiming it was really easy to use cryptocurrency within the platform. This picture was posted on imgur.com shortly after the news was made public: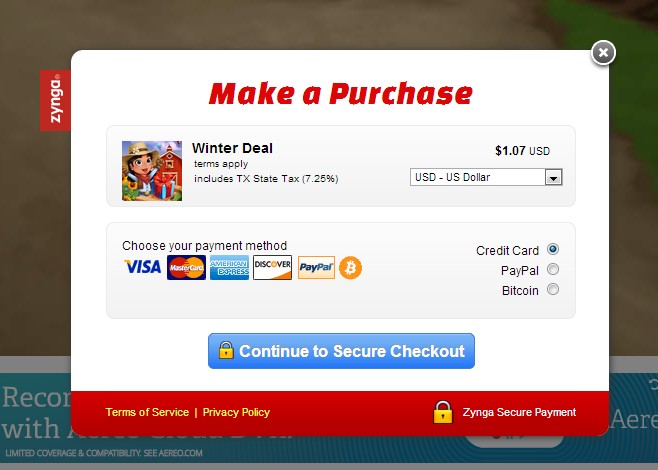 Besides the images and the messages attesting the veracity of the announcement, the YouTuber Antonio Di Iorio also published a video on the popular platform showing how easy and quick it was paying with Bitcoin on Zynga.
It looks like the financial expert and Bitcoin aficionado Max Keiser got it right again when he predicted this move by Zynga a while ago.