There's a new Bitcoin clone in the making, but this one is nothing like the other contenders that wander through the digital currency world. Brace yourselves: Coinye West is the new cryptocurrency that will be launched in a few days, more exactly on January 11th.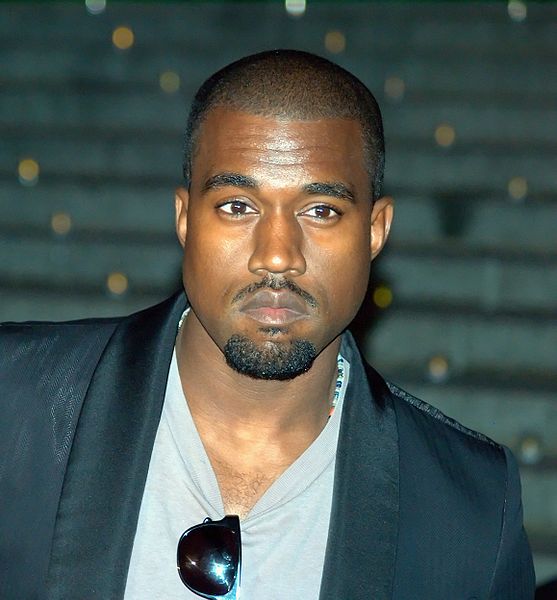 The Verge reports that a group of coders recently announced the creation of a digital coin inspired by the singer and author Kanye West. Despite the fact that Coinye West will be similar to Bitcoin, the coders also claim it will be easier to use: it's "a cryptocurrency for the masses", they told Noisey.
Luckily, there are only a few days left until the 11th. So far, the coders have revealed that their motto will be "We ain't minin', we pickin'" and that the maximum number of Coinye's that can ever be mined is 66,666,666,666. Besides, the system promises "no premine, no screwed up fake 'fair' launches, shyster devs, muted channels, and f**ked up wallets".
In the meantime, the creators of Coinye West have tried to find out what the real Kanye West thinks about the idea. They tweeted him, but apparently got no answer so far. Just in case, they are keeping their identity a secret.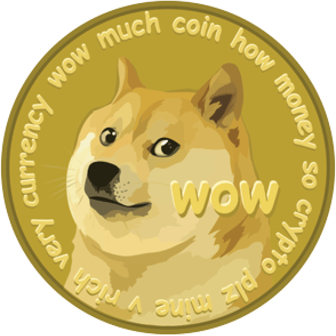 Since the Bitcoin source code was made public, it became relatively easy to create a new cryptocurrency. Actually, according to an article published on ReadWrite, there are more than 140 cryptocurrencies out there at the moment.
However, in this immense sea of digital currencies, there are two that stand out. It's true because they are funny: one of them is obviously the creative Coinye West and the other one is the famous Dogecoin, the coin inspired by the cute Shiba Inu meme that could use a few English lessons.
On the other side, several cryptocurrency users are also criticising this unstoppable wave of new coins, claiming that it undeniably affects the credibility of Bitcoin and other "serious" altcoins like Litecoin or Namecoin.