Five Bitcoin websites have been blocked in Russia by the country's telecommunications regulator Roskomnadzor. The media watchdog ordered the local Internet service providers to restrict access to these five sites following a court order issued in September of 2014.
The Russian authorities are fighting to stop the spread of cryptocurrency, which reportedly "contributes to the growth of the shadow economy". The statement is included in the original court's decision, which was published on TJournal.ru.
Introduction in Russia of other monetary units and production of money substitutes is prohibited. In such circumstances cryptocurrencies including 'Bitcoin' are money substitutes, contribute to the growth of the shadow economy and can not be used by citizens and legal persons on the territory of the Russian Federation.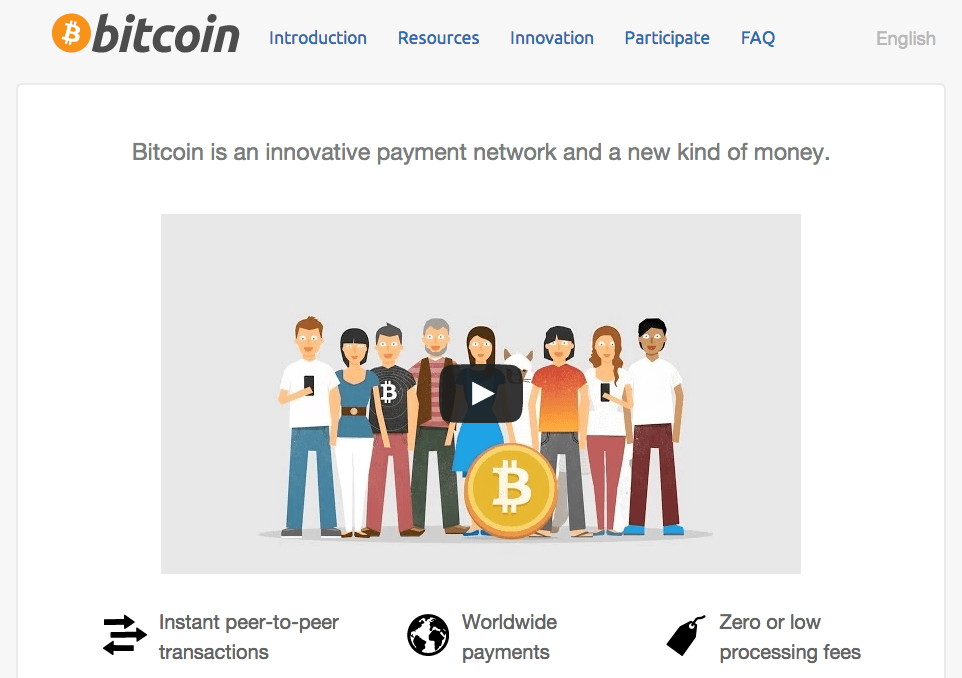 According to GigaOM, the list of sites blocked by Roskomnadzor includes:-
After the decision was made public, the team at Coinspot.io published a blog post (tanslated by Google) claiming that no one had contacted the platform directly to announce the court order was being implemented.
In the meantime, the chairman of the Cryptocurrencies Foundation of Russia revealed he sees these blockages as "a dress rehearsal for the prohibition of Bitcoin in Russia". Faced with this decision, cryptocurrency supporters should "unite and fight for their rights", Igor Chepkasov told Coindesk. The Bitcoin expert also offered consulting and legal services to the people affected by the growing prohibitions.
This means Bitcoin's legal status in Russia gets even more complicated. The local authorities announced last February that it would be illegal to use cryptocurrency as a substitue of the ruble, the country's fiat currency. About four months ago, the deputy finance minister Aleksey Moiseev said a ban could be implemented in 2015. Also, Russian lawmakers have been talking about heavy fines for Bitcoiners.