Because a picture is worth more than a thousand words, here is a list of the best Bitcoin-related images published during the last week.
1. Bitcoin jar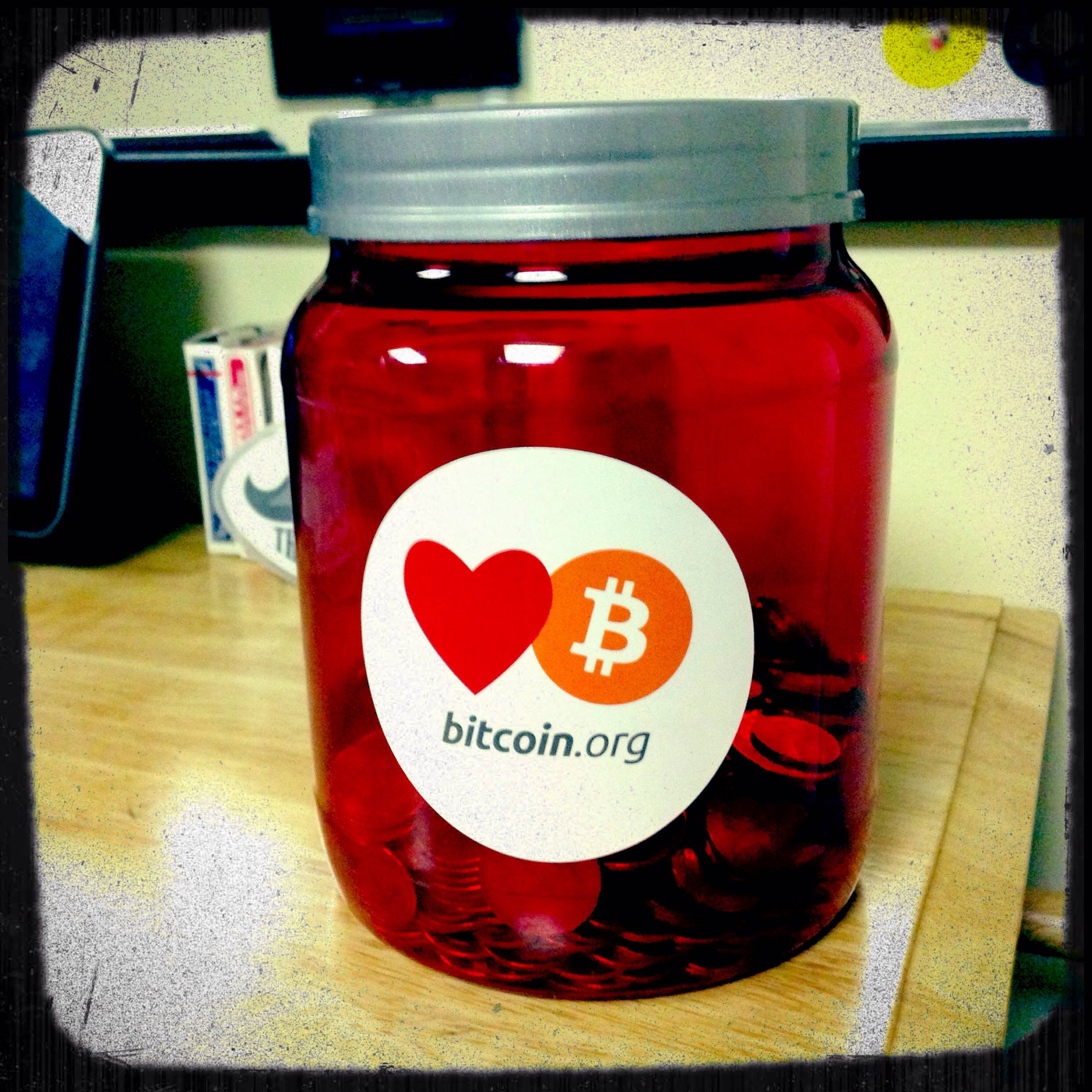 With a Bitcoin jar like this one, you can save every penny to buy more Bitcoins later.
2. Free Bitcoin lunches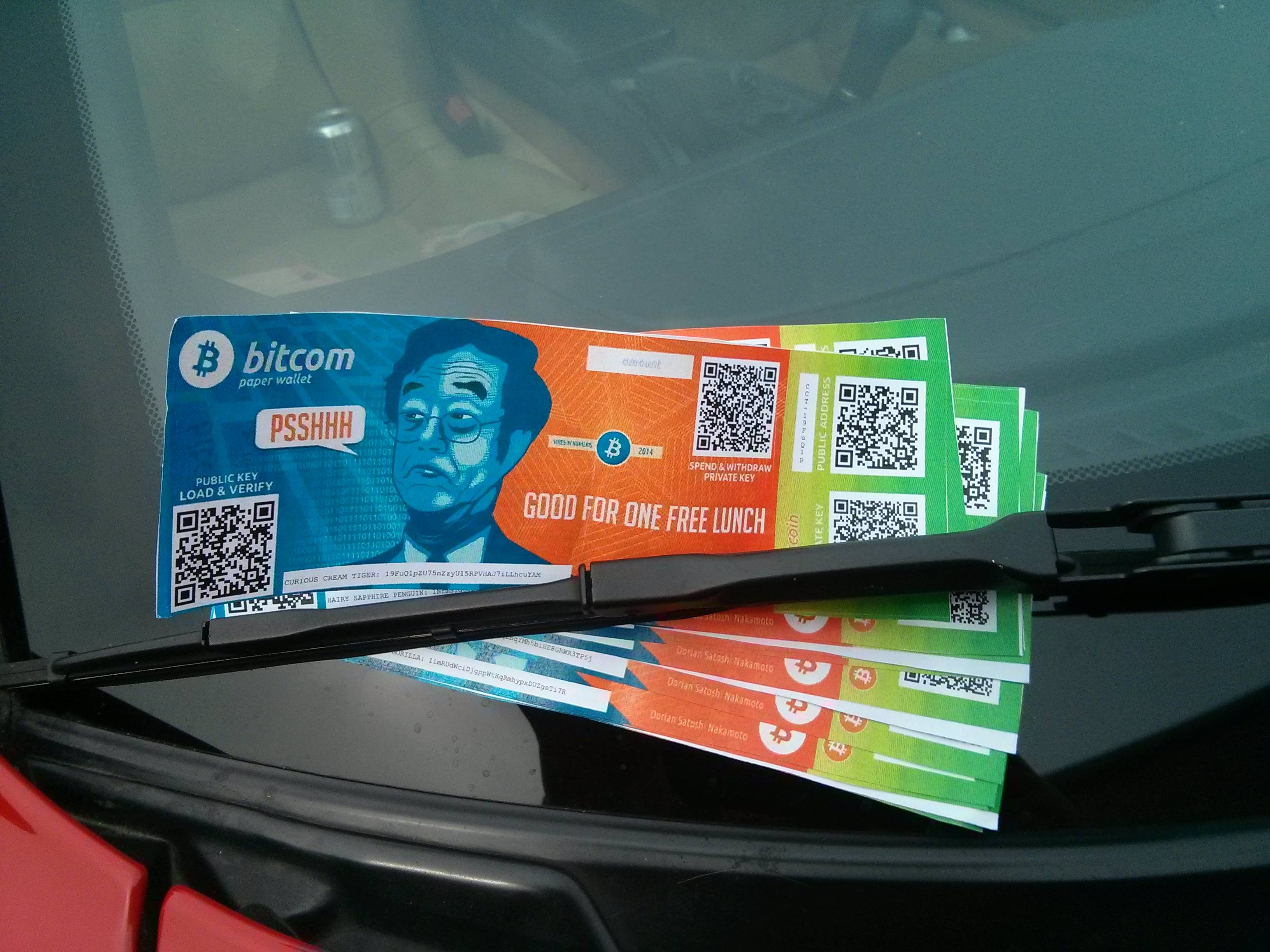 If you were one of the lucky people, congratulations. Someone handed out 20 Bitcoin vouchers this week: this unknown benefactor was offering free lunches.
3. Bitcoin advertising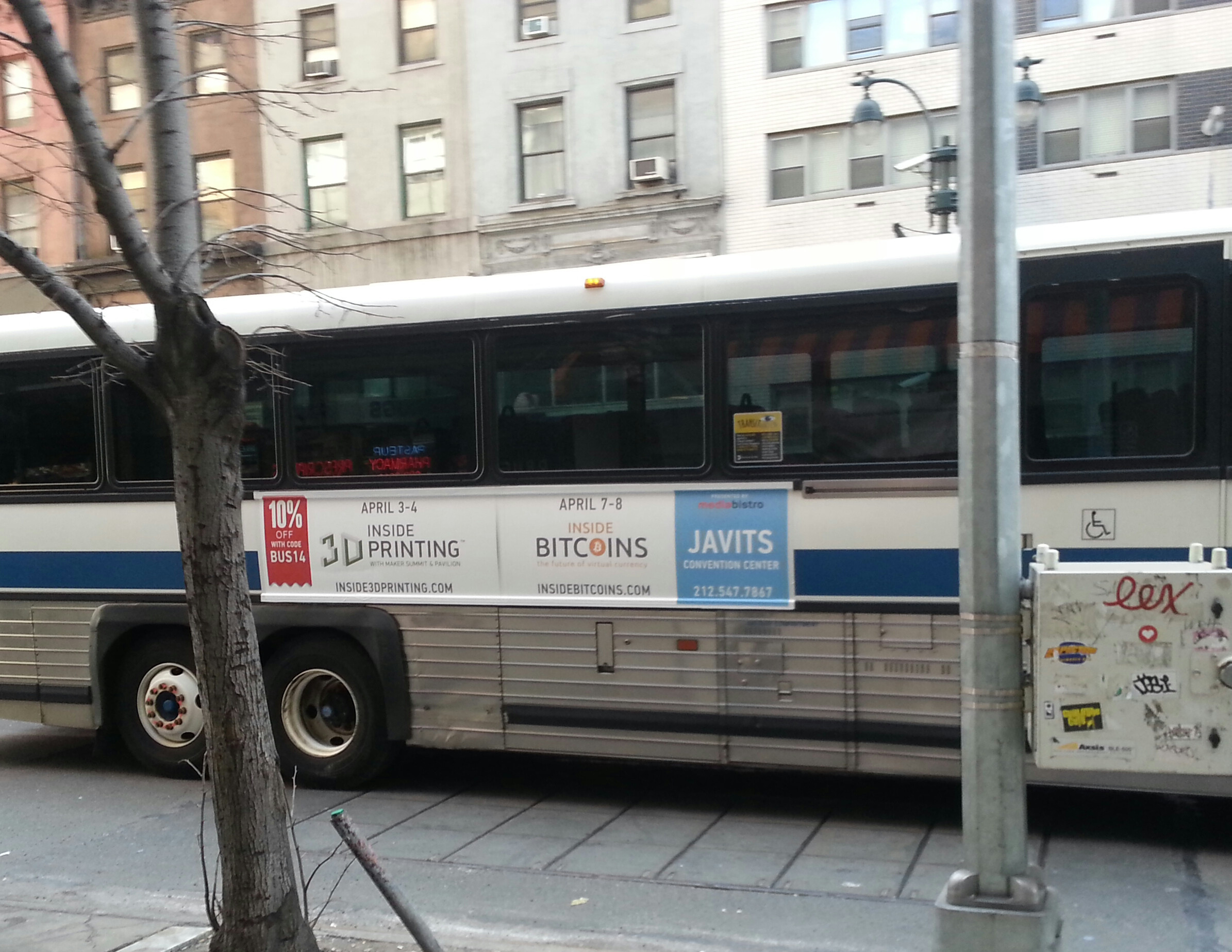 A photo a Bitcoin ad on a bus directly from the heart of Novosibirsk, in Russia.
4. Bitcoin "street art"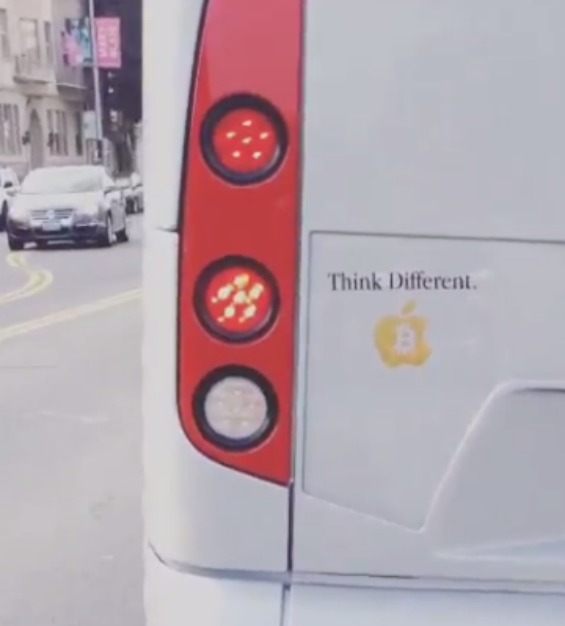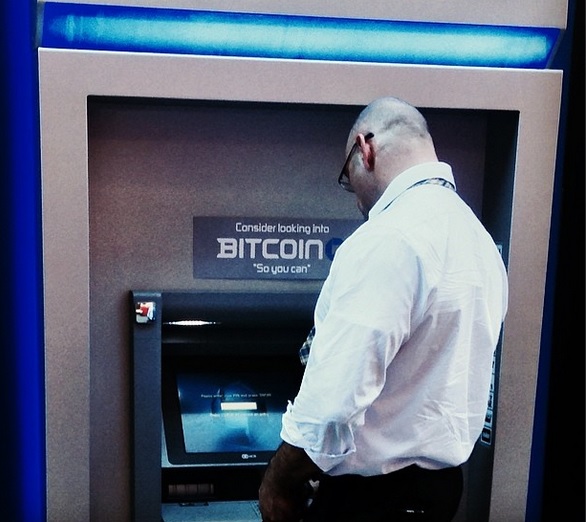 The past weeks brought a new fad to San Francisco: fabulous Bitcoin signs and stickers that can be found on ATMs and Apple buses.