If you are a Bitcoiner, you will want to check out these four amazing images!
1. Taiwan's first Bitcoin vending machine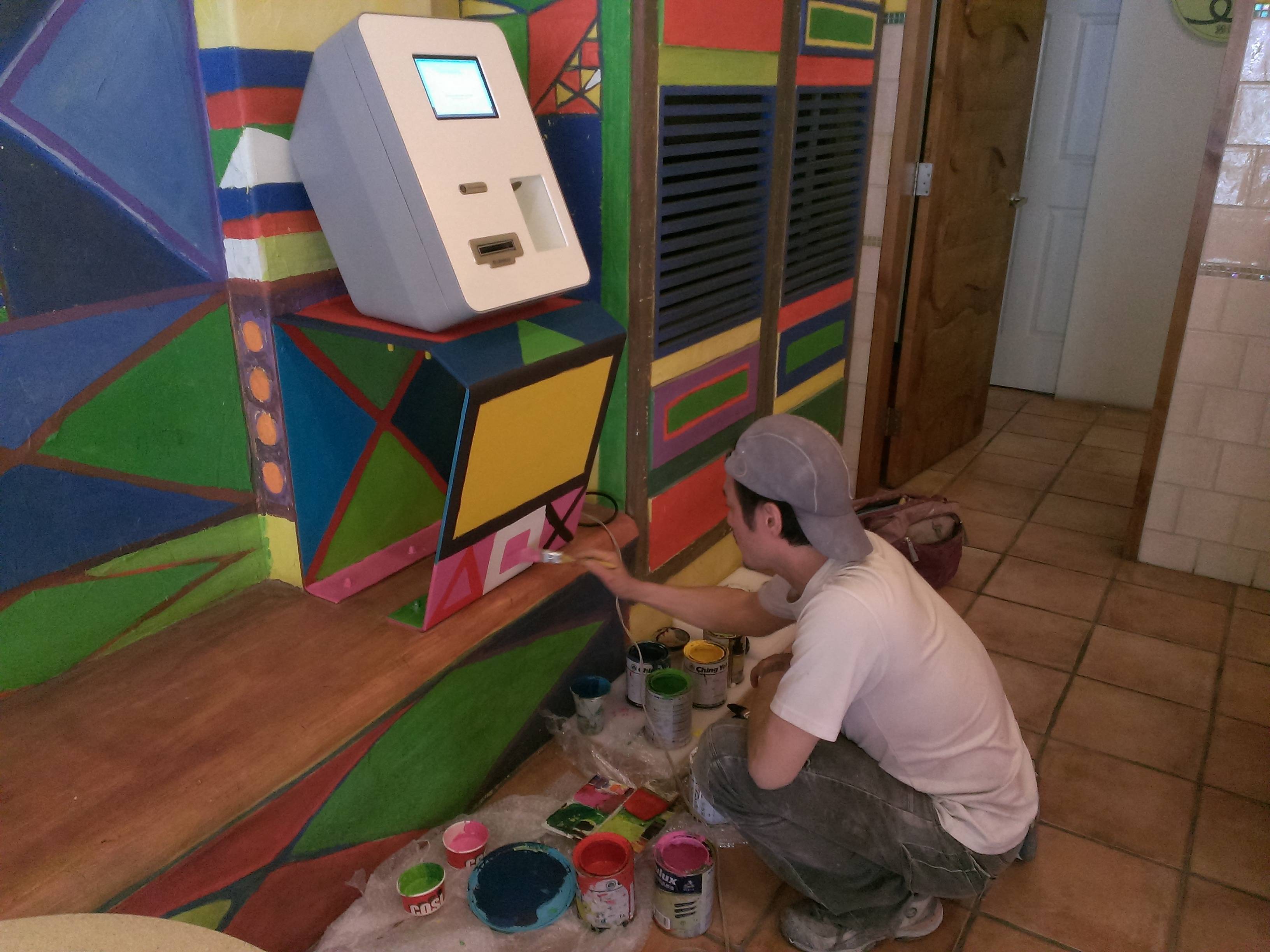 This picture shows an artist putting the finishing touches on Taiwan's first BTC vending machine.
2. Nakamoto in real life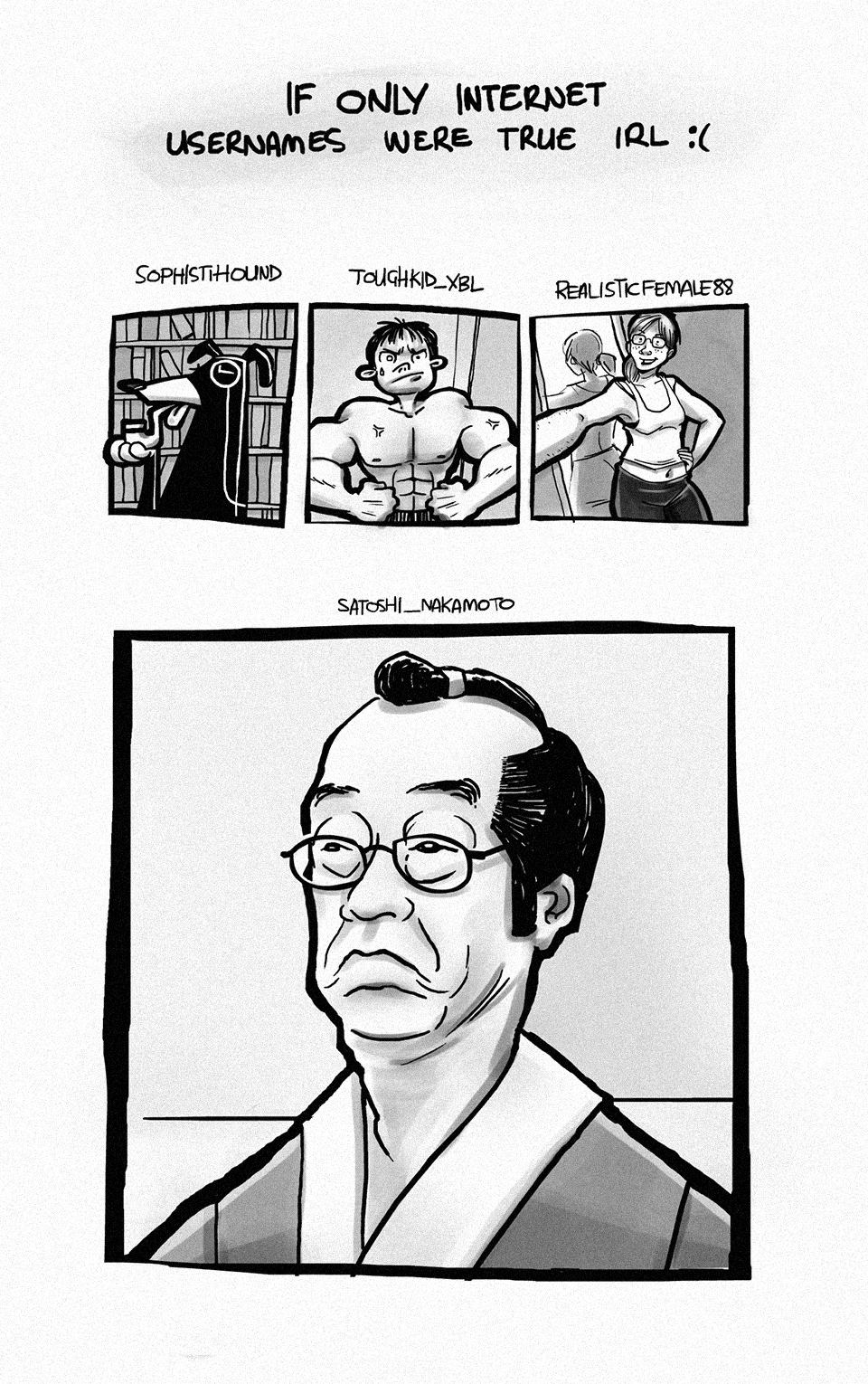 What if our online identities really described us in real life?
3.  A special paper wallet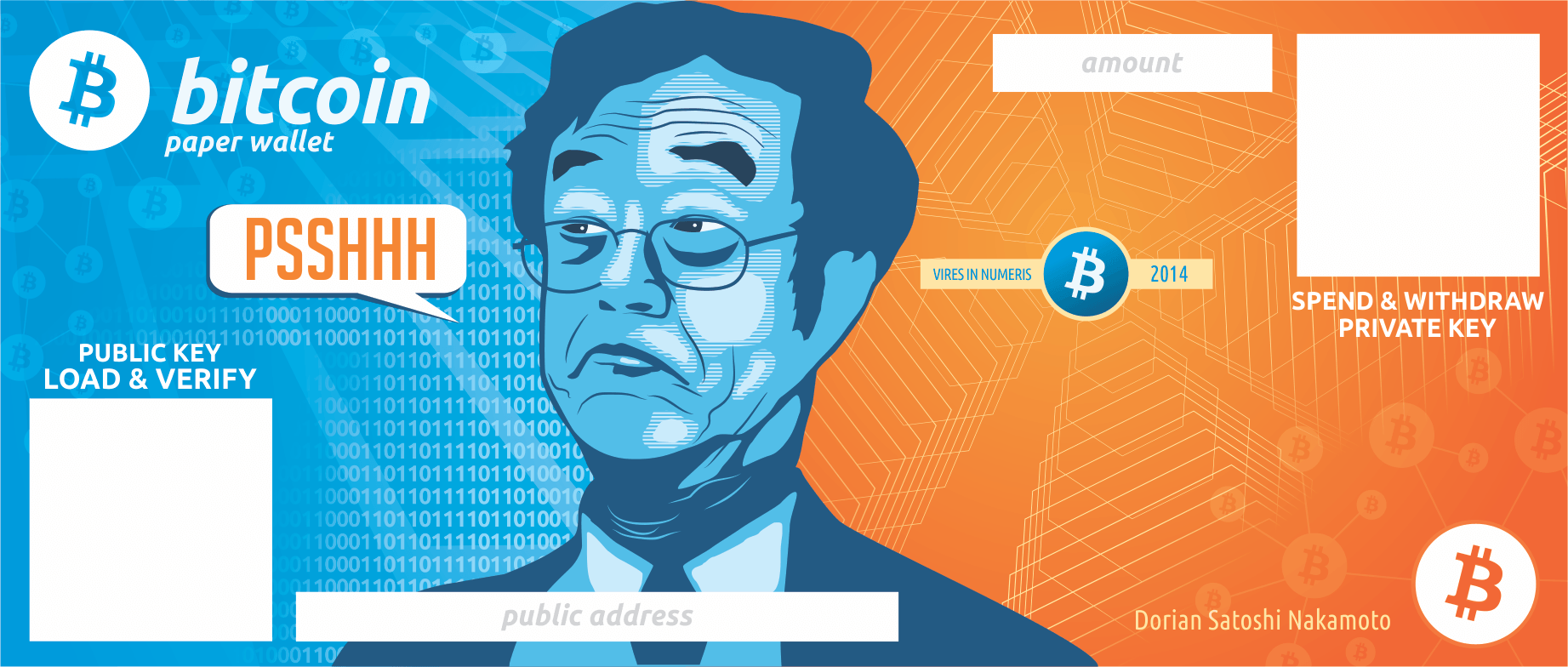 Dorian Nakamoto inspired this amazing Bitcoin paper wallet.
4. A Bitcoin party

Another Bitcoin cartoon! And this one is actually related to the previous image. Here we cans see a few Bitcoiners punishing Newsweek, the magazine that recently dubbed Dorian Nakamoto as the creator of Bitcoin.