The Greek owner of Athens' first Bitcoin accepting restaurant took to Reddit to share his views on cryptocurrency and how his country and fellow countrymen and women are handling the country's post-referendum scenario.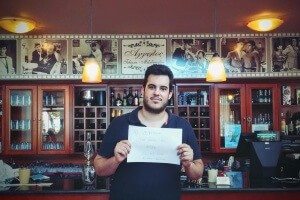 Nikos Agelos Houtas, who runs the traditional Tavern Agelos with his parents, was the star of a Q&A session on Reddit. The business is located in Grece's capital and has been serving typical Greek food since 1996.
Thanks to Houtas' interest in technology, the restaurant started accepting Bitcoin in 2012, becoming the first restaurant in the country's capital (and possibly in the whole country, as well) to do so.
The picture painted by the businessman does not exactly reflect the despair that millions of Greeks have been sharing on the media and social networks. Unlike many 'Oxi' supporters, Houtas voted 'yes' on the referendum.
"I said 'yes' to the European Union [EU] and to the Euro because I support the idea of a European Greece. (…) I hope we can make a deal with the EU," he said on Reddit, admitting he never liked Greece's former finance minister Yanis Varoufakis.
According to Houtas, the interest of Greek citizens on Bitcoin is real. "Over the last few days, a lot of people asked me about Bitcoin. (…) People want to find out more about Bitcoin because they are scared. (…) Also, I spoke with some journalists who asked me about it."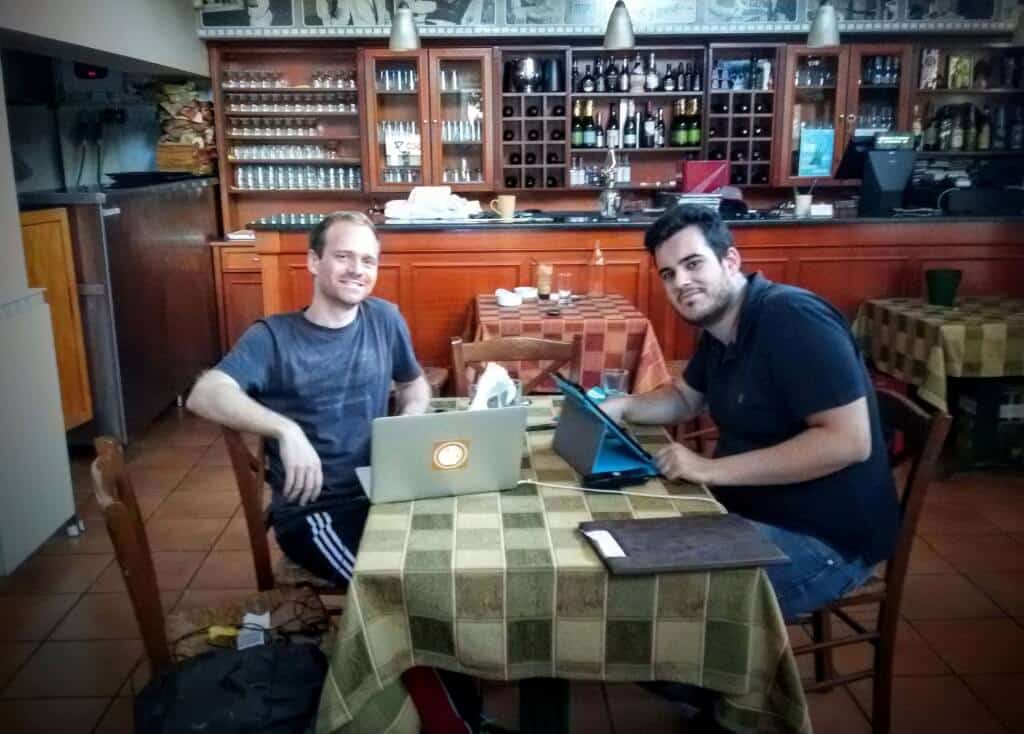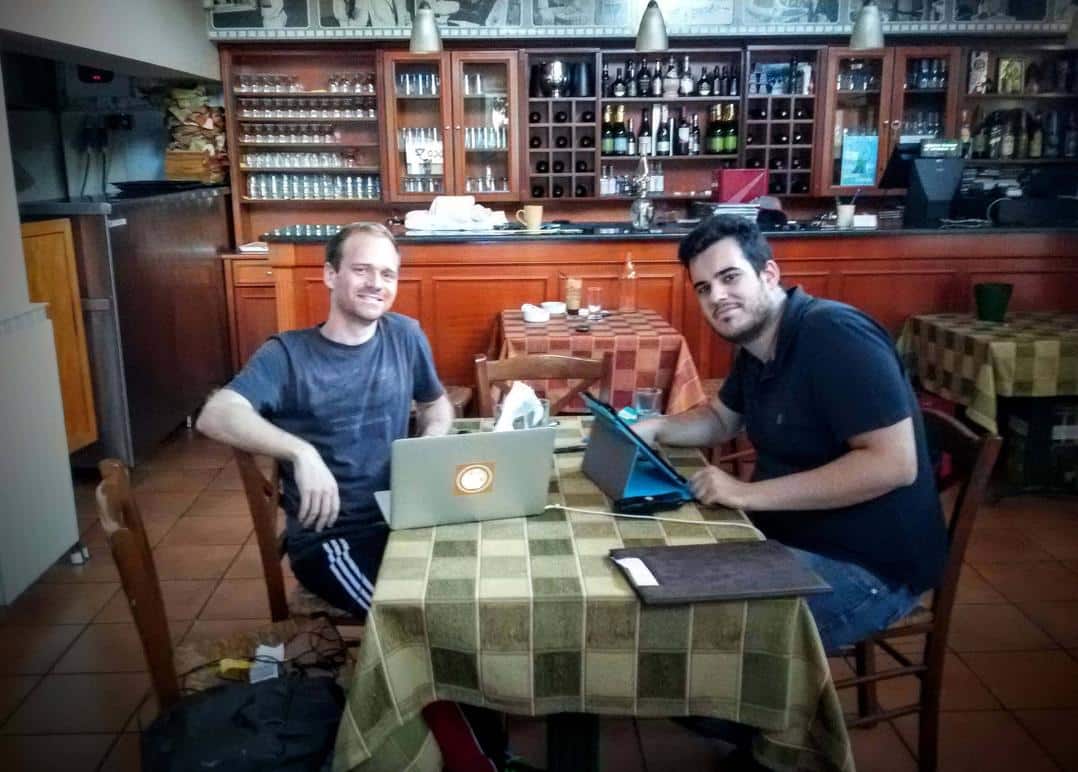 Still, Houtas believes the people's money is safe. However, he plans to keep his money spread across the currency spectrum: he currently holds Bitcoin, Euros and US Dollars.
Some of the BTC might still be product of payments made by clients at his restaurant. Since 2012, Houtas had about eight Bitcoiners using cryptocurrency to pay for a meal, a number he thinks is pretty good since he doesn't even have a 'Bitcoin Accepted Here' sign outside advertising his Bitcoin-friendly restaurant. By the way, this problem was solved during the Reddit session, with several participants offering to send Bitcoin stickers via email or post.
These hungry Bitcoiners looking to taste traditional Greek food were from Spain, France, Italy, Ireland and Luxembourg, but Houtas expects to serve more people with BTC in the future. Especially since he offers 20% discount on every meal paid for with Bitcoin.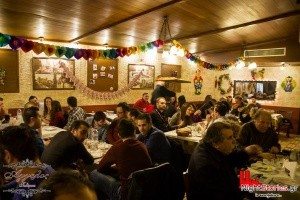 He even wants to install a Bitcoin ATM at Tavern Agelos to drive more traffic and to help other Greeks get hold of the world's most famous cryptocurrency.
When asked if it's easy to buy BTC in Greece, Houtas explained that some people manage to buy from exchanges, converting Euros into Bitcoin. Nevertheless, some of them are affected by the 60 Euros daily limit imposed by the capital control rules in place.
Still, roughly half of the workers in Greece get paid in cash, which means they can convert any amount in Euros using a Bitcoin ATM. "If you have money on your hands you can buy more," Houtas said.
For now, this Bitcoin-friendly Greek entrepreneur will continue managing his Athens-based restaurant using BitPay's platform to accept cryptocurrency. He also promises to keep raising awareness about Bitcoin, while helping other Greeks understanding the world of digital money.
*The original answers shared by Nikos Agelos Houtas were edited before being published as part of this article.