2016 has been an amazing year for Bitcoin. The currency started out at $430 and closed the year with a huge leap to $970. The growth in interest in Bitcoin also brought growth to 99Bitcoins, and 2016 has been the best year for our site to date. In this short post I want to give you a quick overview of just how much we've grown in the past year.
99Bitcoins started out officially on January 2014 (before that it was just a test website for some Bitcoin articles). My main focus has always been helping people get started with Bitcoin, so whenever a new wave of people come onboard like we had in the last couple of weeks, it's always a good sign for the site.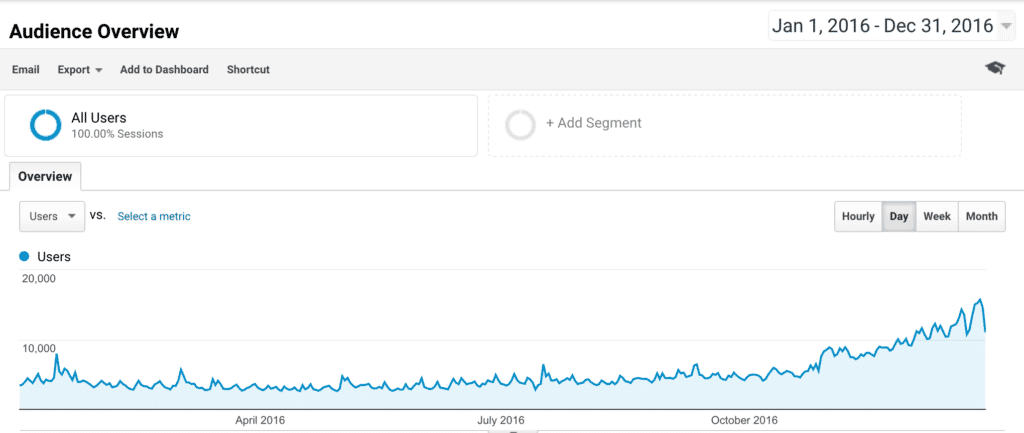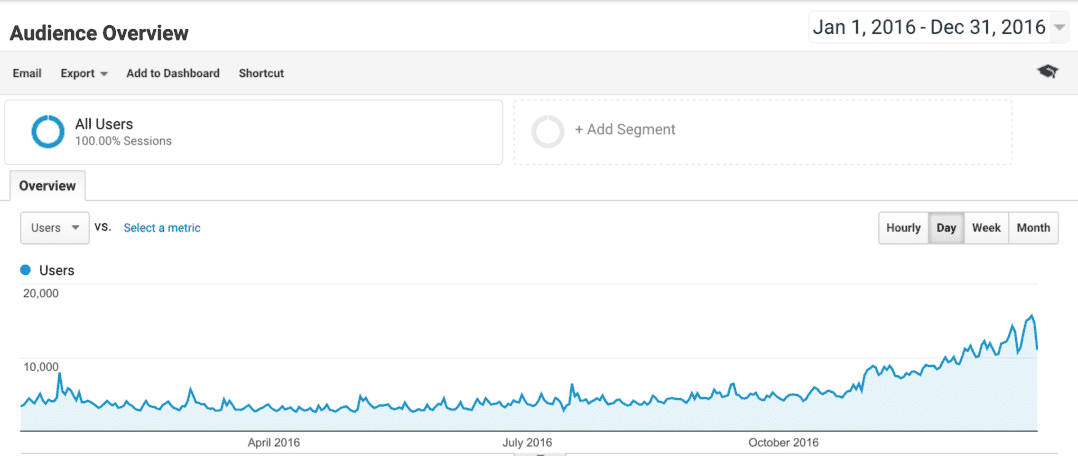 As you can see from the Google Analytics snapshot above, 99Bitcoins served around 1.5 million readers in 2016, and it's pretty obvious how the price affected the number of readers by the end of the year. This growth of users allowed the site to be ranked around #34,000 in the Alexa ranking algorithm of all websites.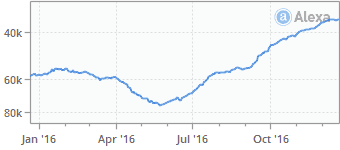 As you can see we started the year ranked around #58,000, dropped down to #78,000 and shot back up again to #34,000 right before the year ended.
The majority of our users are males between the ages of 25-34 and that pretty much correlates to a Coindesk research done lately about who exactly is the average Bitcoin user.

The following graph shows the lifestyle of our readers (on the left) and their product and purchasing interests online (on the right).

Most of our readers are from the United States (36.1%), followed by India (5.1%) and then the UK (3.93%). Recently we've also integrated a Bitcoin faucet into the site so we have started receiving considerable traffic from eastern Europe, South Africa and Russia as well.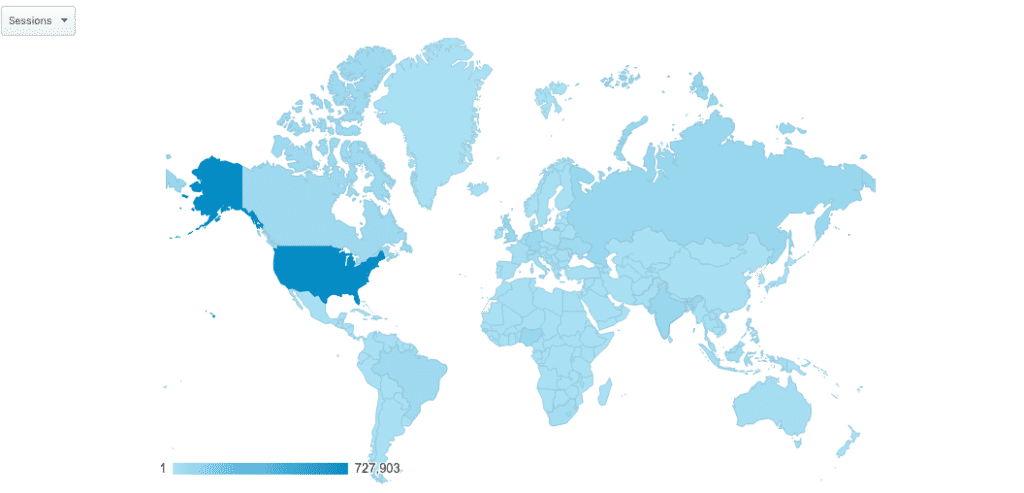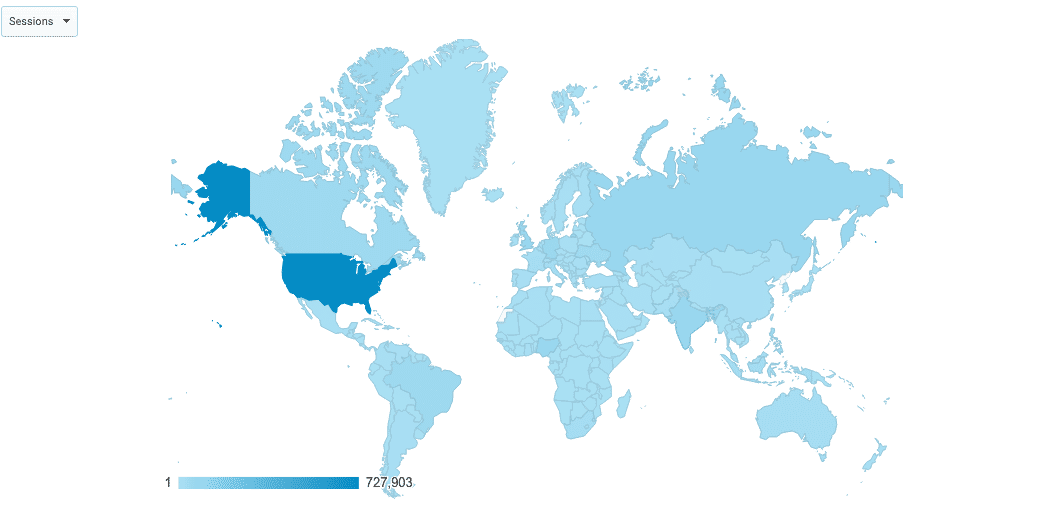 Throughout the year we also got mentioned a lot in mainstream and financial media. Yahoo! , MSN, Newsweek, Gizmodo, Seeking Alpha and Coindesk are just some of the sites that linked to different articles on 99Bitcoins throughout the year. The most linked page was of course our Bitcoin Obituaries section showing how Bitcoin continues to rise from the dead time and time again. A big thanks to Jordan Tuwiner from BuyBitcoinWorldWide for creating this awesome concept.
Some of our most successful posts on the site this past year were:
Here's your gift for being a great supporter of the site!
Our subscriber base has also grown to be pretty big and today we have almost 30,000 loyal subscribers. In order to celebrate this we're giving away five 99Bitcoins t-shirts for free to whoever writes the most creative response below. It could be about Bitcoin, about the site, or anything else you think is relevant. Also, if you don't want that specific 99Bitcoins t-shirt feel free to choose any other from the wide variety on the Bitcoin.com store.
Just write your poem in the comment section below and you're in. Winners will be announced on January 7th through the comment section as well.
Thanks for being so awesome and here's to an even better 2017!!!!
January 7th update – The winners have been chosen and were notified via their comment below. Thanks everyone for participating and being such an awesome audience.