Last updated on October 13th, 2017 at 09:43 am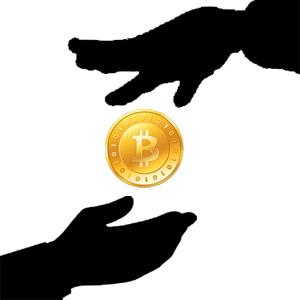 99Bitcoins already went through the secrets of Bitcoin exchanges, but today we decided to remember how the transactions are made, so the new digital currency fans can enter this world knowing all the secrets.
This complete infographic, from Zero Hedge, shows all the steps to successfuly realize a Bitcoin transaction.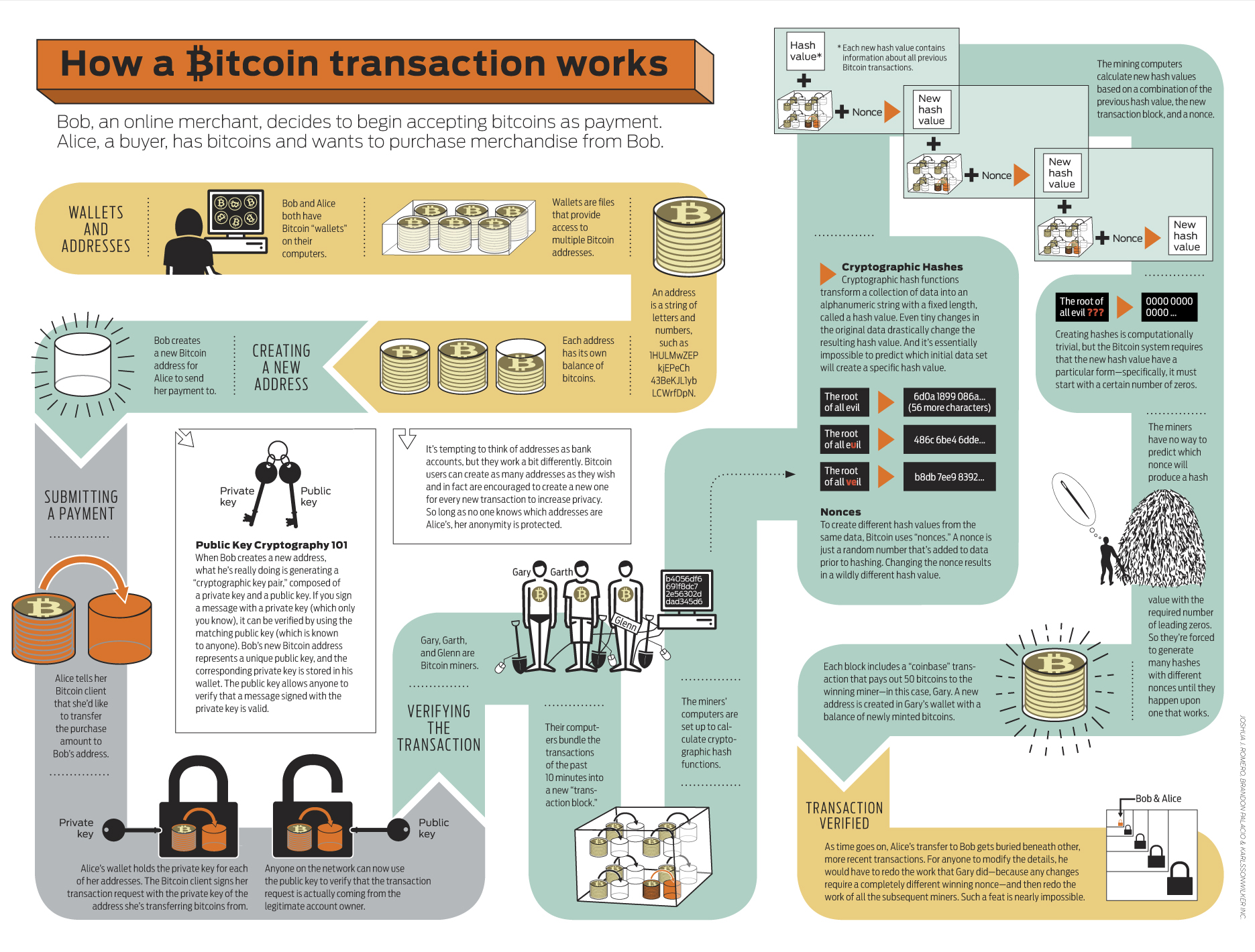 Via zerohedge.com
Maria is an experienced journalist currently living in the UK. She has been writing about Bitcoin and the altcoin universe since 2013. She is also a member of the Lifeboat Foundation's New Money Systems Board and a big cryptocurrency supporter.