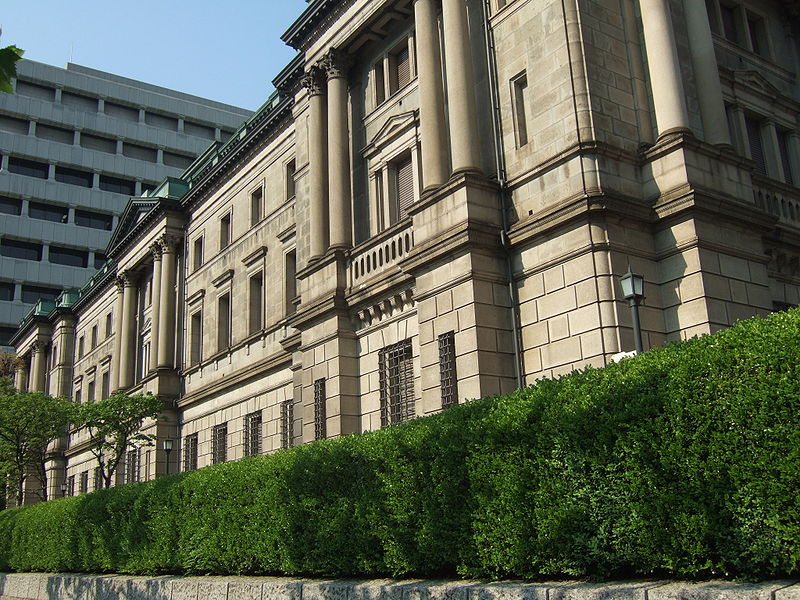 The governor of the Bank of Japan recently said that the institution is "very interested" in Bitcoin. Haruhiko Kuroda talked about cryptocurrency during a news conference, according to the site Jiji Press.
"Compared to traditional ways of money transfer and existing electronic money, Bitcoin has both similar and different aspects", Kuroda said about the digital coin that is currently being studied by the central bank's Institute of Monetary and Economic Studies.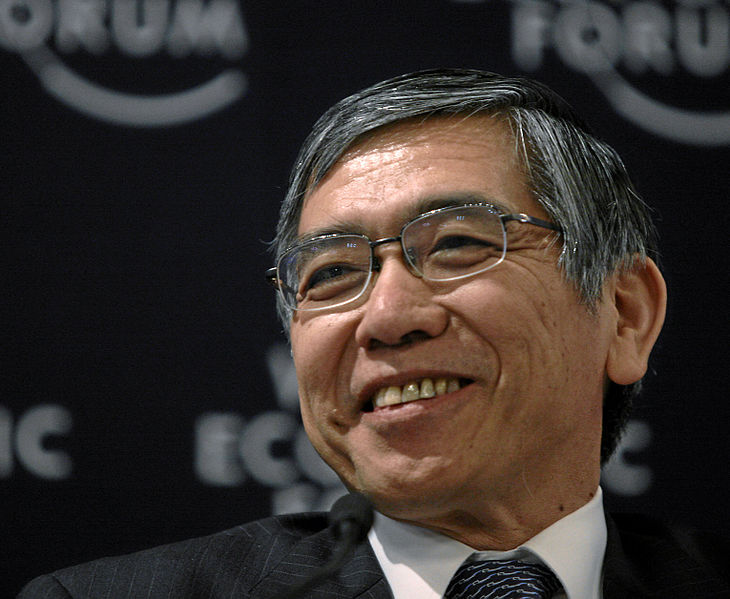 Despite the fact that the Bank of Japan is known as a conservative institution, Haruhiko Kuroda is known for supporting a looser monetary policy in the country. Back in February, the former president of the Asian Development Bank, said that "there is plenty of room for monetary easing" in Japan.
The interest might be there, but Kuroda – ranked by Forbes as the 39th most powerful person in the world -, also said the Bank of Japan doesn't plan to take any action regarding Bitcoin in a near future.