Kosta Peric, the deputy director of the Financial Services for the Poor initiative at the Melinda & Bill Gates Foundation, knows a thing or two about the financial sector. And he has a pretty good idea of how financial services can be used to help the poor.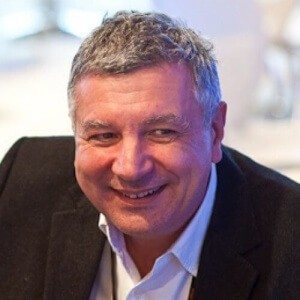 Peric is leading the Gates Foundation's efforts to provide disadvantaged people with access to financial services. Among other things, the Gates Foundation is working with partners across Africa and Asia to develop digital money systems.
The Gates Foundation is more concerned with giving poor individuals access to services similar to the modern online banking features that many people in developed countries currently enjoy, rather than developing a Bitcoin-like solution.
Still, Peric believes that the key to providing such services may lie with Bitcoin's blockchain technology. Cryptocurrency technology, which refers to the community"s ability to track and complete transactions through the building of a blockchain of data covering transactions, is emerging as one of the hottest topics in the fintech industry.
The blockchain technology works by paying Bitcoin miners with new digital coins for building blocks. These blocks, in turn, contain all of the transactions and locations of all of the BTC in the world.
Peric's interest in cryptocurrency is primarily due to its technological innovations, rather than its use as a currency. Peric argues that people in poorer regions are used to dealing in local currencies, which would make it difficult for them to adapt to an all-digital currency. These criticisms aren't wholly irrelevant, though Bitcoin proponents could counter that many developing countries suffer from rapid inflation. Bitcoin could, arguably, offer protection against said inflation.
Either way, Peric's support of Bitcoin's technology – which is in line with the growing chorus of support for blockchain technology and other innovations derived from cryptocurrency – is a positive development for Bitcoin itself. Proof of technology offers more proof of Bitcoin's potential.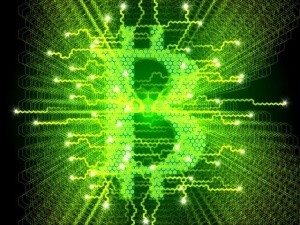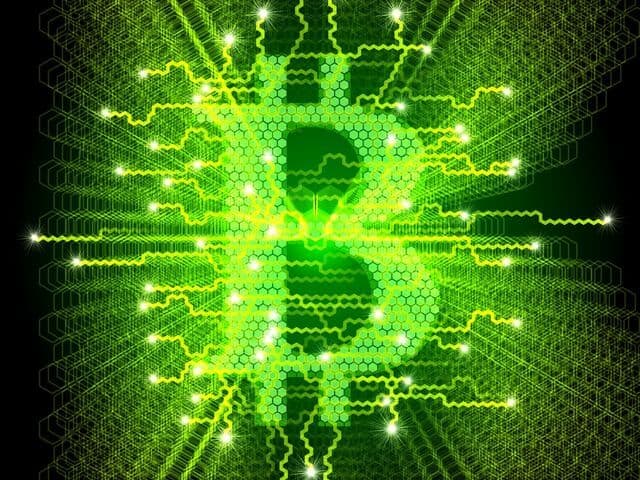 Blockchain technology, however, is becoming a huge innovation and could potentially revolutionize even the traditional banking industry. Blockchain technology allows for huge amounts of data to be processed efficiently, and when designed appropriately, can lead to the crowdsourcing of processing.
For example, when it comes to providing financial services for impoverished communities, it is essential to keep costs low. There are plenty of digital financial services being offered by the traditional finance industry, but because these services rely on centralized processing, costs can be inhibitively expensive. Banks can't process transactions for free after all, and that means that costs are transferred to customers.
For most people the fees, which often amount to a couple of percent, might not mean much. But for people living in impoverished communities, a penny saved is truly a penny earned. Keeping costs low is essential, and if blockchain technology can do for traditional financial services what it did for Bitcoin, the savings could be substantial.
Whether or not the Gates Foundation will be putting its money where its mouth is and funding the development of Bitcoin-based tech remains to be seen, but Peric's words certainly are encouraging.