In a move applauded by the international community, Canada and California took innovative steps in order to implement some of the world's first Bitcoin laws. has implemented what is the first official national law on Bitcoin use.
The Bill C-31 – Act to Implement Certain Provisions of the Budget Tabled in Parliament on February 11, 2014 and Other Measures – was quietly approved in Canada, according to Christine Duhaime, financial crime and certified anti-money laundering specialist at Duhaime Law, quoted by CoinTelegraph. The final green light was guaranteed by the country's Governor General.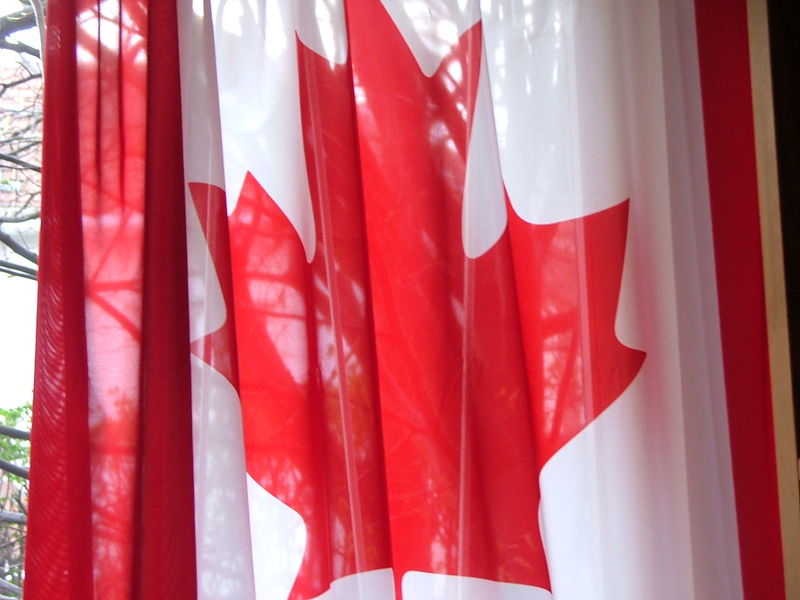 The document's approval follows the recent publication of a report entitled "How Should Bitcoin Be Regulated?" by the Montreal Economic Institute.
There are a few important aspects of the Bill C-31 that are worth highlighting: the document regulates Bitcoin as a "money services business", it states that Bitcoin traders and sellers will be required to register with the Financial Transactions and Reports Analysis Centre of Canada (FINTRAC ) and follow an anti-money laundering compliance regime and it also prohibits banks from opening bank accounts for unregistered Bitcoin entities.
The document equally obliges foreign entities to register with the FINTRAC if they directly serve resident Canadian entities or individuals.
And in California…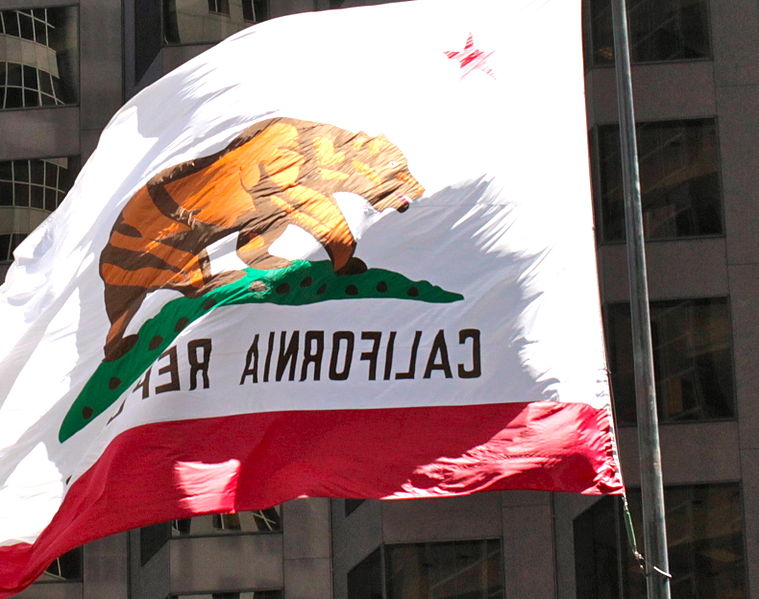 Going south, the next Bitcoin stop is California, where the local lawmakers recently approved a new measure that makes it easier to use Bitcoin in the North American state. The bill apparently repeals the current legislation, which Bitcoiners previously described as an outdated law prohibiting commerce using anything but US currency, according to Reuters.
"This bill is intended to fine-tune current law to address Californians' payment habits in the mobile and digital fields", said the author, Democratic Assemblyman Roger Dickinson.
"In an era of evolving payment methods, from Amazon coins to Starbucks Stars, it is impractical to ignore the growing use of cash alternatives", Dickinson added.
All images from Wikimedia