There's a new app that might help banks fight some of the power and benefits of Bitcoin. It's called Numbrs and allows users to send and receive money through their smartphone in a much more easier way than until now.
"Finance should be fun – whether it's on your mobile phone, the bus, the tube, or the beach. Numbrs brings all of your accounts together in one easy-to-use app", claims the website. Besides, the British app supports "all major banks" and informs users through updated notifications about their "salary, credit card bills and direct debits".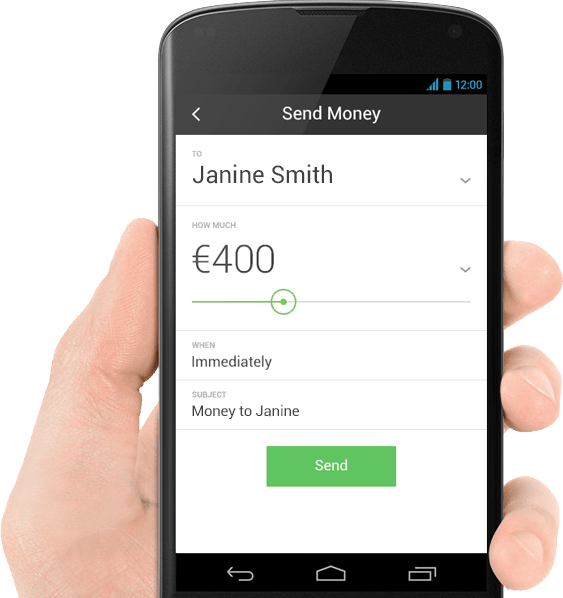 Numbrs also provides a "future timeline", analysing your current spending behavior and transactions "to calculate your future income and expenses".
And don't worry about security, at least according to the company: "protecting your data is our highest priority. You are the only person who can unlock and view your data. All our technology complies with banking standards".
If you're curious, you can try the app for free. Just go to Numbrs website and register for the trial phase.