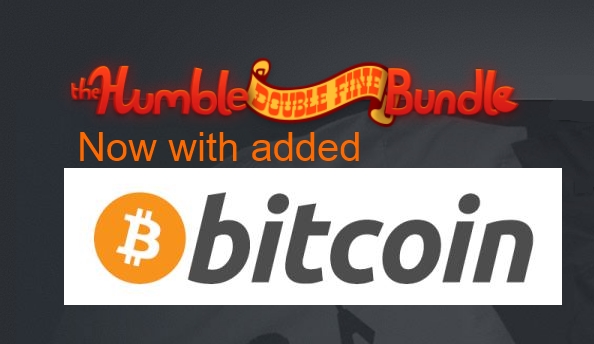 Things are getting serious for Bitcoin, especially since Humble Bundle started accepting Bitcoins. They are taking digital currency as a way of paying for the Double Fine collection.
As you know (if you don't, shame on you!), Humble Bundle is an online platform that sells packages of games to consumers that can set their own price and give the money to game developers, charity institutions and, of course, Humble Bundle, if they want.
Joshua Knoles, the platform's spokesperson, says that "buying a bundle using Bitcoins is as easy as using our other payment processors". Humble Bundle has options like PayPal, Amazon Payments and Google Wallet, but they couldn't ignore Bitcoin.
"Simply name your price for a bundle and select 'pay with Bitcoin' when checking out, and you'll be well on your way to playing some truly double fine Double Fine games", Joshua Knoles adds. This is, according to the spokesperson, the answer to all the claims made by customers that were asking for the Bitcoin option. The payment process is managed by the financial-transfer company Coinbase.