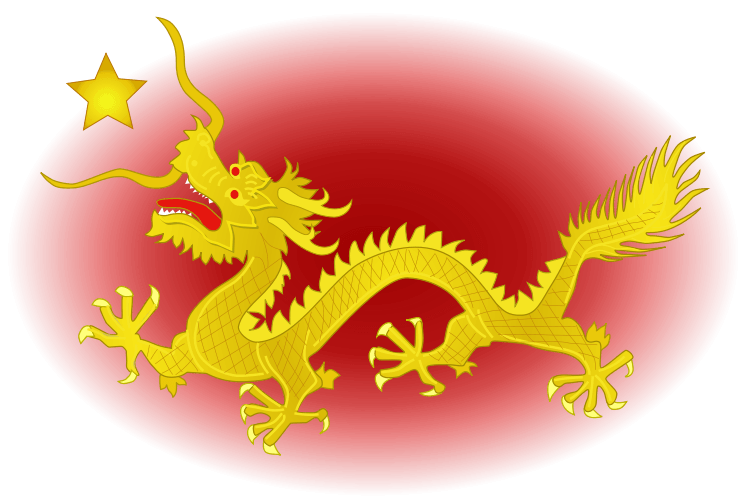 The world's largest Bitcoin exchange wants to change the way the authorities see Bitcoin, at least in China, where cryptocurrency could become a legal form of payment for goods and services. Bloomberg reports that BtcChina has had low-level discussions with regulators in order to seek recognition of the digital currency.
The exchange has recently talked with representatives from the People's Bank of China, the China Banking Regulatory Commission and the China Securities Regulatory Commission in Shanghai. However, BtcChina's CEO, Bobby Lee, is still looking to arrange high-level meetings with the directors of these agencies.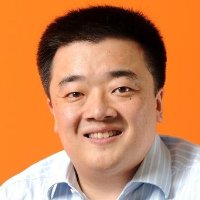 "They'll ask us 'how should you be regulated' and I will say 'Hey, here's what we've done proactively and here's how we think you should regulate us'", Lee said after the talks with regulators. He added that Bitcoin is "not on the black list and it's not on the white list. It's in the gray area. (…) This is very different from six months ago when I was very much unsure of Chinese opinion".
Lee refers to a period of concern when Bitcoiners in China feared that regulators would try to ban cryptocurrency trading.
However, that concern was totally erased when Yi Gang, the deputy governor of the People's Bank of China, recently assured that the Chinese people are "free to participate in the Bitcoin market", even though it's impossible for the country's central bank to recognize Bitcoin as a legitimate financial instrument in the near future.
For now, China will continue to monitor Bitcoin development in the long term, Yi Gang said, without any perspectives of regulation.