BitScan recently launched a Bitcoin business directory with more than 5,700 Bitcoin-related businesses covering more than 130 countries, currently considered the world's largest categorized and mapped directory of its kind. The project was boosted thanks to Bitpay's help, BitScan's partner in this project.
However, BitScan is not only known for this directory, but for offering the possibility of buying and selling products through its classified marketplace, also thanks to the partnership with the world's largest Bitcoin payment processor.
99Bitcoins chatted with Rob Wilson, BitScan's CEO, about the new directory and the future of cryptocurrency.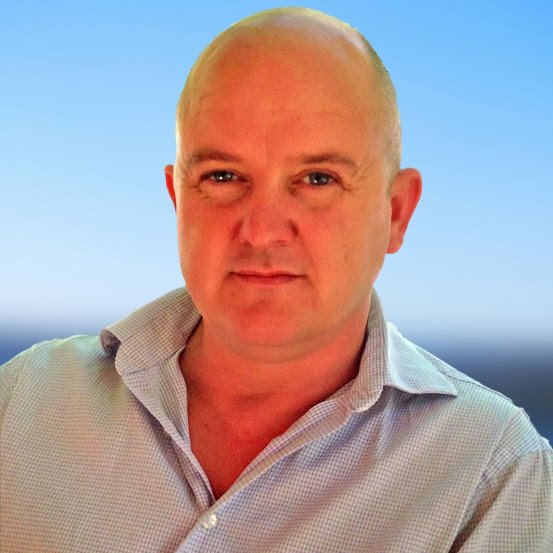 What can this business offer that is different from what currently exists in the cryptocurrency ecosystem?
BitScan has built the largest mapped and categorised business directory on the planet; it is twice the size of the nearest competition [Coinmap]. It can currently be accessed through our website, an iOS app and a widget that anyone can upload to their own website.
We are currently coding an Android version of the app and re-working our back-end architecture to make our database accessible for third party developers via a restful API. This core product is supported by and online marketplace and e-zine BitBuzz, which can also be accessed through mobile devices and for which we have high hopes moving forward.
How was the idea born ?
Like many ideas, ours was born from the need to solve a problem. We simply couldn't easily find where to spend our Bitcoin.  Traditional search engines struggle with this job because they are not optimised to deal with medium of exchange as a search term.
However, the more we looked into the issue the clearer we understood the disparity between Bitcoin's obvious appeal as a store of value, as reflected in its soaring price, and its actual use as a means of commercial exchange. We believe mainstream adoption demands that this delta be narrowed. 
What are BitScan's main goals ?
BitScan was conceived and formed with the aim of promoting commerce in Bitcoin primarly and alt-currency generally. We aim to do this by providing Bitcoin consumers with visibility of the flourishing Bitcoin business community, businesses with a means to access their target market and both with the clarity and tools that promote commerce.
We believe this is best achieved through distributed effort, which we encourage through generous affiliate packages, and open-sourcing our data wherever possible, to wallet providers, for example, to incorporate in their own products.
Where does BitScan see Bitcoin's potential and possible growth?
Interestingly, the current shockwaves have not stemmed interest in what BitScan is doing with hundreds of new businesses signing up every week. Further, the crowdfund  that we recently launched [at StartJOIN.com] to help fund Android coding, saw over 25 percent of our target reached inside the first 12 hours.
In the near term, while we are excited to see what additional applications fall from projects like Ethereum, we see 2014 as the year of greater Bitcoin adoption among businesses. Like it or not Bitcoin needs greater lobbying power to secure the regulatory environment it deserves and this is likely to remain an iterative process as more and more businesses come to the party. As ever, entrepreneurship will lead the way.
Traditional finance – by which I mean investment funds, banks and trusts – have far more significant regulatory and infrastructure challenges and may, as a result, follow-on but it is a fact that bitcoin's Achilles heal remains at the interface between it and fiat currency. It badly needs the attenuating effect of institutional scale market-making/liquidity services in order that an orderly price flow can be sustained. While a degree of volatility has been a feature of healthy markets for time immemorial, 50 percent price swings are nobody's idea of fun and while they remain a characteristic of Bitcoin, adoption growth will suffer.
Having said this there is nothing more powerful than an idea whose time has come and the innate advantages of decentralised, digital currency are going to be extremely difficult to successfully suppress, particularly when viewed against the unsustainably bloated fiat money which is currently infecting the global economy.  That won't stop vested interests from trying though…