Last updated on October 13th, 2017 at 09:41 am
Bitcoin can also be fun and the users know it. So, 99Bitcoins found this amusing picture about Bitcoin published on Reddit (by serversidesandwich) and couldn't resist to show you.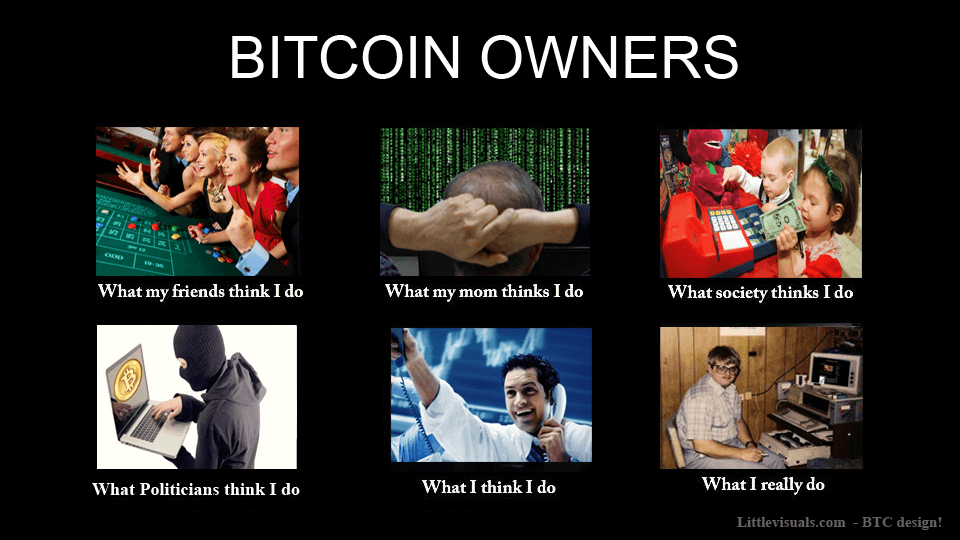 (via LittleVisuals.com)
Like in any forum, the debate started immediately, with another user saying he didn't agree with the composition. This one was far better for him: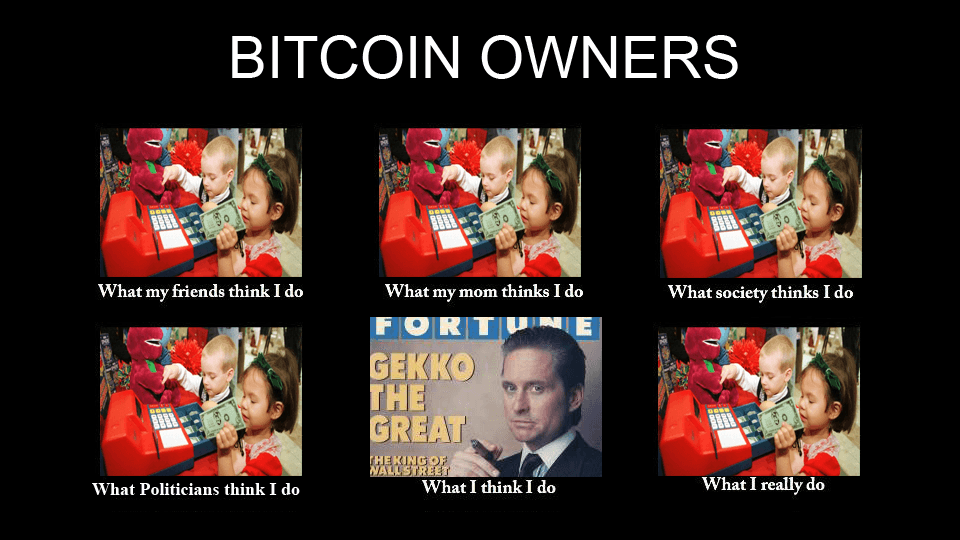 And, because we still couldn't agree, a different user posted a third and more complete option: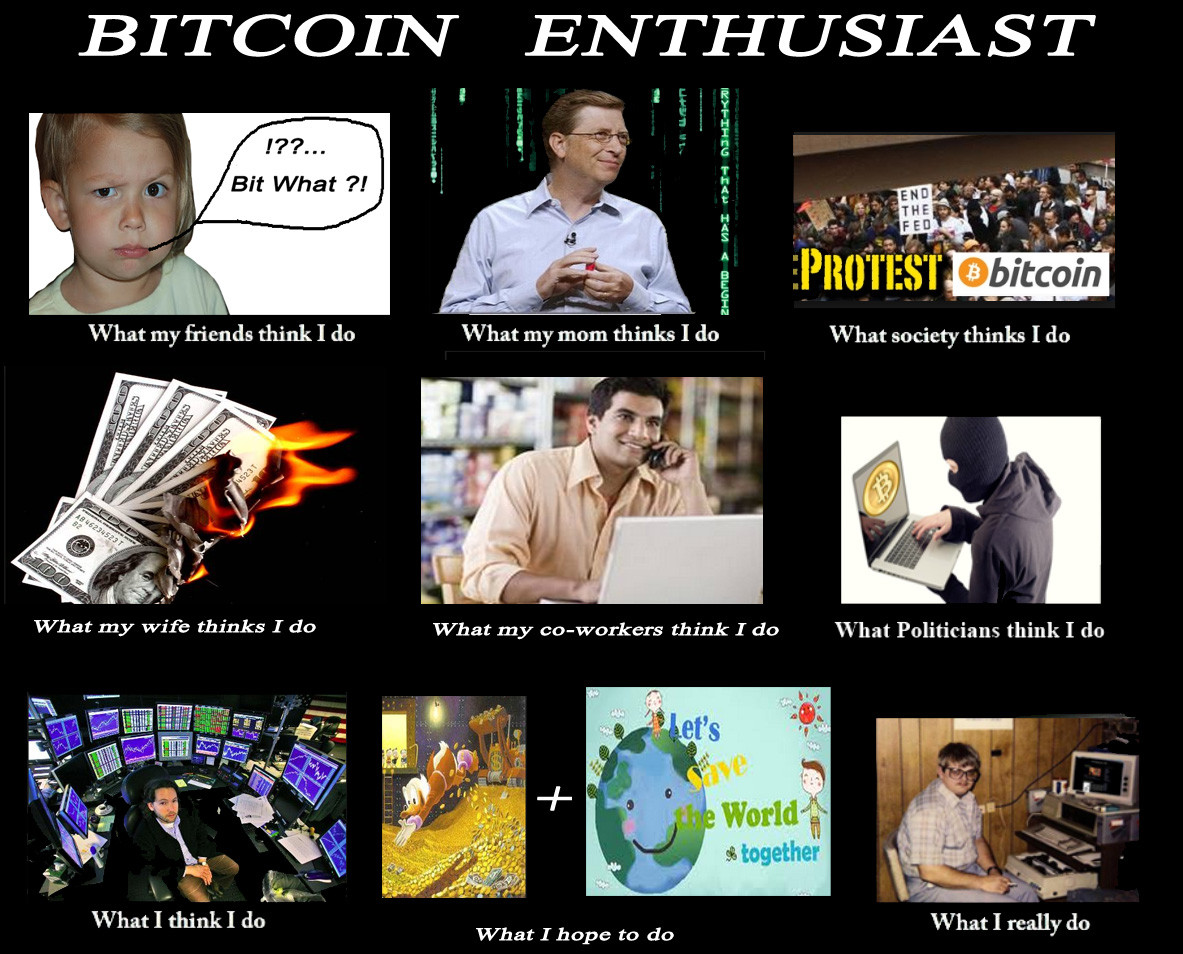 Which one suits you best?
Maria is an experienced journalist currently living in the UK. She has been writing about Bitcoin and the altcoin universe since 2013. She is also a member of the Lifeboat Foundation's New Money Systems Board and a big cryptocurrency supporter.