Here at Bitcoin examiner we seek to keep you informed about the latest occurrences of the cryptocurrency world. Today, we take the time to recognize some blogs that have striven to keep our favorite coin's image afloat on the internet.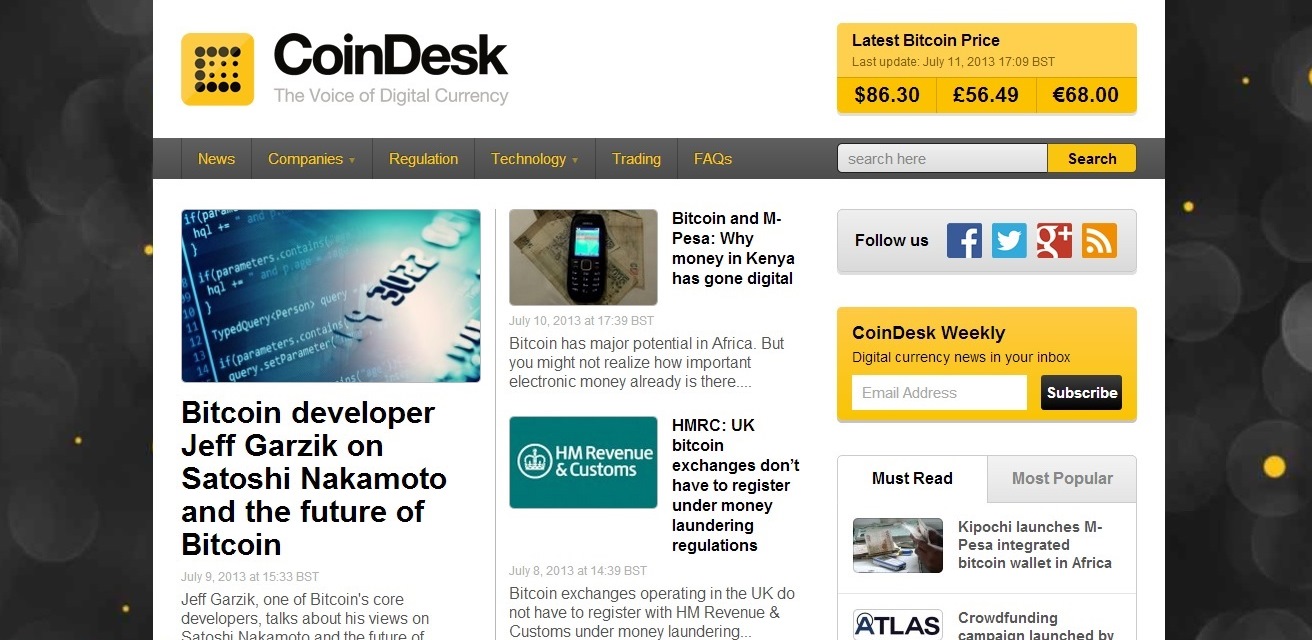 Definitely, one of the major online voices of digital currency.
2. The Bitcoin Foundation Blog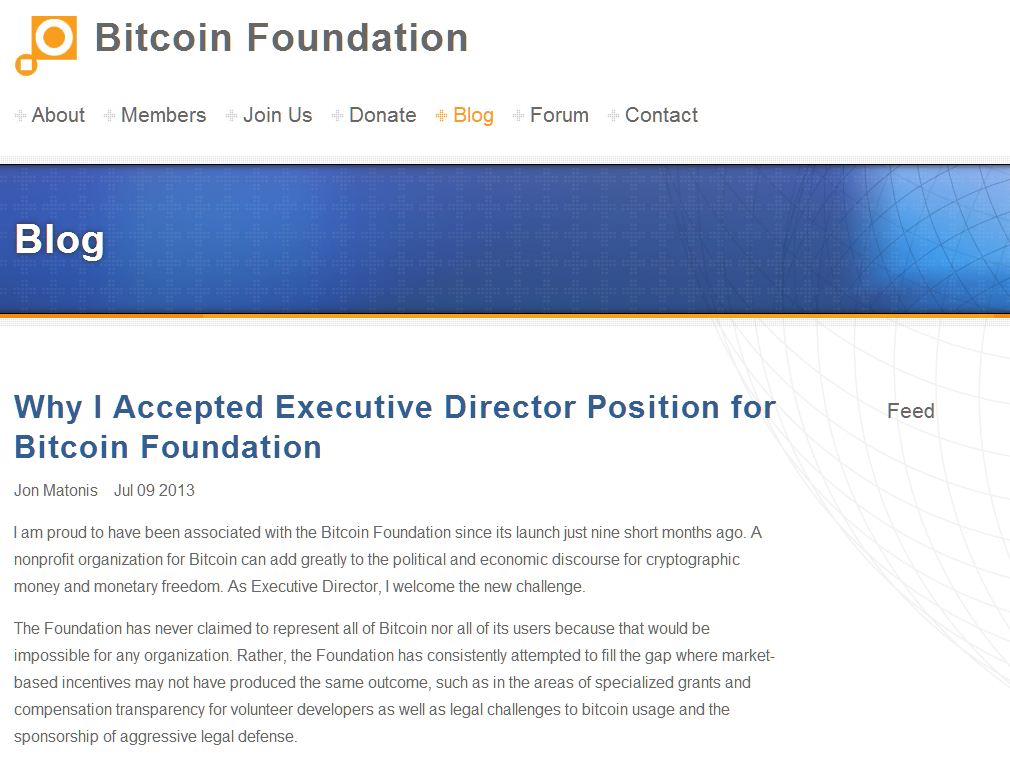 One of the most important blogs in the world of cryptocurrency and a source of official information.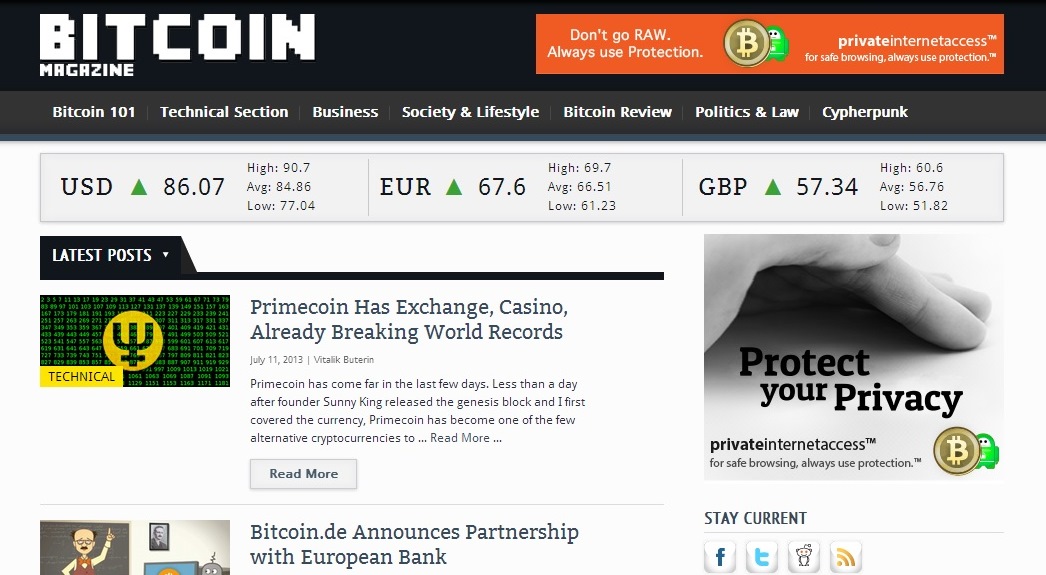 Daily news and updated rates for the most eager Bitcoin lovers.
4. The Standard Bit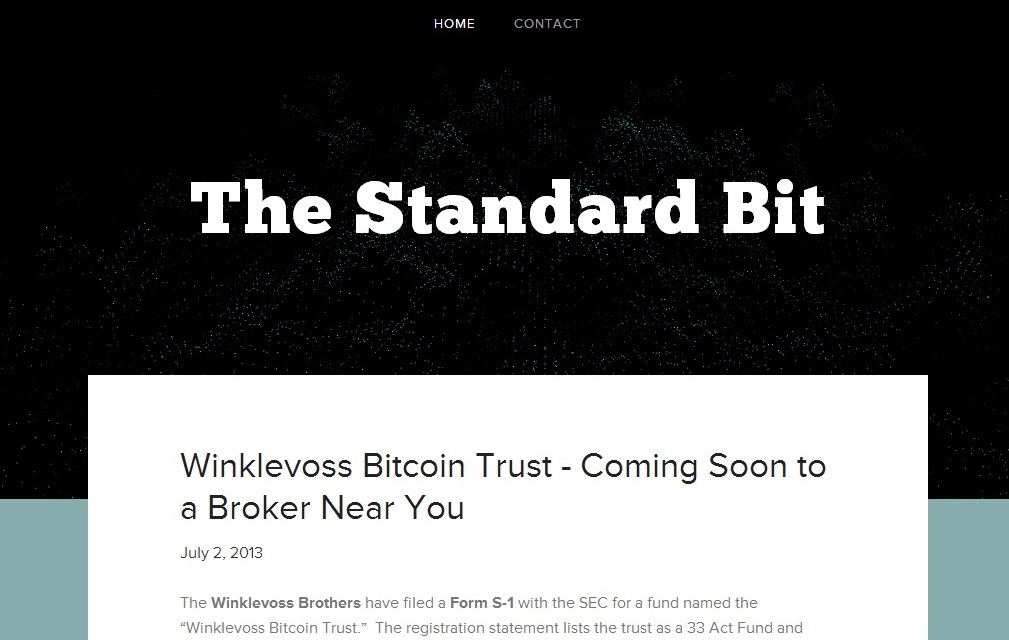 A great source of Bitcoin news specifically directed to the big investors and Wall Street experts.
5. The Daily Bitcoin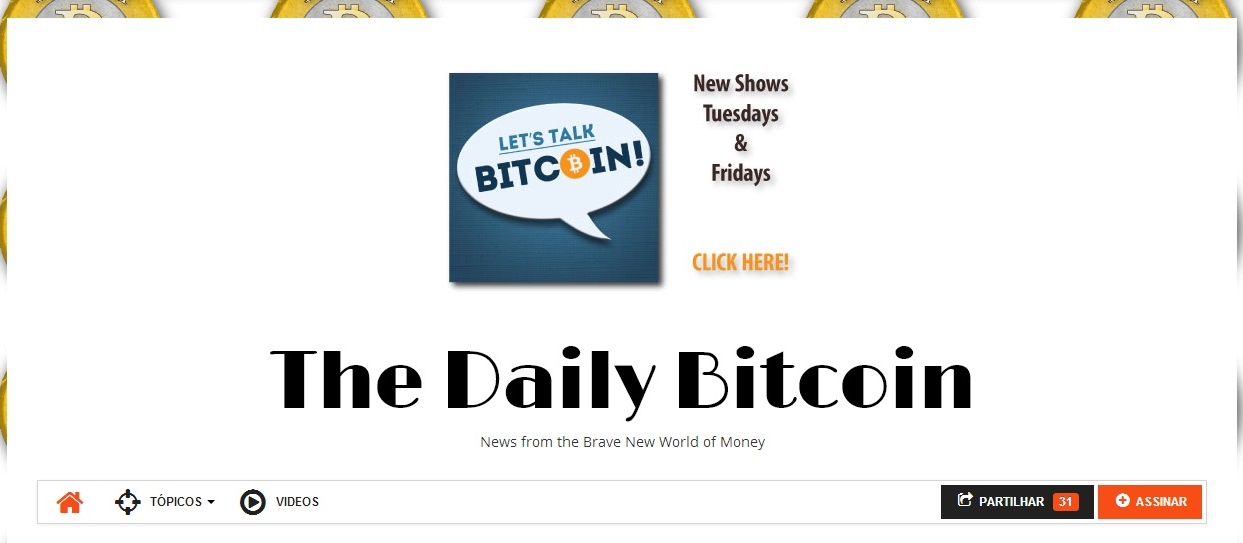 "News from the brave new world of money" is their promise and they keep it.
6. Bitcoin Views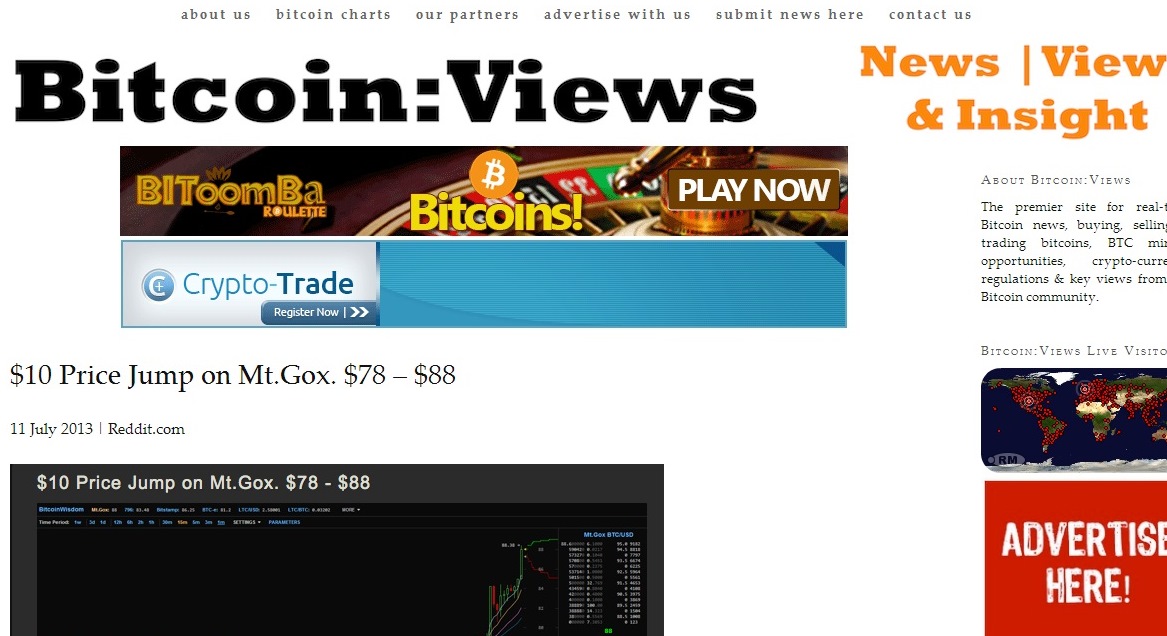 One of the best websites to get real-time news about Bitcoin.
7. The Bitcoin Trader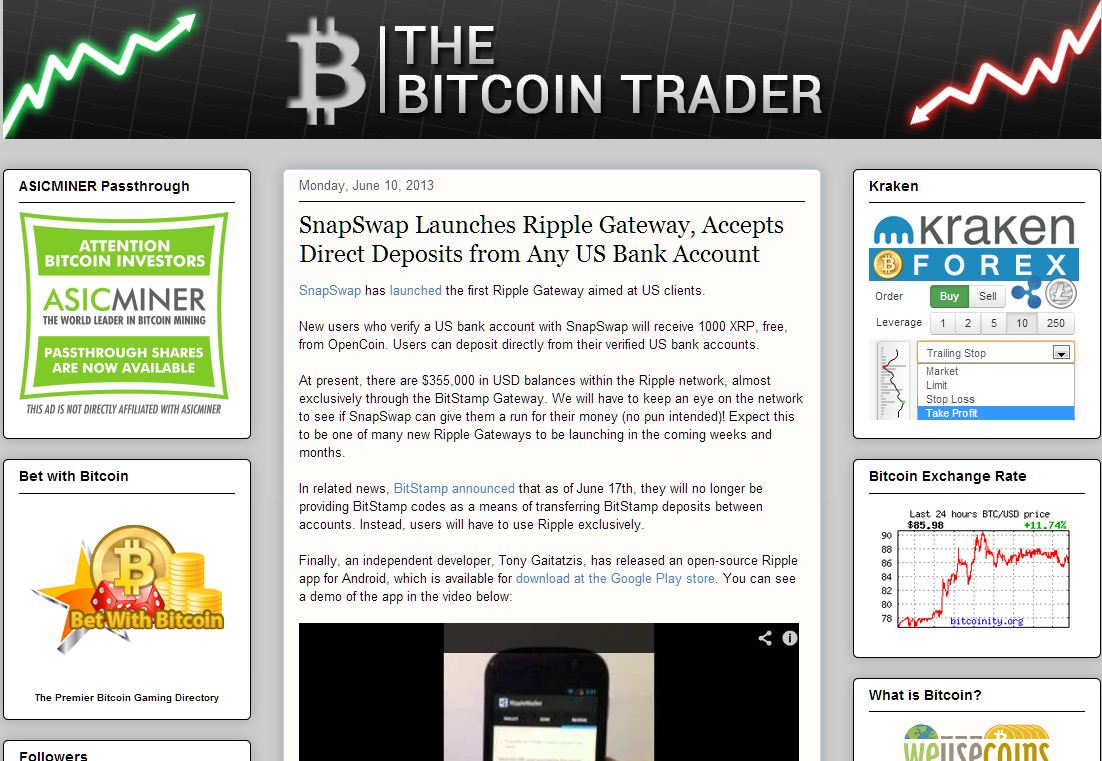 A blog with several useful links where you can find a lot of information about virtual currency.
8. The Genesis Block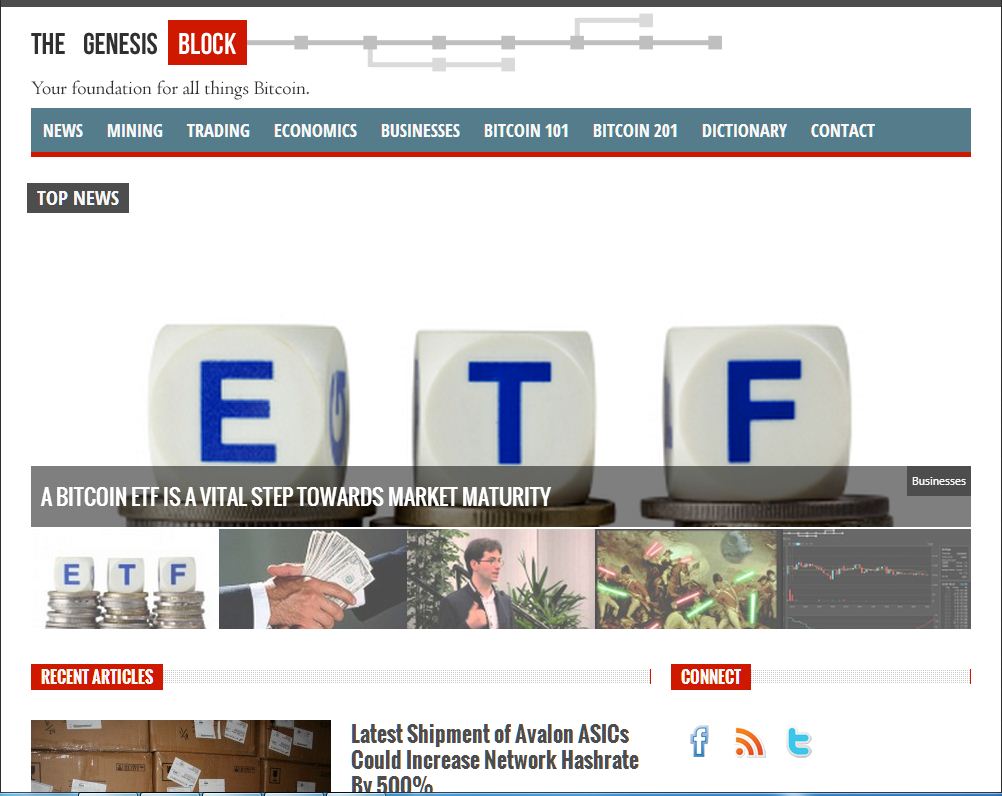 With the slogan "your foundation for all things Bitcoin", The Genesis Block is definitely part of the Bitcoin chain of information.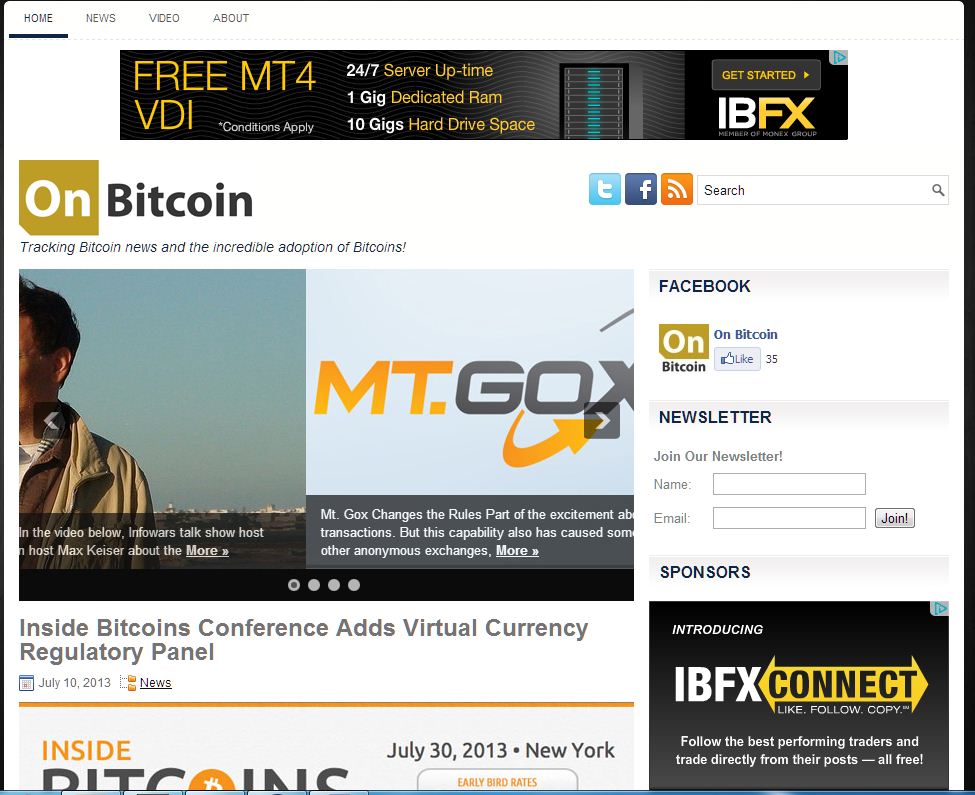 On Bitcoin is proud to track the essential Bitcoin news and the fast adoption of cryptocurrency.
And, finally, we land back home…
10. Bitcoin Examiner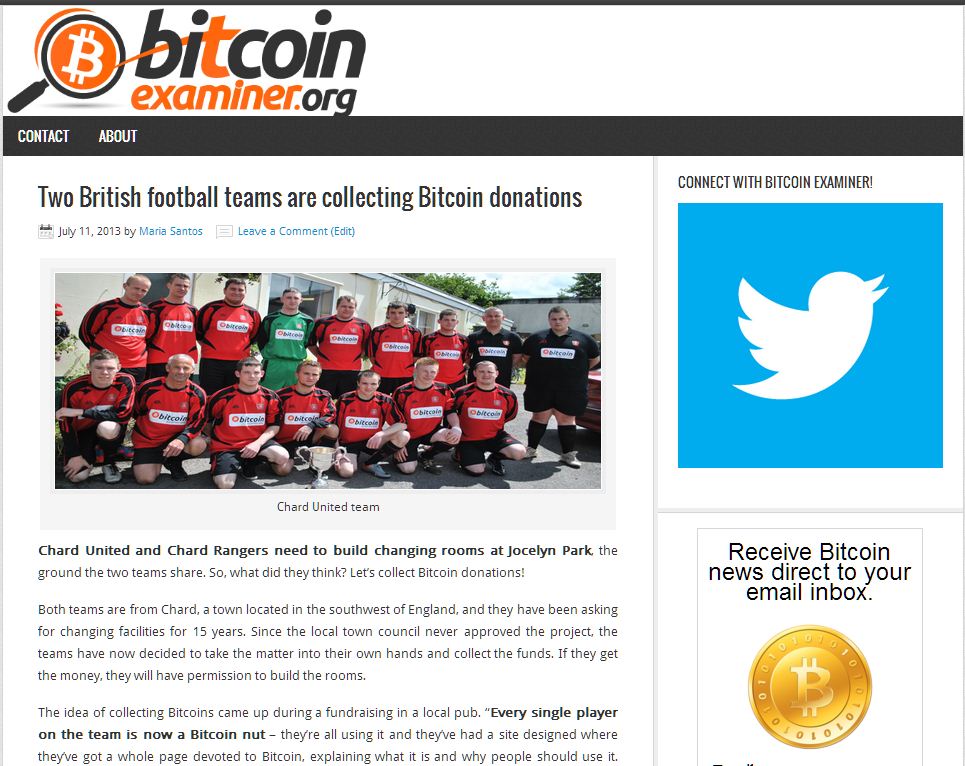 Sorry, we couldn't resist because we really think we deserve a spot in this list. With several daily updates, useful guides and cool lists, you know Bitcoin Examiner is a great source of information about the cryptocurrency world. We hope to see you around!