Los Angeles is getting ready to host Southern California's first Bitcoin Job Fair. The event will be held at Santa Monica's Cross Campus this Saturday (4th), between 12pm and 5pm, promoting numerous cryptocurrency-related job opportunities.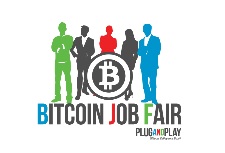 Job seekers will be able to connect with a number of well-known companies such as BitWage, FreshPay,? ?Gem,? ?ExpressCoin, and Blockchain.info, among others. All the employers present at the fair will be trying to discover new crypto-talent, so if you think you might be a good fit the right decision is to visit the event, on Colorado Avenue.
The fair counts with the support of major players in the Bitcoin ecosystem. For instance, Tony Gallippi, BitPay's founder and current executive chairman, keeps betting on the format to find new talent.
"The [previous] Bitcoin Job Fair was a huge success for us. We met and interviewed many job-seekers, and made multiple hires, including our Chief Compliance Officer, Tim Byun. We also hired Braydon Fuller for our UX team and Hamish Eisler for Engineering Services group. We will definitely see the job fair as a great resource for top talent in the future", Gallippi said after a previous job fair organized by the same group of companies.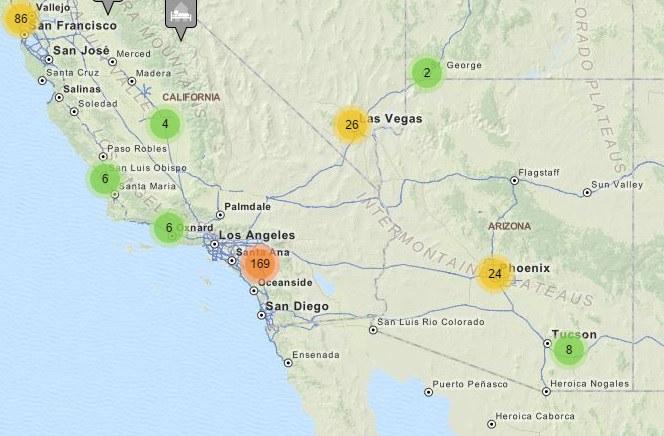 The job fair is being promoted by "a team of dedicated cryptocurrency advocates, experts, and committed strategists". They are mainly members of the Plug and Play Tech Center? or professionals currently working at Gem and Coinality. The team behind the event expects to attract several hundred attendees, especially due to the fact that Bitcoin economy is booming in Southern California.
Actually, according to CoinMap.org – the online interactive map that shows the location of Bitcoin-friendly companies and merchants across the world -, Los Angeles is now the most Bitcoin-friendly city in the United States.
Featured image source: BitcoinJobFair.com