Welcome to Bitcoin Examiner's latest weekly round up with the most important news of the past week!
Circle is out of beta and promises to make Bitcoin payments easier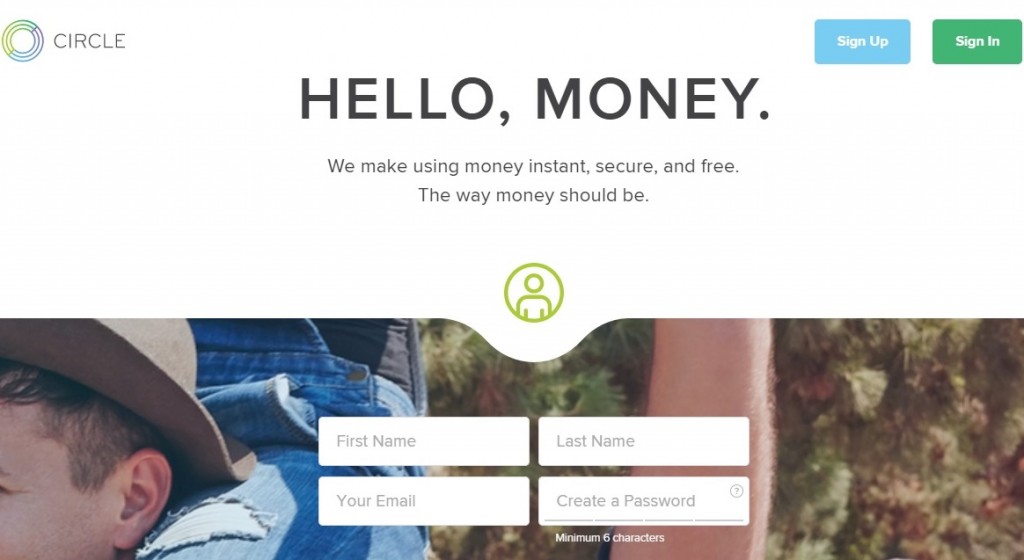 The "Bitcoin bank" Circle has announced the end of its beta stage, which means the services offered by the digital currency company that makes it easy to exchange, store, send and receive Bitcoin are now open to everyone.
Circle wants to be known as a legitimate Bitcoin repository that allows its customers to instantly send money to other people in any point of the globe without charging any transaction fees. The effort to be truly "legitimate" is highlighted by the fact that the company is already compliant with the US anti-money laundering rules: the platform has to require the depositors' real names, for example.
Coinbase expands European service to five more markets
Coinbase has expanded its European presence to an additional five countries following the launch of its services in the region early last month. The move allows consumers in Denmark, Ireland, Poland, Sweden and Switzerland to buy and sell up to €500 in bitcoin through Coinbase.
The US-based bitcoin services provider initially rolled out services to Italy, Spain, France, Belgium, the Netherlands, Austria, Cyprus, Finland, Greece, Latvia, Malta, Portugal and Slovakia.
Butterfly Labs tries to reopen business under legal supervision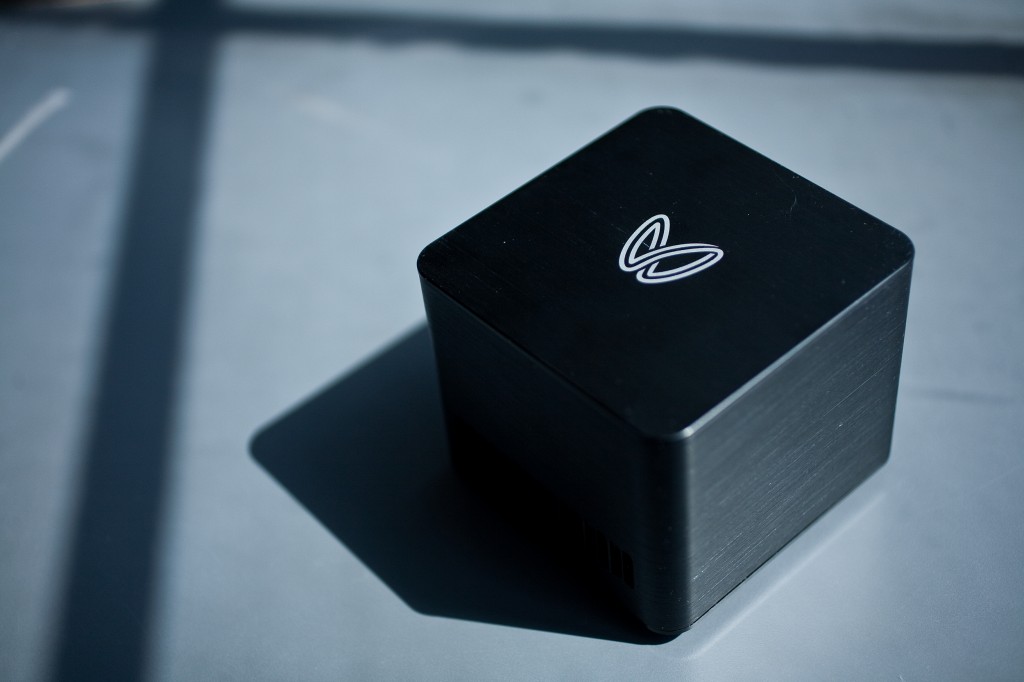 Butterfly Labs was actually allowed to resume some of its business, according to a ruling issued this week by a federal judge.
United States judge Brian C. Wimes allowed the Kansas-based Bitcoin mining equipment manufacturer to reopen for limited operations, ABC News reports. However, the company's assets are still frozen and Butterfly Labs is still being controlled by a federal receiver following a lawsuit filled by the Federal Trade Commission.
KnCMiner launches Bitcoin wallet for Apple devices
The cryptocurrency software provider KnCMiner has created a new Bitcoin wallet for iPhone users. The KnC Wallet streamlines the transferring of Bitcoins because the currency appears in a consumer's contact list if their peers use this product. The Sweden-based company's product also provides a user one-click encrypted backup of Bitcoins to iCloud, Dropbox and Google Drive.
Furthermore, the Bitcoin wallet can check balances and performs live exchange rates for 20 common fiat currencies. The KnC Wallet was previously only available on Android devices.
Association Bitcoin France is the Bitcoin Foundation's newest chapter afilliate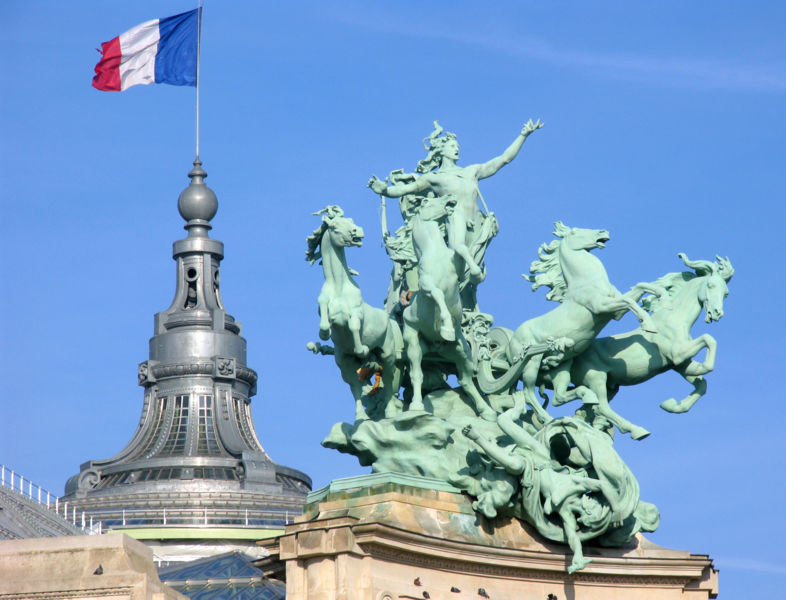 After Bangladesh and Romania, France becomes the next country to have an institution recognized as a Bitcoin Foundation's chapter afilliate. The Association Bitcoin France, headed by Philippe Rodriguez, is now an official member of the foundation's project.
"France is a country where liberty ranks high as a top value, making the country fertile ground for innovative services and companies using the Bitcoin protocol", said Jon Matonis, executive director of the Bitcoin Foundation. Besides the Association Bitcoin France, the country – more specifically the capital Paris – is also home to a Bitcoin embassy and to the cryptocurrency startup incubator known as La Maison du Bitcoin.
Bill Gates lavishes praise on Bitcoin
In an interview with Bloomberg TV's Erik Schatzker, the Microsoft founder claimed that Bitcoin is "better than currency". The last time Bill Gates spoke out on Bitcoin, he simply called it a "technological tour-de-force". After speaking at SIBOS 2014, the annual SWIFT banking conference which took place in Boston this year, Gates took the time to praise Bitcoin further.
Bill Gates commented on the reduced cost of international money transfers using Bitcoin, stating that "Bitcoin is exciting because it shows how cheap it can be". As it stands, wire transfer services such as Western Union cost users up to 30% in fees. The co-founder of technology giant Microsoft Corporation has a keen interest in international money transfers due to the work of his foundation, which has recently donated $50 million to the worldwide fight against Ebola.
Portugal gets its first Bitcoin ATM
The startup Bitcoin Já is launching the first Bitcoin ATM machine in Lisbon, Portugal, at the lobby of the Cinema Saldanha Residence. This makes Portugal the latest European country to have a Bitcoin ATM machine installed.
Portugal's capital Lisbon is noted for its variety of architecture, trams and rich history. There are not very many cities in Western Europe that can claim to have been named by Julius Caesar himself. Lisbon, or Lisboa to locals, lays claim to that and also the status of oldest city in Western Europe. It is older than London, Paris and yes, even the eternal city Rome. It is an important centre of commerce and tourism, with over 1.7 million people visiting Lisbon in one recent year.
Georgia Tech's stadium and credit system BuzzCard are now Bitcoin-friendly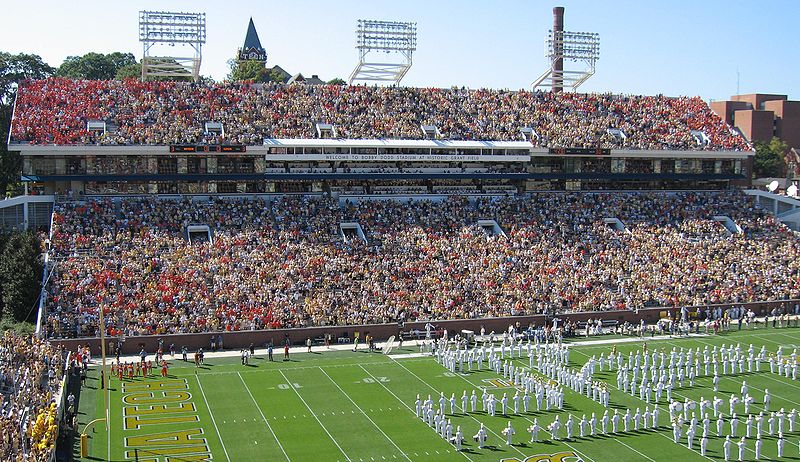 The United States-based university Georgia Tech is now accepting Bitcoin as a payment option at the Bobby Dodd Stadium and other locations on campus. The institution teamed up with BitPay to make it happen and seems quite proud of its bet on cryptocurrency.
Bitcoin will be a valid form of payment at the stadium concession sales area – where the Yellow Jackets' fans can purchase snacks and drinks with digital money – and at the Barnes & Noble store in Tech Square. But, more important, it will also be part of the student credit system BuzzCard. With this card, which is now Bitcoin-friendly, the students can purchase food and goods at almost all locations on the Georgia Tech's campus.
Tim Draper says banks are 'hugely threatened' by Bitcoin
Tim Draper is a well-known name in Silicon Valley. A partner at VC firm Draper Fisher Jurvetson and prominent backer of Internet startups like Skype and Hotmail, Draper has helped show just how powerful the Internet can be for the US economy. Today, Draper is just as enthusiastic about bitcoin, and his sprawling complex located in downtown San Mateo, California, could be considered a central hub of US Bitcoin innovation.
Still, despite the technology's promise, some Bitcoin startups have expressed exasperation at the difficult banking situation they face. Draper said he understands why banks are behaving in this manner. "It's not in their best interest", he said. "Banks make a ton of money on credit cards, on wire transfers. They are hugely threatened. So they don't want to bank Bitcoin. They are kind of trying to hold the line".
Bitcoin Job Fair hits Los Angeles, United States' "most Bitcoin-friendly city"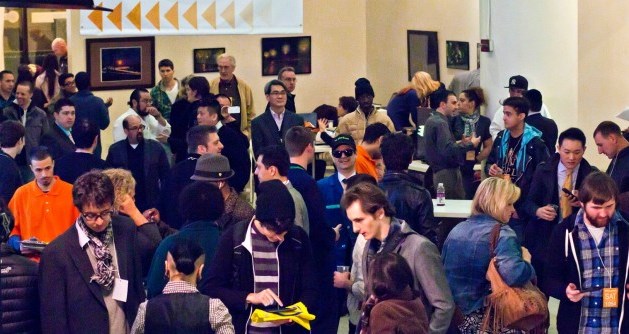 Los Angeles is getting ready to host Southern California's first Bitcoin Job Fair. The event was held at Santa Monica's Cross Campus this Saturday, promoting numerous cryptocurrency-related job opportunities.
Job seekers will be able to connect with a number of well-known companies such as BitWage, FreshPay, Gem, ExpressCoin, and Blockchain.info, among others. The fair counts with the support of major players in the Bitcoin ecosystem. For instance, Tony Gallippi, BitPay's founder and current executive chairman, keeps betting on the format to find new talent.
BTC Price Drop: Interview with former director of the US Mint
There has been a great deal of speculation in the Bitcoin community about the sinking prices of Bitcoin and what its causes. There are people saying that margin trading is the culprit while others are putting the blame on mining difficulty or large corporations accepting Bitcoin and then converting it immediately for fiat currency.
Because Bitcoin has the same traits as both money and commodities, CoinTelegraph decided to ask an expert on the subject of money, Edmund Moy, former Director of the United States Mint. Moy was in charge of the Mint for several years during the Bush administration and currently spearheads Fortress Gold Group.