Bitcoin owners can now enter the market of precious and rare metals thanks to Agora Commodities. The bullion dealer is allowing customers to buy palladium with cryptocurrency.
Palladium is one of the rarest metals available to commodity investors. According to a press release, "in 1990 global palladium demand was around 100 tonnes. By 2000 the yearly demand for palladium had reached 300 tonnes while global production was limited to only 222 tonnes in 2006". This metal, mainly used to produce catalytic converters in the car manufacturing field, is even 30 times rarer than gold.
"New buyers mean new demand and holders of Bitcoin will no doubt be rushing to buy palladium with Bitcoin as this signals a new way to safeguard the recent gains that have been made from the digital currency", adds the press release.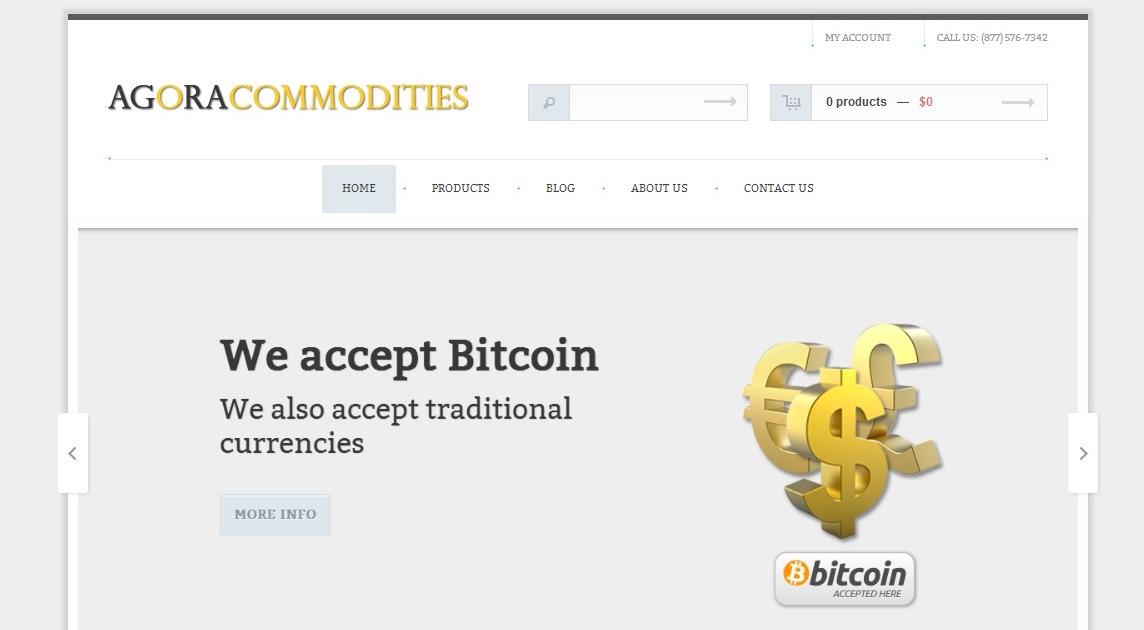 If you're curious to know more about this investment opportunity, check Agora Commodities' website.