It's been less than seven months since the first Bitcoin ATM launched in a small coffee shop in Vancouver, and during that time several companies have stepped up to provide more machines for the coin-hungry masses. There are now dozens of ATMs set up around the world that can convert fiat to Bitcoin or vice versa, with more coming soon. Let's take a look at just 6 locations that are receiving brand new machines:
1.  Hong Kong, China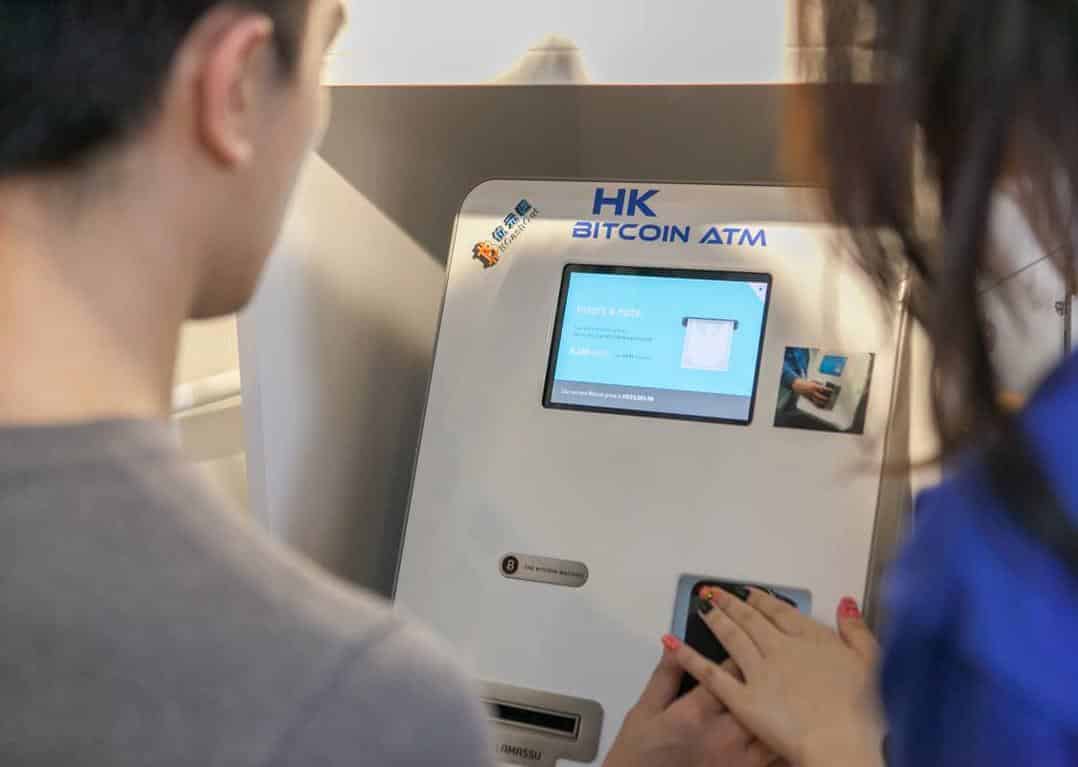 While speculation and controversy continue to complicate Bitcoin's official status in China, entrepreneurs are moving full speed ahead with plans to increase adoption. Hong Kong, one of the most densely populated areas in the world, is now home to the HK Bitcoin ATM Store located inside the Chic Shopping Mall in the Mong Kok district.
After its grand opening on May 18, the HK Bitcoin ATM Store is now open 24 hours and provides people with a way to buy digital currency, learn about fiat inflation, and even send Bitcoin tips to a robot that will dance in exchange for payment.
2.  Saskatoon, Canada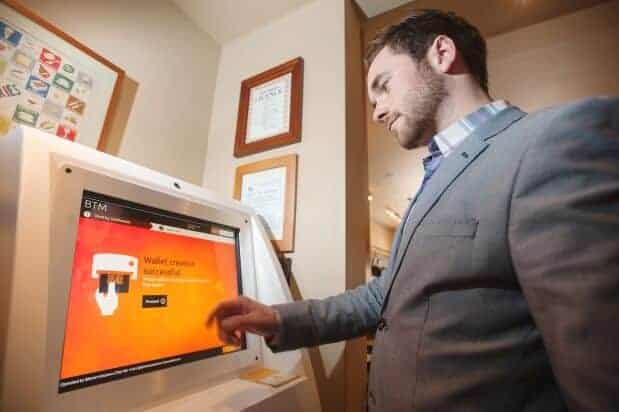 America's neighbor to the north is proving to be fertile ground for Bitcoin ATMs, and the largest city of the Saskatchewan province now has its first machine that dispenses the digital currency. Launched in early May by startup company Bitcoin Solutions, the ATM was manufactured by Ottawa-based BitAccess and now resides inside the Calories Restaurant on Broadway Avenue.
The machine in Saskatoon is just the latest step in Bitcoin Solutions' ambitious plan to bring several Bitcoin ATMs to cities across Western Canada.
3.  Brisbane, Australia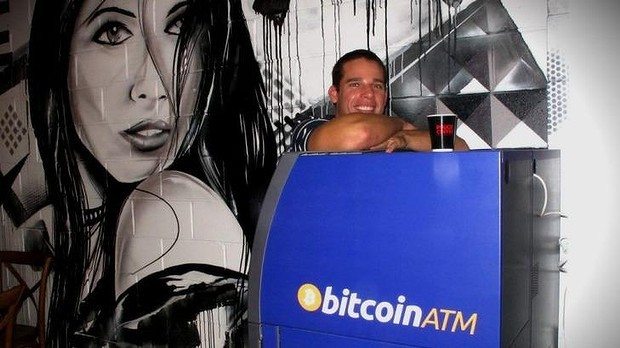 The third most populous city in the Land Down Under is now host to a Bit2Bit-manufactured Bitcoin ATM. The machine is located in Roastery Cafe on Glenelg Street, and launched fairly recently on May 16. Naturally it allows the withdrawal and sale of Bitcoin, but what sets this machine apart is that it also accepts Litecoin and Dogecoin.
Roastery Cafe co-owner Bruce Carrall, whose shop also accepts Bitcoin for coffee, hopes to draw attention to his business from local digital currency enthusiasts. "There's a lot of people who have been waiting for this," he said. "There's Bitcoiniacs who have meetings everywhere every week, and these groups are growing rapidly."
4.  Glasgow, Scotland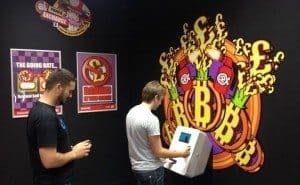 Technology retailer CeX recently started accepting Bitcoin payments at its online website, and now it has a physical ATM set up inside one of its brick-and-mortar locations. Located in the CeX store on Sauchiehall Street in Glasgow, the Lamassu-produced machine currently features an attractive 0% fee on transactions.
The store held a special promotional event from May 13 to 15 in celebration of the ATM launch, in which only Bitcoin could be used as payment for CeX's products. The company says that the new ATM is "turning the Scottish high street into a Bitcoin laboratory."
5.  Ljubljana, Slovenia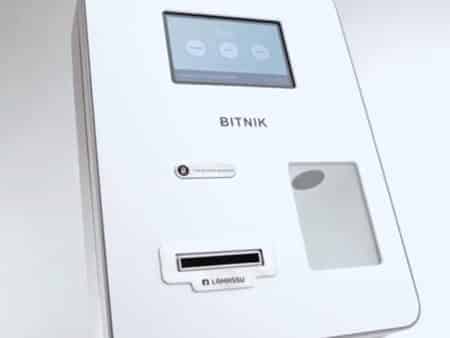 Anyone who goes to stay at the Tresor Hostel in the Slovenian capital will now have a chance to buy Bitcoin at this ATM, which was manufactured and set up by local company Bitnik. The machine is loaded up with 16 BTC, ensuring plenty of digital currency for consumers in the near future.
Only about 50 businesses currently accept Bitcoin in Slovenia, but Bitnik hopes to turn the tide in favor of cryptocurrency. According to Bitnik executive Peter Trcek, "Our next step is to persuade sellers that Bitcoin is a good currency."
6.  Johannesburg, South Africa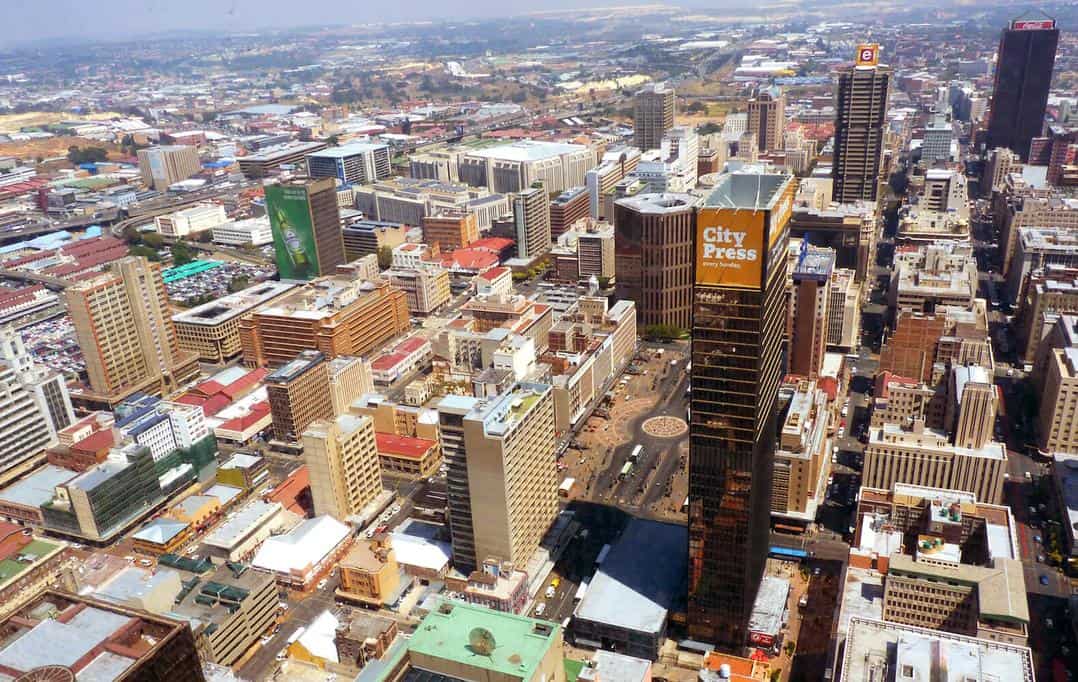 The largest city in South Africa will be set up with the first Bitcoin ATM on the continent by the end of May, thanks to start-up ZABitcoinATM and manufacturer Lamassu. While the precise location is still being worked out, the machine is expected to be placed in a restaurant or coffee shop. An ATM in South Africa will likely help Bitcoin make inroads with the large remittance market in that country.
ZABitcoinATM has also announced a second machine that will be set up in Cape Town, South Africa by the end of June.