While you can already buy a lot of "small" things with Bitcoins at the most various marketplaces, like we have shown you here, there's still a place where you can buy the most luxurious and expensive items with cryptocurrencty and cryptocurrency only.
In this next list, we show you some of these items, from houses to a Ferrari, not forgetting the boat or the plane.
1. House for 5750 BTC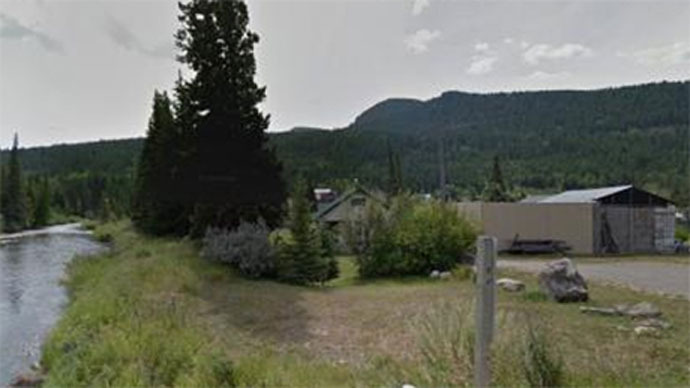 The owner of this two-bedroom bungalow in Alberta, Canada, published an ad, a few months ago, trying to sell the house for 5750 BTC, which is equal to 405,000 Canadian dollars.
2. Bahamas Resort Ocean View condo for 6500 BTC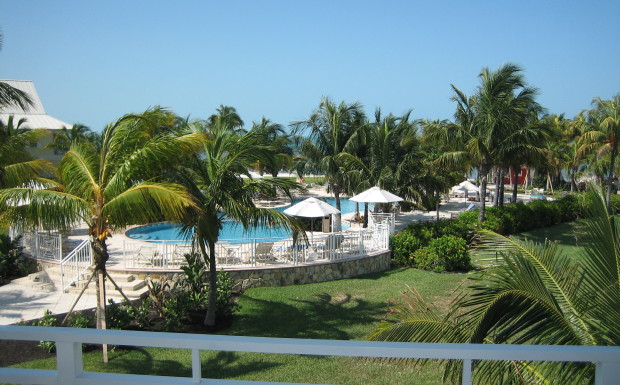 Love the beach? What about spending some Bitcoins, more specifically 6500 BTC, to buy a condo in an amazing place like this?
3. Trump SoHo Hotel Condominium for 25,500 BTC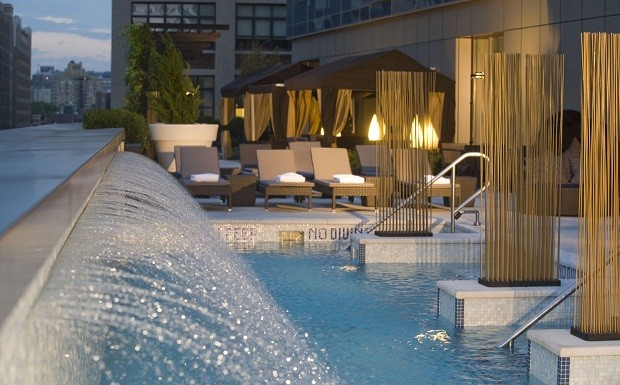 Another luxurious apartment, this time located in New York City. When the ad was published, the owner was asking for $1,9 million, but he only accepted Bitcoins.
 4. 2008 Ferrari 430 Coupe for 2200 BTC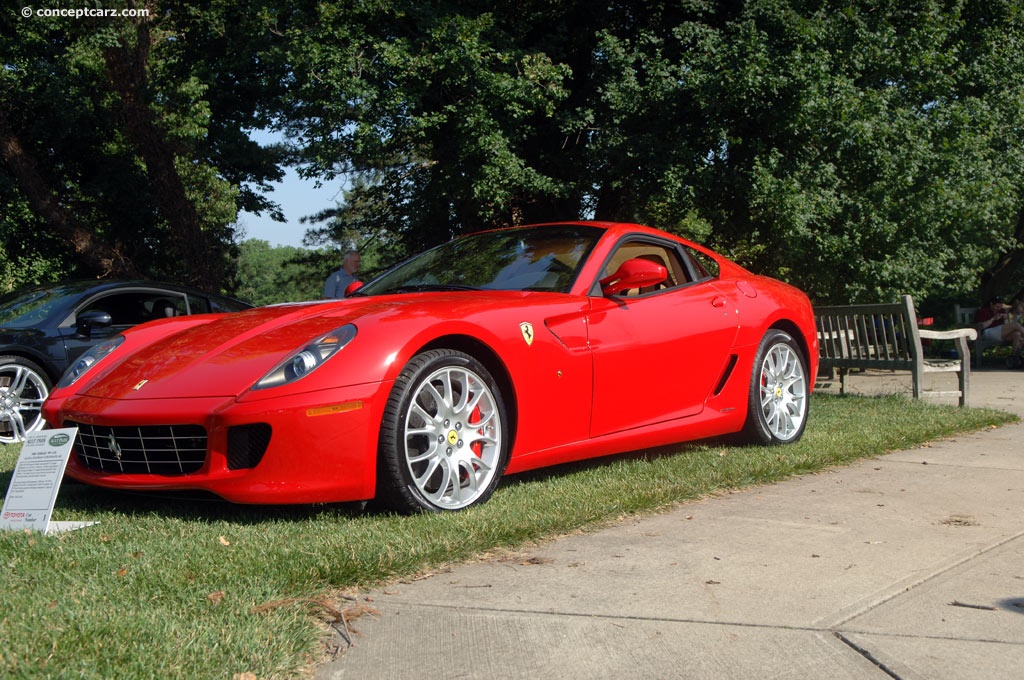 According to the owner, "this F430 is all original and still smells new".
5. 2011 Cirrus SR22 Turbo (LCE) – The IFR Beast for 8300 BTC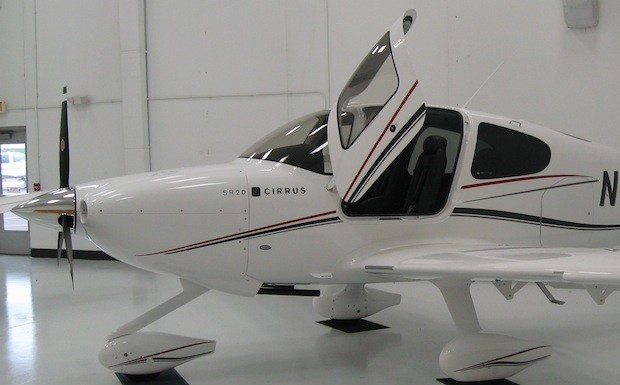 Bitcoin can buy you some wings for only 8300 BTC.
6. 2009 Mercedes-Benz SL65 AMG BLACK for 3500 BTC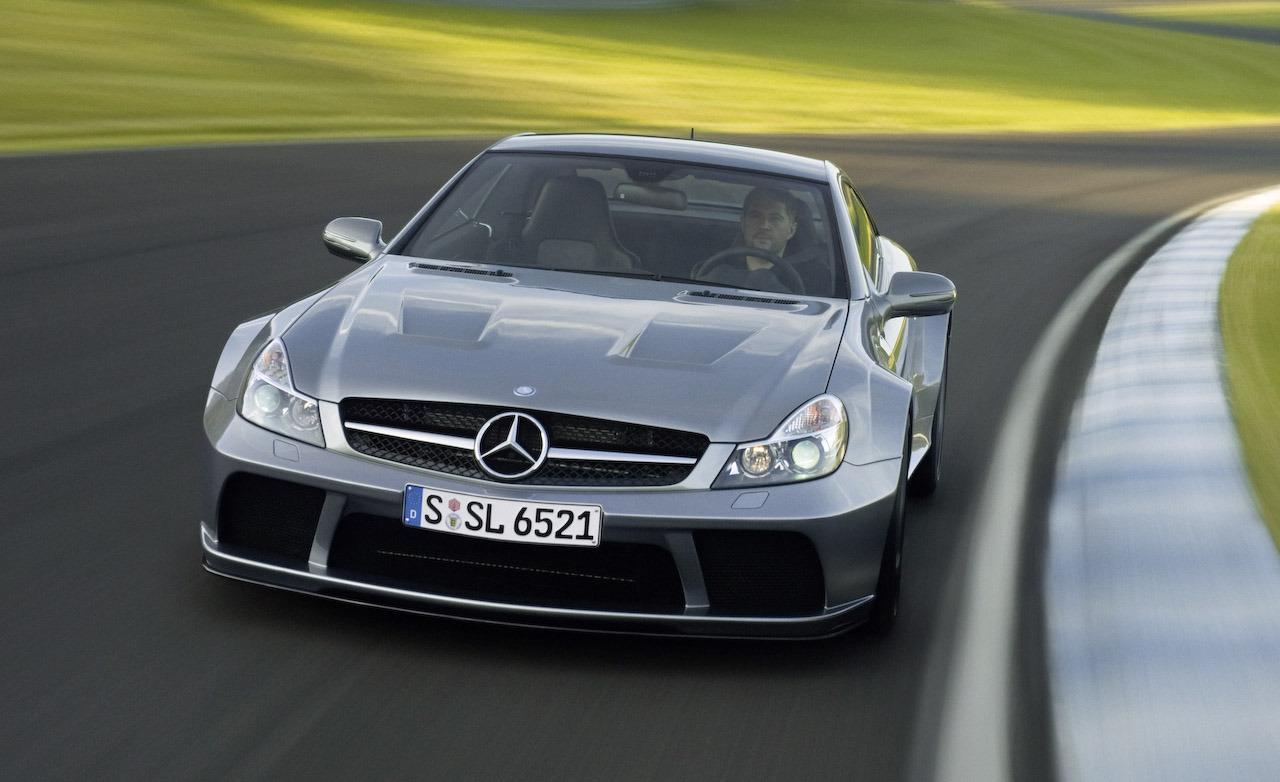 This one-of-a-kind Mercedes-Benz has over $60,000 in upgrades.
7. Bavaria 50 Cruiser 2008 for 3000 BTC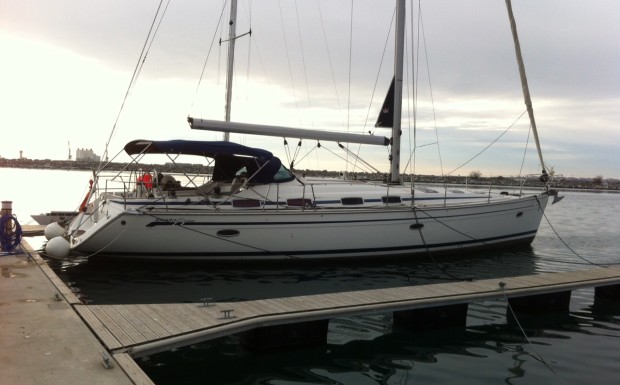 You can become the captain of your own ship thanks to the power of cryptocurrency.
8. Peter Beard original photograph for 15,100 BTC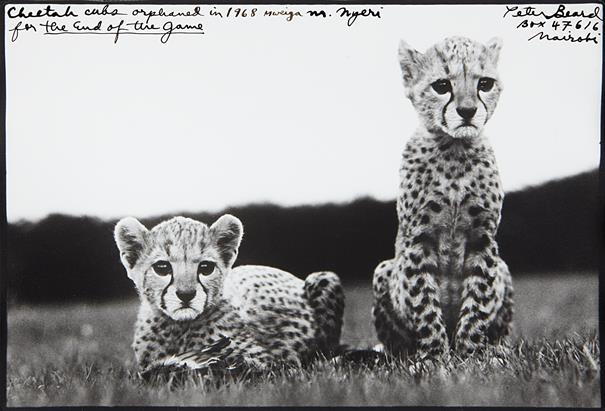 It's the opportunity of a lifetime. For 15,100 BTC, you can own a unique and original piece created by the famous contemporary photographer Peter Beard.
9. House in Calgary for 6500 BTC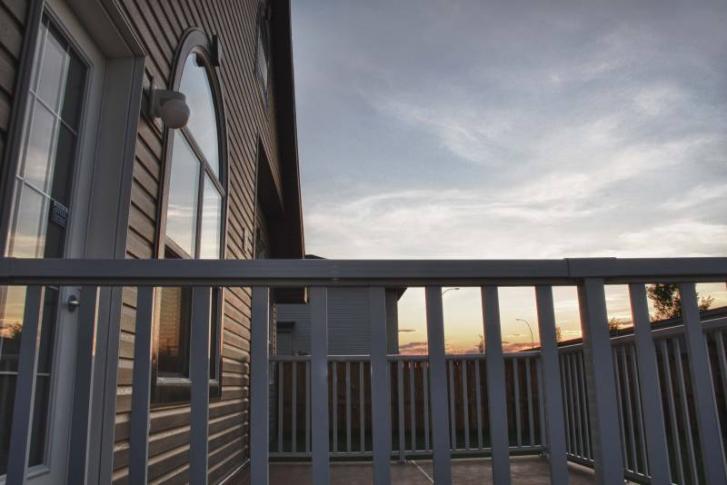 The Canadians are going crazy over Bitcoin. Well, selling a house is a great way of getting a lot of digital coins, that's for sure.
10. Downtown house in Taiwan for 11,000 BTC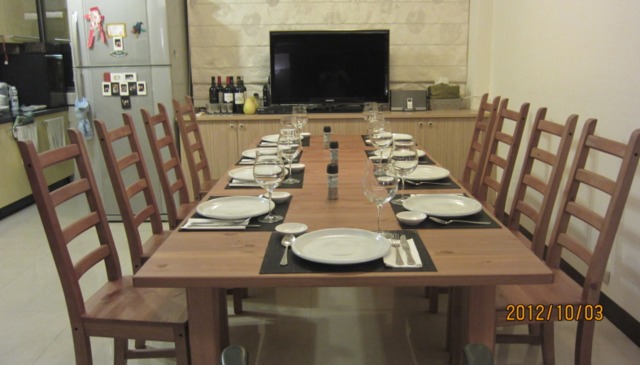 This is the table you can set up for your housewarming dinner party. For only 11,000 BTC, you can own this house in Taipei City.