Welcome to Bitcoin Examiner's latest weekly round up with the most important news of the last seven days.
Butterfly Labs anonymously buys Buttcoin.org to remove "scam article"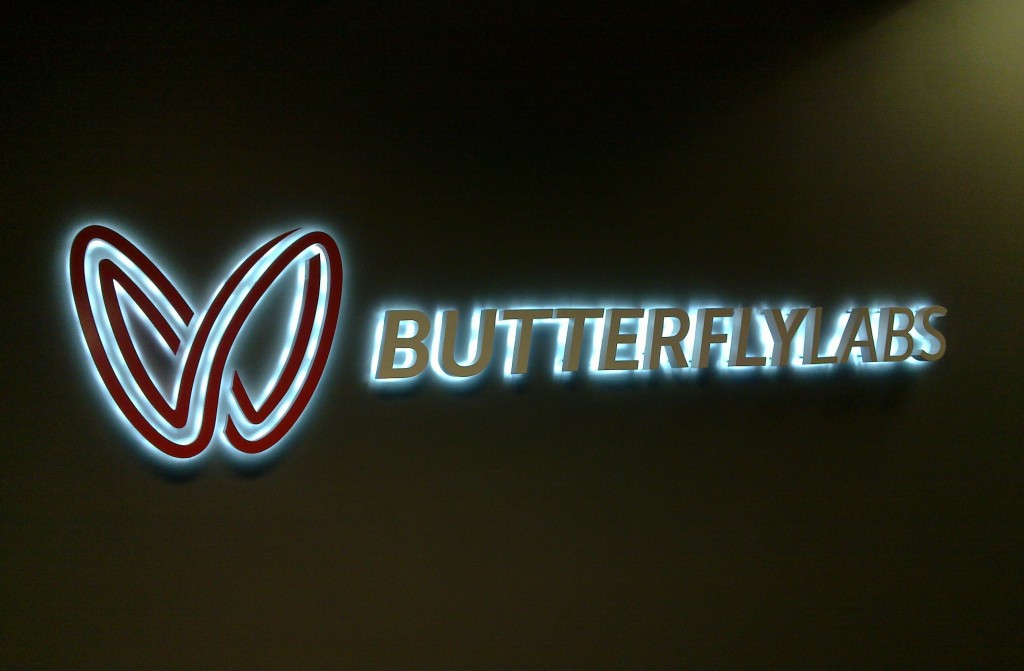 In an unexpected marketing move, the Bitcoin mining hardware manufacturer Butterfly Labs anonymously bought the well-known website Buttcoin.org. The domain is famous for its criticism and funny approach on serious cryptocurrency-related matters, but the situation seems to have changed with the recent acquisition.
The biggest example is the change in one of Buttcoin.org's most famous stories: previously an online search for "butterfly labs scam" would return a very special link from Buttcoin. That link revealed an article entitled "The $22,484.00 Butterfly Labs Mini Rig Bitcoin miner is a huge, broken, unstable piece of s***", which claimed to reveal the "truth" about Butterfly Labs' hardware based on user reports.
Bitcoin's first comic book: The Hunt for Satoshi Nakamoto
The world of Bitcoin is about to get its first comic book, courtesy of three Spanish artists with a penchant for the geek culture.
"Bitcoin: The Hunt for Satoshi Nakamoto" was written by Alex Preukschat and Josep Busquet and illustrated by Jose Angel Ares Garcia, who has previously illustrated and published several novels.
Finnish project plans to use TV network to broadcast Bitcoin data

A new Finnish project is about to accomplish its ambitious mission within the Bitcoin ecosystem: the Koodilehto KryptoRadio project wants to broadcast Bitcoin-related transactional data around the world using digital television transmissions or, in other words, Digital Video Broadcasting – Terrestrial (DVB-T) networks.
According to the project's website, the signal will transmit Bitcoin transaction data in real time, creating opportunities for innovation and also making the cryptocurrency safer. Besides, the special transmission would ensure any transactions could be traced thanks to the unilateral signal.
Silk Road Bitcoin prospective bidder loses $62,000 to phishing scheme
The steady stream of data breaches continued this week with breaches in sectors ranging from healthcare to hospitality. While one attack was a sophisticated phishing scheme, others came from insider threat and unfortunate employee errors.
Silk Road Phishing – Three weeks ago, I reported on a breach that seemed more embarrassing than actually concerning — the US Marshals Service accidentally CC'd 40 potential Silk Road Bitcoin bidders instead of BCC'ing them. Thanks to a phishing scheme that took advantage of this slipup, though, an Australian bidder lost 100 Bitcoin — worth an estimated $62,000 — according to SC Magazine.
Japanese retail giant Rakuten ready to accept Bitcoin "sooner or later"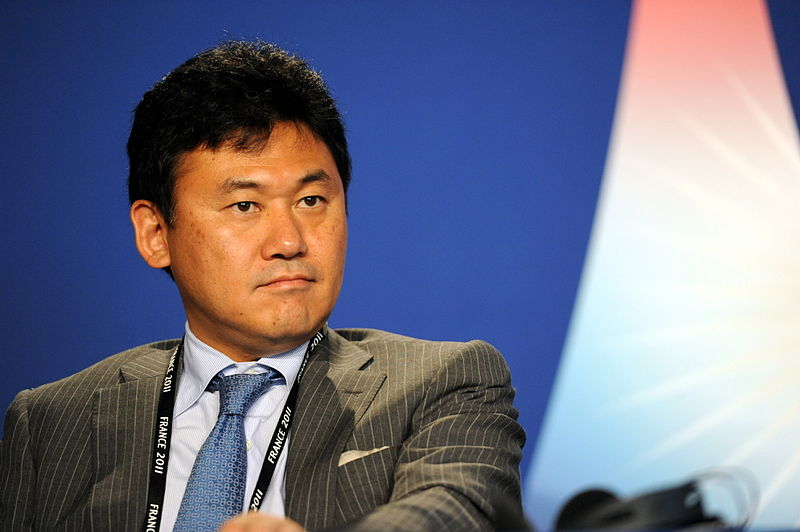 The Japanese retail giant Rakuten might start accepting Bitcoin soon, according to an announcement made this week by the company's CEO, Hiroshi Mikitani.
Mikitani said that his company will probably accept Bitcoin "sooner or later". Rakuten owns Japan's biggest and most important online retail group, working with a network composed of more than 40 businesses and brands.
8 Million vericoin hack prompts Hard Fork to recover funds
Digital currency exchange platform MintPal has suffered a successful hack attack that resulted in the loss millions of vericoins from its hot wallet. The 13th July attack targeted a vulnerability in the site's withdrawal system. The hacker, according to an official statement from MintPal, was able to circumvent internal controls and authorize a withdrawal request for the contents of the vericoin wallet.
Notably, the site's Bitcoin and Litecoin wallets were also targeted by those behind the attack. However, owing to MintPal's existing cold storage procedures for those wallets, user balances were not affected during the incident.
GHash.IO promises to establish 40% hashrate limit to prevent '51% attack'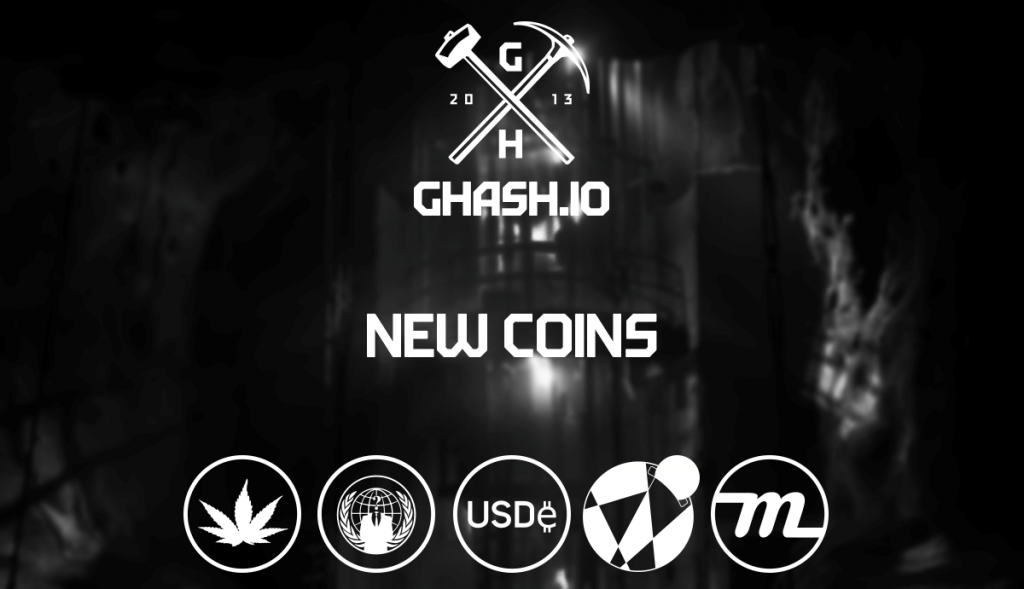 The popular Bitcoin mining pool GHash.IO – famous for raising concern about a possible '51% attack' on the Bitcoin ecosystem twice in the last year – has promised that in the future it will "not exceed more than 39.99% of the overall Bitcoin hashrate".
The news was revealed during a recent summit organized by GHash.IO. The event, held after the last CoinSummit London conference, addressed the threat of '51% attacks' against the Bitcoin network. The so-called '51% attack' might happen if one single entity ends up controlling more than half of the computing power used to mine Bitcoin and using that power to block transactions or double spend, among other actions.
Full article
CheapAir.com tops $1.5 million in Bitcoin sales
In November, CheapAir.com began accepting Bitcoin with Coinbase. CheapAir.com decided to integrate after being introduced to the idea by an existing customer who wanted a more convenient and secure way to pay for flights.
Today, we are excited to announce that CheapAir.com has surpassed $1,500,000 in Bitcoin sales for hotels and flights. Accepting Bitcoin has connected CheapAir.com to thousands of new customers from a loyal and rapidly growing bitcoin community and the results have significantly surpassed initial expectations.
Source: Coinbase Blog
New York releases draft for unique and innovative BitLicense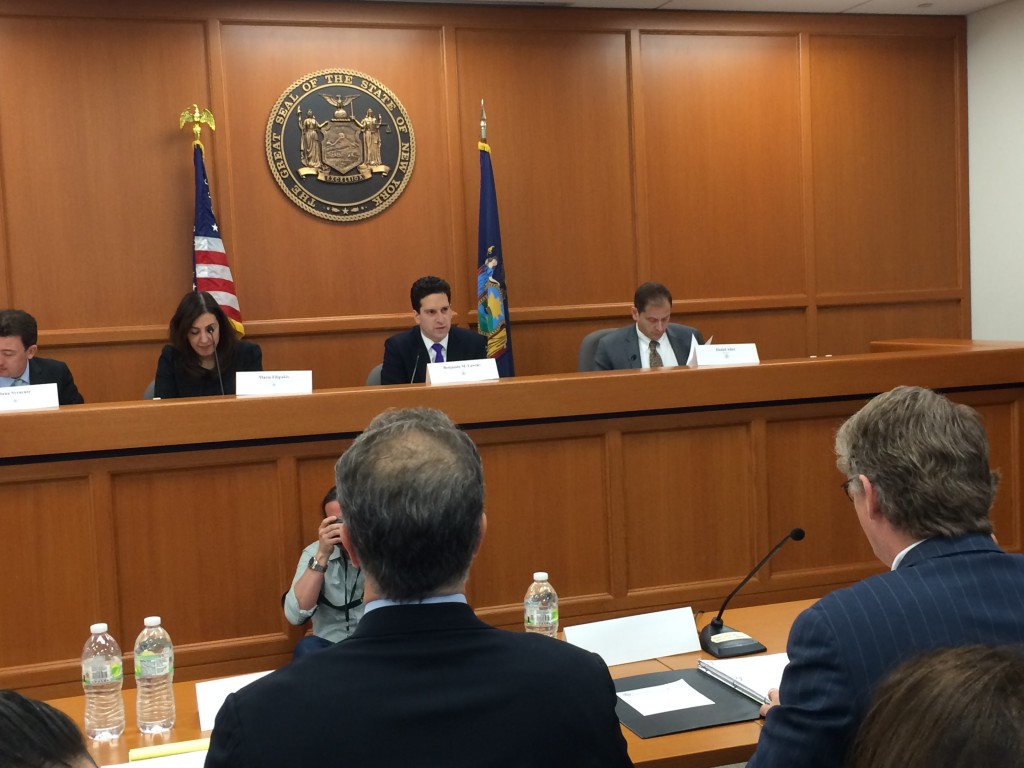 The New York Department of Financial Services (NY-DFS) is changing the way the American authorities see cryptocurrency: the department released this week a draft that shows how the state's BitLicenses will look like.
The most surprising – or maybe not – point informs that anyone using a New York-sanctioned Bitcoin or cryptocurrency service will no longer be anonymous. If the BitLicense is approved, any business that buys, sells or deals with Bitcoin in any way will have to maintain records of their customers' names and addresses, checking their background on a regular basis.
BitPay introduces 'Get Bits': a Facebook Bitcoin sharing app
Georgia-based BitPay has recently introduced a new Facebook application that will allow users interested in bitcoin to get the digital currency from their very own friends over the social network.
Dubbed 'Get Bits', the app is one of many solutions available for newcomers to Bitcoin to get their paws on the highly talked about digital money.
Dell.com is now the largest electronic merchant to accept Bitcoin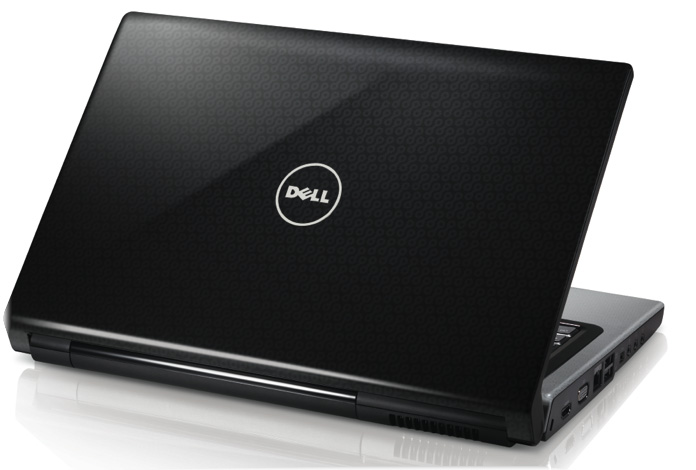 A recently established partnership with Coinbase is now allowing the giant Dell to accept Bitcoin payments through its website. All the items available on Dell.com, including the Alienware line, can now be bought with cryptocurrency.
According to Coinbase, so far Dell is the largest ecommerce company to officially accept Bitcoin. The brand makes nearly $60 billion in annual sales.
Blockchain releases new Android wallet app
Popular Bitcoin wallet provider Blockchain.info is releasing a major new version of its Android app, allowing you to store, receive and send bitcoins directly from your Android phone. The key thinking behind the update is to make Bitcoin more accessible. It hides the complexity of the protocol in order to encourage mainstream user adoption.
"Our Android app has to do with making Bitcoin so easy to use that people don't even have to think about addresses for example", co-founder and CEO Nicolas Cary said. "That stuff exists in bitcoin, but just like there are complicated things happening in email, they are hidden".