As you may know, earlier in September, the Federal Election Commission was asked to by the conservative political action committee to analyze and possibly recognize Bitcoin donations and contributions to political campaigns. To boost the request, the Bitcoin Foundation recently met with government officials to discuss the regulation applicable to this case.
If the commission rules in favor of cryptocurrency, this could add some welcome legitimacy to Bitcoin. While that doesn't happen, an article published by the Washington Post highlights some candidates that managed to receive virtual help in the past. Let's check who they are.
1. New Hampshire State Rep. Mark Warden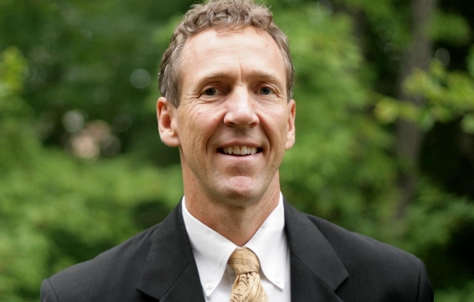 The representative of the state of New Hampshire, Mark Warden, did something few had done so far when he ran for reelection in 2012: he decided to accept contributions in Bitcoins. With New Hampshire being a major supporter of the virtual currency, the announcement was a success and during the first three days of campaign, the Republican raised 160 Bitcoins, around $1,600 at the time. Not that little when you think that he raised a total of $11,000.
He is probably one of the most famous cases in the political scene to advocate for Bitcoin. At the time, he was surprised to see that he was receiving cryptocurrency donations from Europe and South America. "They didn't know anything about me or about Goffstown, New Hampshire, but everyone in that world wants to see Bitcoin become mainstream", he said.
2. Jeremy Hansen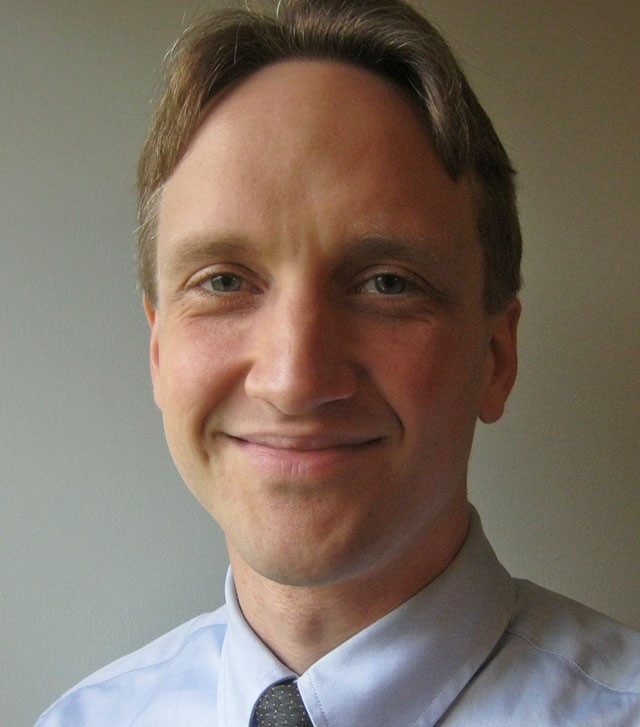 This computer science professor ran for Vermont's State Senate as an independent, also in 2012, deciding to accept Bitcoins as a fundraising option.
3. Eric Olson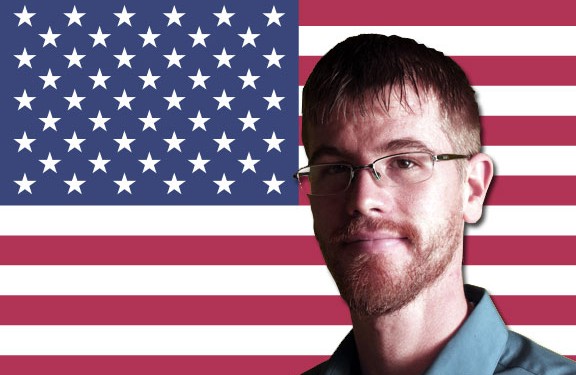 Accepting Bitcoin donations was also the choice announced by Eric Olson, a North Dakota Libertarian who was trying to get a seat at the United States House in 2012.