More than 20,000 merchantsbased in Japan can now accept Bitcoin as a payment option for their products and services thanks to a new partnership.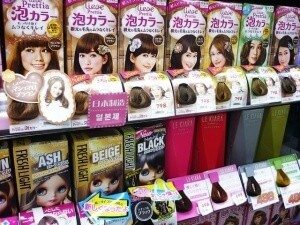 Bitcoin exchange Quoine and Japanese payments network Econtext teamed up to help thousands of local retailers to accept cryptocurrency.
For now, the merchants can only accept BTC via their websites and online stores, but the partnership aims to expand the initiative and include brick-and-mortar businesses.
Econtext announced the service is available as of Wednesday (24th) for merchants that already use the company's payment processing services. Bitcoin payments are possible thanks to the integration of Quoine's crypto-friendly system.
The system works in a simple way. The merchant's checkout system works along with Quoine's exchange interface, allowing Econtext to provide a Bitcoin payment option and supplying a BTC price that the merchant can use to quote to the customer. The rate is then locked on both sides for 30 minutes, even if the price of Bitcoin changes.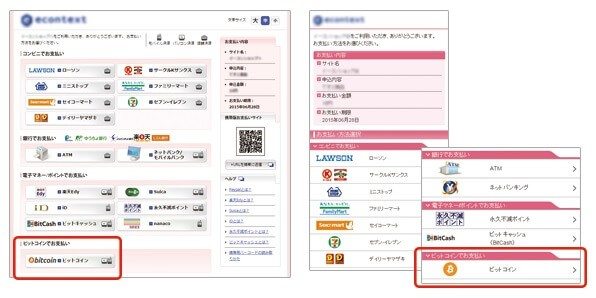 Mario Gomez Lozada, CEO of Singapore-based Quoine, told Coindesk that Econtext has already signed up "a couple of merchants to accept Bitcoin and is actively approaching others." Lozada described the partnerships "a pretty significant deal."
Both companies hope that the new service boosts Bitcoin adoption in Japan amongst retailers, a process that has been particularly slow in the country following the Mt. Gox's controversial insolvency.