The startup Lamassu experienced an amazing moment last week, when the company shipped its first Bitcoin ATM to a customer in Atlanta, Georgia (United States). However, after a brief moment of pride and joy, Lamassu is now focusing on the shipments scheduled for this week, with the machine hitting 13 cities in four different continents.
According to the website Coindesk, two of these machines are going to Atlanta and Las Vegas, where they will be the center of attention at the  Crypto-Currency Conference and Money2020 Conference, respectively.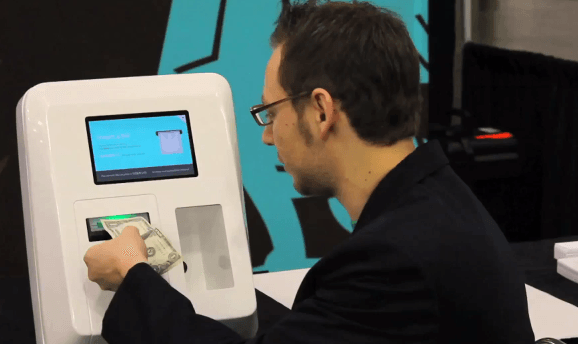 Next, Lamassu is shipping 11 more Bitcoin ATMs to some very different destinations. Europe will get five devices, placed in Bratislava (Slovakia), Paris (France), Helsinki (Finland), Copenhagen (Denmark) and Stockholm (Sweden). Asia will receive one machine, which will be located in Shanghai (China).
Then, it's time for Sydney, Nimbin (Australia) and Auckland (New Zealand). Sao Paulo (Brazil) will represent South America and, in the north, Montreal (Canada) will also get a Bitcoin ATM.
Coindesk reports that Lamassu's CEO is currently in Portugal overseeing the production of the machines, which can exchange fiat currency into Bitcoin in just 15 seconds. According to Zach Harvey, there's a second batch of devices with more than 25 units being shipped in late November. Besides, the company is already accepting orders for a third batch that will ship in the first quarter of 2014.