Wall Street already has its first guide to Bitcoin and to the ctyptocurrency universe: it's called The Standard Bit and promises to help a lot of newcomers. This amazing idea is brought to us by Jonathan Silverman.
After announcing the beginning of the magazine The Standard Bit, Jonathan Silverman said that, in the next weeks, he "will be writing about Bitcoin and the broader virtual currency space with the established financial community in mind". The main topics are trading strategy and best execution, market structure and exchange topology, as well as asset management and portfolio diversification.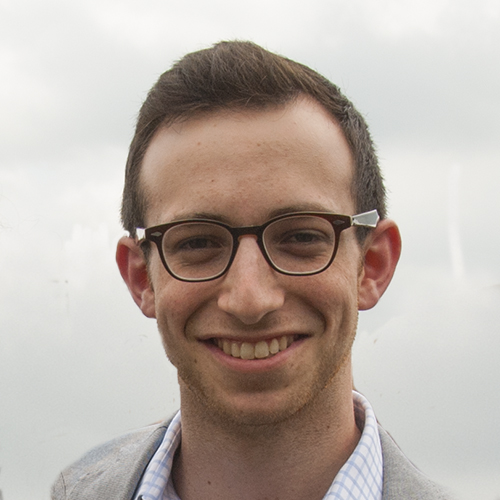 "I first learned of Bitcoin on April 2011, I had just begun my career as a trader at one of New York's prestigious bulge-bracket sell-side firms. There I had the best laboratory in the world to learn how to trade. One morning, after helping my team fend off an aggressive fast-money seller, I stumbled across a post on Tyler Cowen's Marginal Revolution on Bitcoin – the virtual currency was entirely new to me",  Jonathan Silverman explains. Curious, he decided to buy some cryptocurrency, but it was not that easy.
After dealing with Bitcoin for a while, and "in the aftermath of the bubble of 2011, I resolved to steady my thinking on this newfangled currency. Whether or not Bitcoin would survive, I could not tell, but Satoshi Nakamoto had opened Pandora's box. There was no putting it back".
However, now, Jonathan Silverman thinks "virtual currencies have tremendous potential to reshape our world's political and economic landscape. To Bitcoin's naysayers I urge them to take a look at the lessons we can draw from this innovative new stuff. The technology behind the Bitcoin protocol alone could dramatically transform clearing and settlement processes for established financial products. There is much work to be done and the financial community is just beginning to take notice. So too are the regulators".
"Regulation of virtual currencies in the United States is well underway with FinCEN giving its first guidance on the subject in March of this year. Even under this purview there is room for Bitcoin to survive and thrive. In the long run I welcome this oversight. With the support of venture capital funding, the second generation of Bitcoin start ups is putting down roots. More importantly it appears that many of them will be compliant with US regulation and law by FinCEN's deadline in mid-September. Wall Street would be wise to pay attention", the expert adds.
If you want to know more, check The Standard Bit through the link in the beginning of this article and have fun learning more about Bitcoin.
Via bitcoinmagazine.com