A group from New York is trying to make a documentary "about the socioeconomic impact that Bitcoin is making around the world". So, they started gathering funds through the crowdfunding platform Kickstarter almost a month ago in order to collect at least $100,000.
According to the information about the project available at the official fundraising page, the final product will be "comprised of interviews from global Bitcoin users".
But, in order to collect these statements, the producers will need to travel abroad. If they manage to gather $100,000, they will travel to four countries. However, this is just their initial goal. If they manage to gather even more money, the project can change, as stated by this chart.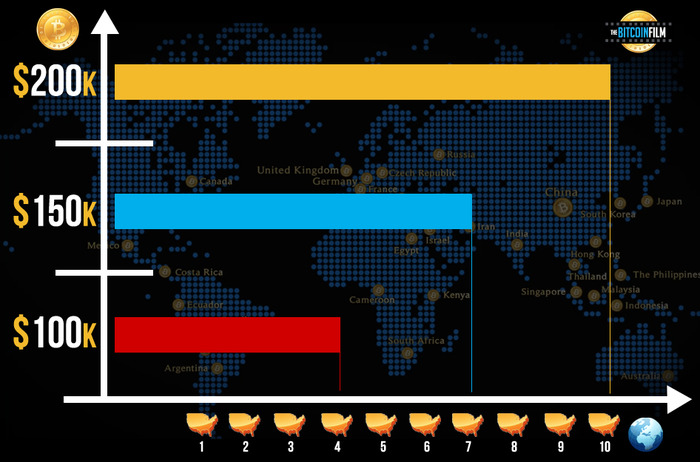 The team also explains their mission through the project's Kickstarter page or official website:
Look into multiple lenses of consumer and merchant behaviors across the world about using virtual currency

Educate the public about how digital currency works and its potential benefits

Bitcoin's socioeconomic impact around the world, especially in emerging markets

Understand the viewpoints from entrepreneurs, startup investors, speculators, and small businesses on why they get involved with Bitcoin

Complete the Bitcoin ecosystem and help build Bitcoin's infrastructure
To back this project, you only need to donate $1 and have your name displayed on the movie's website or more than $10,000 and become a sponsor of the documentary. Anyway, take a look at the project!