The news that recently came from the Philippines stirred not only the local Bitcoin community, but the cryptocurrency ecosystem across the entire globe. The country is thinking about creating its own digital coin, the E-Peso.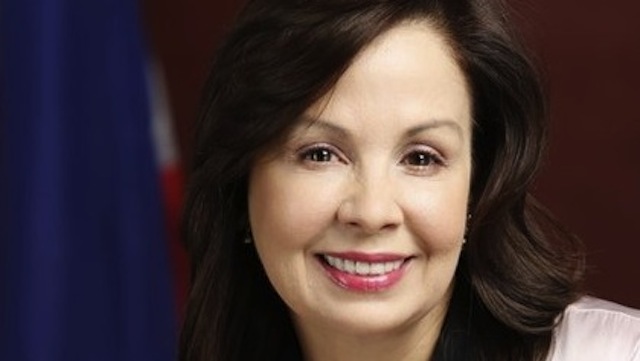 The mind behind this idea is the Philippine Congresswoman Kimi Cojuangco, who presented the "Electronic Peso or E-Peso Act of 2014", a draft bill that proposes the creation of a national digital currency backed by Bitcoin's system.
The lawmaker and representative of the 5th District of Pangasinan is pushing the bill to be immediately enacted. According to Cojuangco, the Philippines is lacking an "official medium of exchange or money for the internet", The Philippine Star reported.
What exists is a patchwork of methods using traditional credit systems, which act in place of money on the Internet. The E-peso is the electronic equivalent to the paper peso.
The Philippine House of Representatives, the authority that will eventually approve the bill, mandated the Philippine Central Bank to "study the technology of Bitcoin and post-Bitcoin cryptocurrencies". The document, presented last week, will now be analyzed by the bank, which will also "choose a system that uses peer to peer processing of the log chain and shall exert its utmost to leverage existing hardware being used by the other leading cryptocurrencies such as Bitcoin", the bill stated.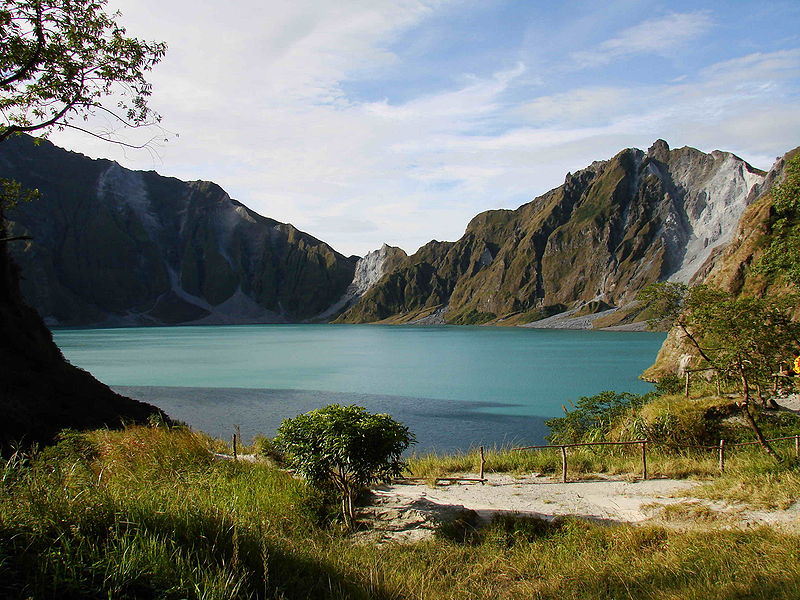 The bill states that the E-Peso will be, for all purposes, a digitized version of the fiat Philippine Peso. Cojuangco wants the electronic coin to become a legal tender and a legal payment method within the Philippines.
The amount in circulation of the E-peso would be limited to one billion Pesos in the first two years of the project and should be available in all local banks branches.
The E-Peso could be a great option for a country composed of more than 7,000 islands and thousands of towns and villages that are barely served by financial services.
Images source: Wikimedia